The Go Lumio Webinar Series has everything you need to start using Lumio today. Explore how to enhance your lessons and hear how other educators are using Lumio in their classrooms.
Sign up today!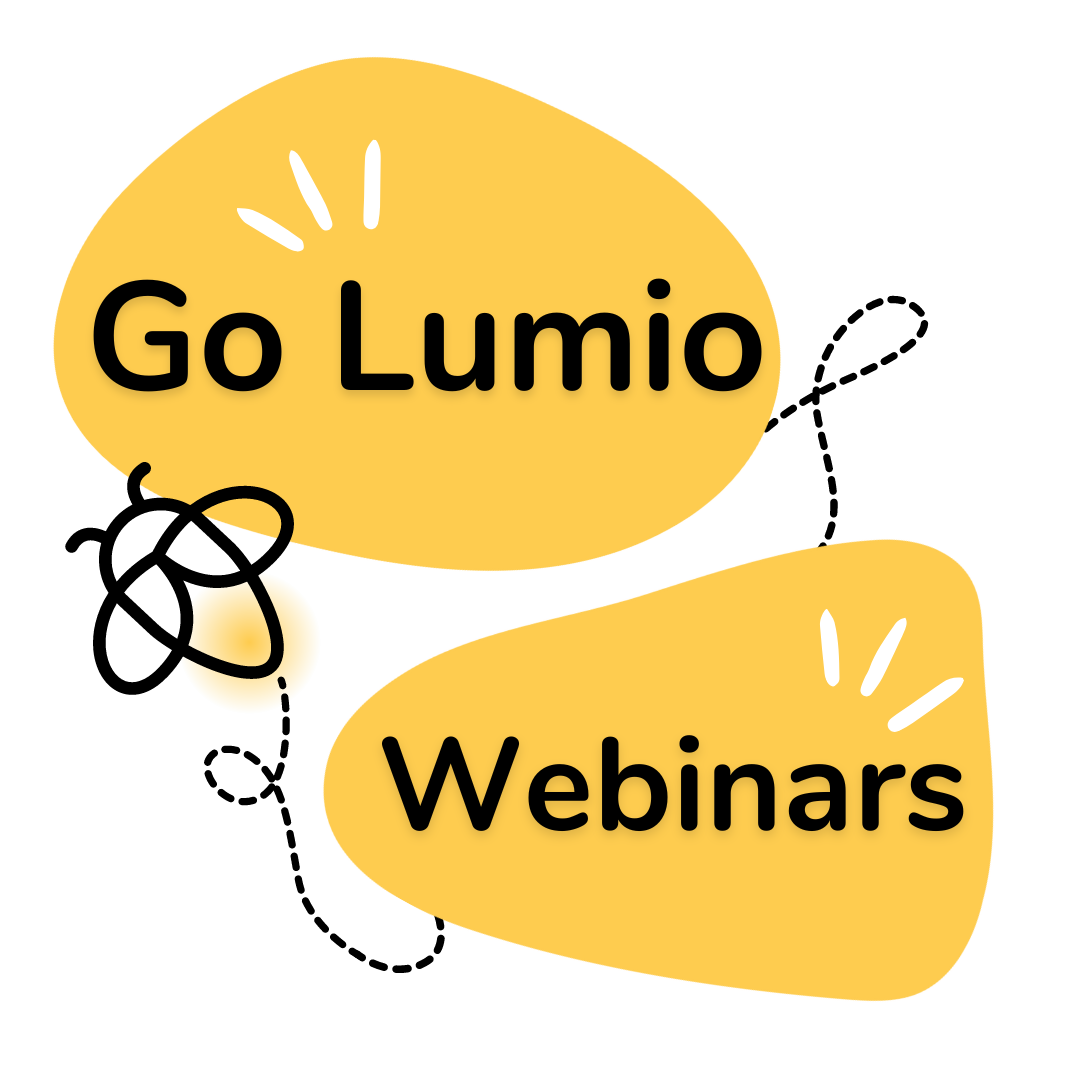 Getting Started
Learn how to start building and delivering interactive learning experiences in Lumio.

Explore Lumio
Explore lesson creation and delivery that makes learning active and collaborative.

Ready? Set. Go!
Lumio's Educator Team will build interactive lessons aligned to audience's input.

Community Led
Teachers, instructional coaches & leaders sharing how Lumio is lighting up learning.



Adventure Awaits: Exploring Social Studies with Lumio
Don't Forget Social Studies! Use Lumio to integrate social studies skills into other content areas in a fun and engaging way. Discover classroom-ready ideas with Lumio's ready-made resources, manipulatives, game-based activities, and formative assessments. Learn how to incorporate paper maps into technology and create an interactive and collaborative social studies lesson.