The Ready? Set. SMART! webinar series provides everything you need to get started with your SMART tools. Explore ways to create robust lessons and activities in your classroom today.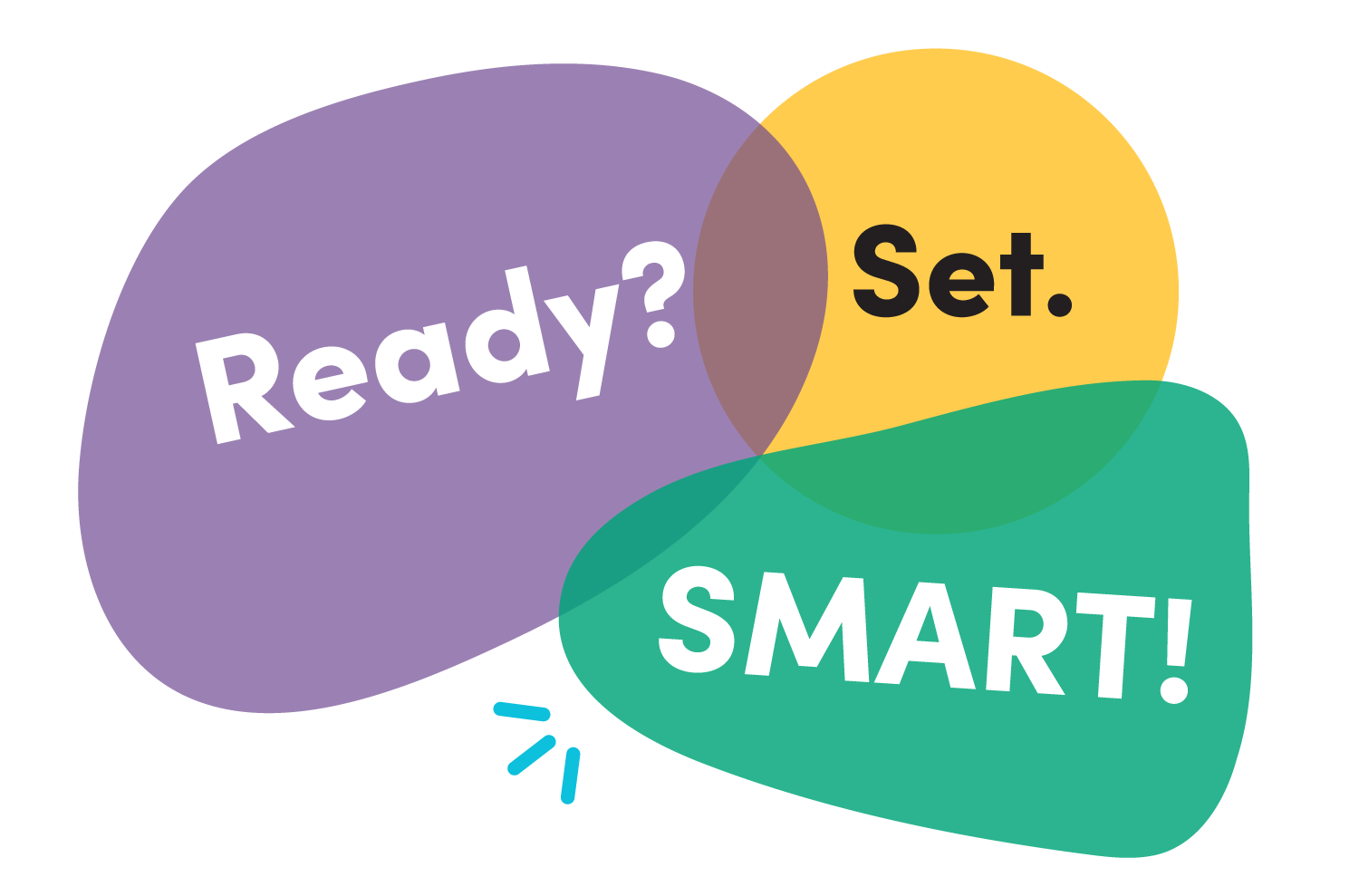 Find the webinar you need for the products you use!

Lumio
Learn how Lumio empowers teachers to transform lessons into a
ctive, collaborative learning experiences that engage students on their own devices.

Notebook Plus
Discover how to use Notebook Plus to c
reate interactive lessons and dynamically deliver them on an interactive display.

iQ
Explore the built-in computing of your SMART Interactive Display powered by iQ, with tons of easy, interactive teaching tools and wireless screen sharing.
Join us at these upcoming webinars!
On-demand webinars
Miss a webinar? Watch them below.