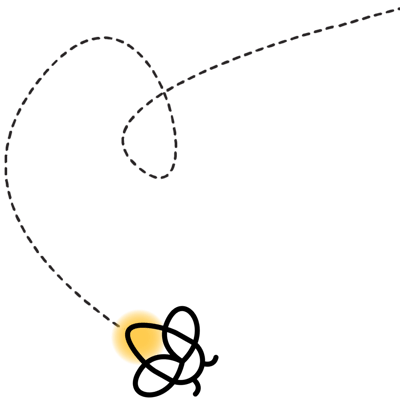 Share it
Connect with others
Join our communities of educators sharing new ideas, tips, and tricks with Lumio.

Lead it
Become a Lumio Certified Trainer
Lumio Certified Trainer Cohort
Are you ready to lead the way with Lumio? Join our learning cohort to build your expertise, bringing EdTech and your instructional initiatives togethers. Coursework can be completed asynchronously, with the support of a cohort of fellow educators. Earn 12 hours of PD credit.
*Must be an Ambassador