Capabilities for Success:
What's Working in EdTech Today
When this global survey was launched in mid-2018, it was difficult to imagine how much would change in education in the following four years. Through a global pandemic that brought virtual and hybrid learning into the spotlight like never before, we have seen shifts in the capabilities that lead to success in schools and organizations.
In 2022, while some of the key high impact capabilities for success have remained the same, others have seen a drastic rise in their relation to positive outcomes and impact for schools during the pandemic. These include community engagement, student participation, and family participation in edtech planning. In this White paper, we dive into these capabilities and outline some key best practices.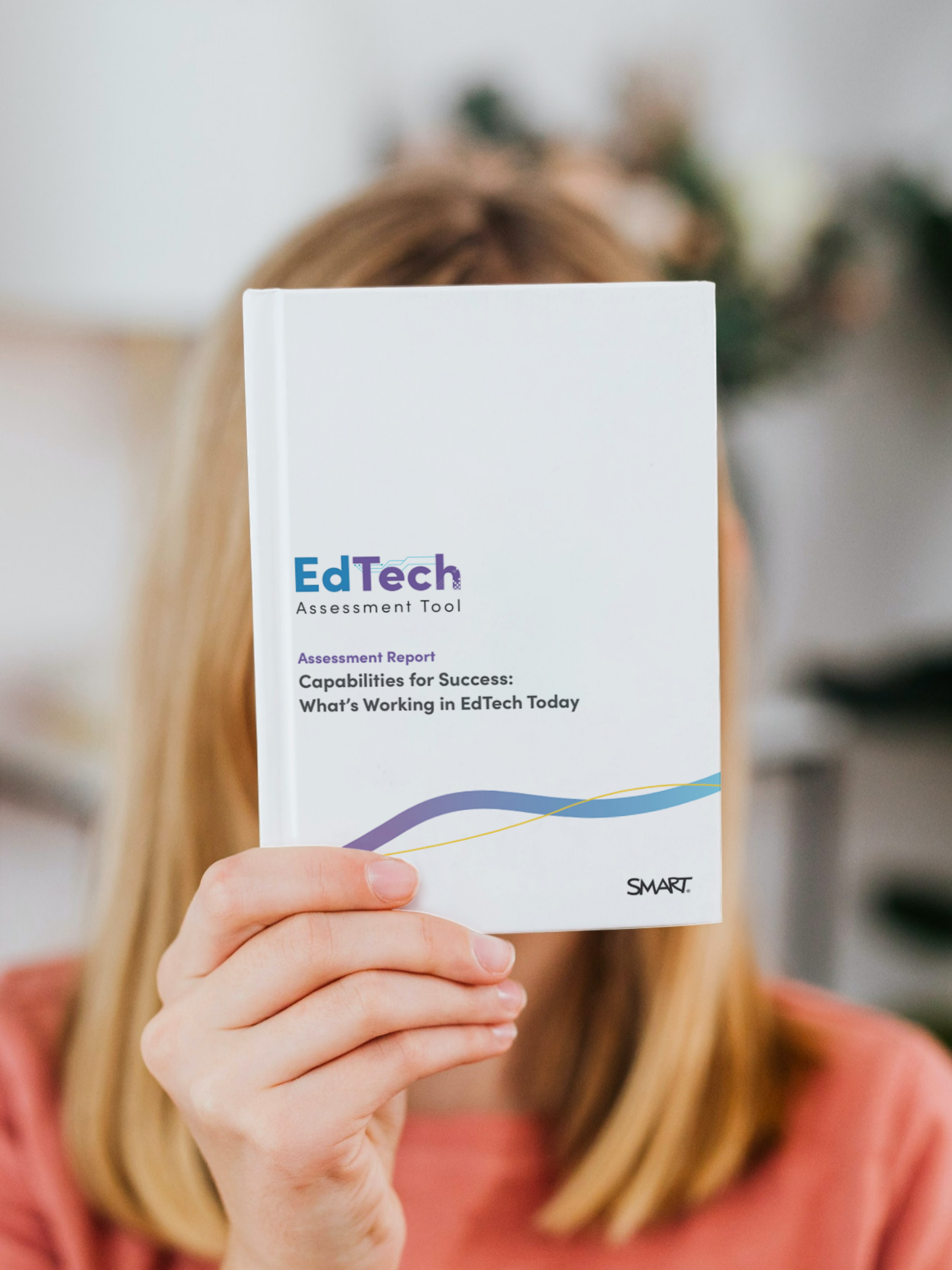 Get the latest insights on what's working in EdTech today!