Whether you want to learn how to use SMART to support learners in your classroom or explore research on teaching practices and strategies, SMART has a webinar series for you! Our experts will actively engage you in their sessions and you will walk away with activities you can use in the classroom immediately, as well as plenty of resources to support you later.
Choose the virtual event that is PERFECT for you.
Ready? Set. SMART Series
Want to learn how to use SMART in your classroom?

Ready? Set. SMART! is the webinar series for you.

In this weekly webinar series, SMART's team of Professional Development Specialists, who are passionate educators, share how to create robust lessons and activities using SMART Tools you can use in your classroom today.
EdShift Series
Want to learn the research and pedagogy behind the practice?

Join us for an EdShift webinar

This webinar series, led by SMART's education strategists, explores the research behind educational trends and practices. This is translated into an example lesson which participants experience from a student perspective.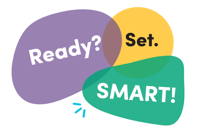 Maximize Student Learning with Lumio


Wednesday September 22 @ 4:00pm EST
Create learning experiences that keep students connected, focused, and motivated. Seamlessly transform your lessons with customizable components.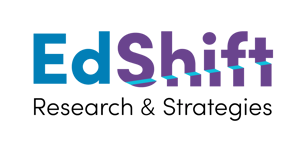 Connecting with Parents: Positioning and Implementing Content-Embedded SEL


Thursday September 30, 2021 @ 3:30pm EST
As educators, we know the importance of SEL. Join us as we talk not only about how to embed SEL into our content instruction to help meet our students where they are and move them forward, but also how to connect with parents with and about SEL and the role it plays in knowledge and skill acquisition.