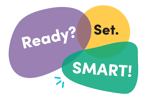 A webinar series that guides you through the technical ins and outs of setting up users for success. Whether you are deploying hardware or adding users to access their SMART Learning Suite accounts, we've got you covered.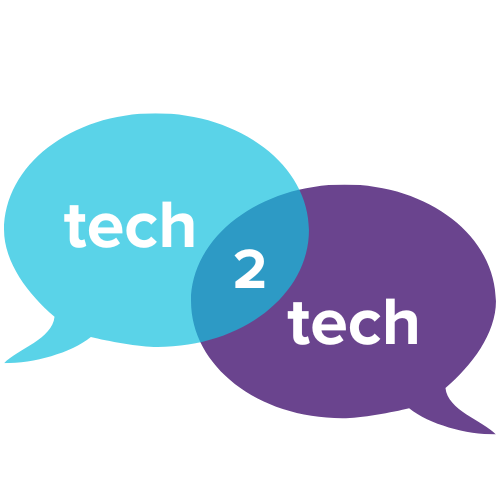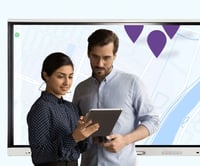 SMART Remote Management
SMART Remote Management is a cloud-based device-management tool you can use to remotely maintain, support, control, and secure devices in your organization.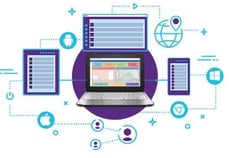 SMART Admin Portal
Create SMART Admin Portal - cloud access to provision your teachers, manage subscriptions, access software, and sync all your licensed SMART applications.

Tech2Tech: SMART Admin Portal
During this hands-on webinar, you will learn the step-by-step process to claim your SMART software, manage your subscription, provision your educators, and manage administrators. By completing this process, it will support your Educators to get the MOST out of your SMART hardware and software.


Tech2Tech: SMART Remote Management
Join us as we guide you through the basics of SMART Remote Management (SRM). In this session, we will review the steps required in getting your SRM account setup, adding devices to the domain, and how to work with the prebuilt command set. There will also be an open Q&A session for any questions or help needed. Hope to see you there!