Join the SMART Summer Refresh July 13-14, 2021
Inspiring keynotes, bite-sized professional development, and simplified sustainable approaches to entering the new school year – refreshed.
Register now
Why attend?
Ok first up: we recognize the last thing you might want to do on your hard-earned summer vacay is sit at a computer.
That's why the Summer Refresh is built to be fun, uplifting, and truly a time to recharge and connect with a global PLN. It's also why it'll happen live and will also be available ever after on the SMART 360 events platform.
So simply registering - whether you end up feeling it on the day or not - gets you free, forever access to all the great content and recordings created for you.
0
Professional Development Workshops
0
Minutes of Uplifting Content
Big surprise aside, this will be an event to:
rack up some refreshing PD hours on topics like using games and digital manipulatives in your lessons, differentiating your instruction, and enabling student collaboration

have FUN and bond with other educators over brain breaks and other unique activities

add your voice to unconference sessions covering topic areas like active learning, and bringing blended back to the classroom

get the inside scoop about exciting new learning software and features that allow you to create, deliver, assess, gamify, and more all on one place

win sweet prizes
The only thing on your to-do list for this right now is
Embrace the Shake - Transforming Limitations into Opportunities
TUESDAY, JULY 13
10:00-11:00 AM EDT
Success, especially in today's fast-changing world, depends on our ability to make "creativity and innovation" a continuous process. The term "Embrace the Shake" is coined from Phil's personal story of transformation; after developing a career-ending tremor in his drawing hand, Phil embraced his "shake" both physically and metaphorically by redefining his limitation as an impetus for creativity. Phil's powerful message of finding creativity within limitations will inspire you to look inside yourself for resources that can transform your challenges into opportunities for success.

Speaker:
Phil Hansen - Grammy Award Multimedia Artist, Phil in the Circle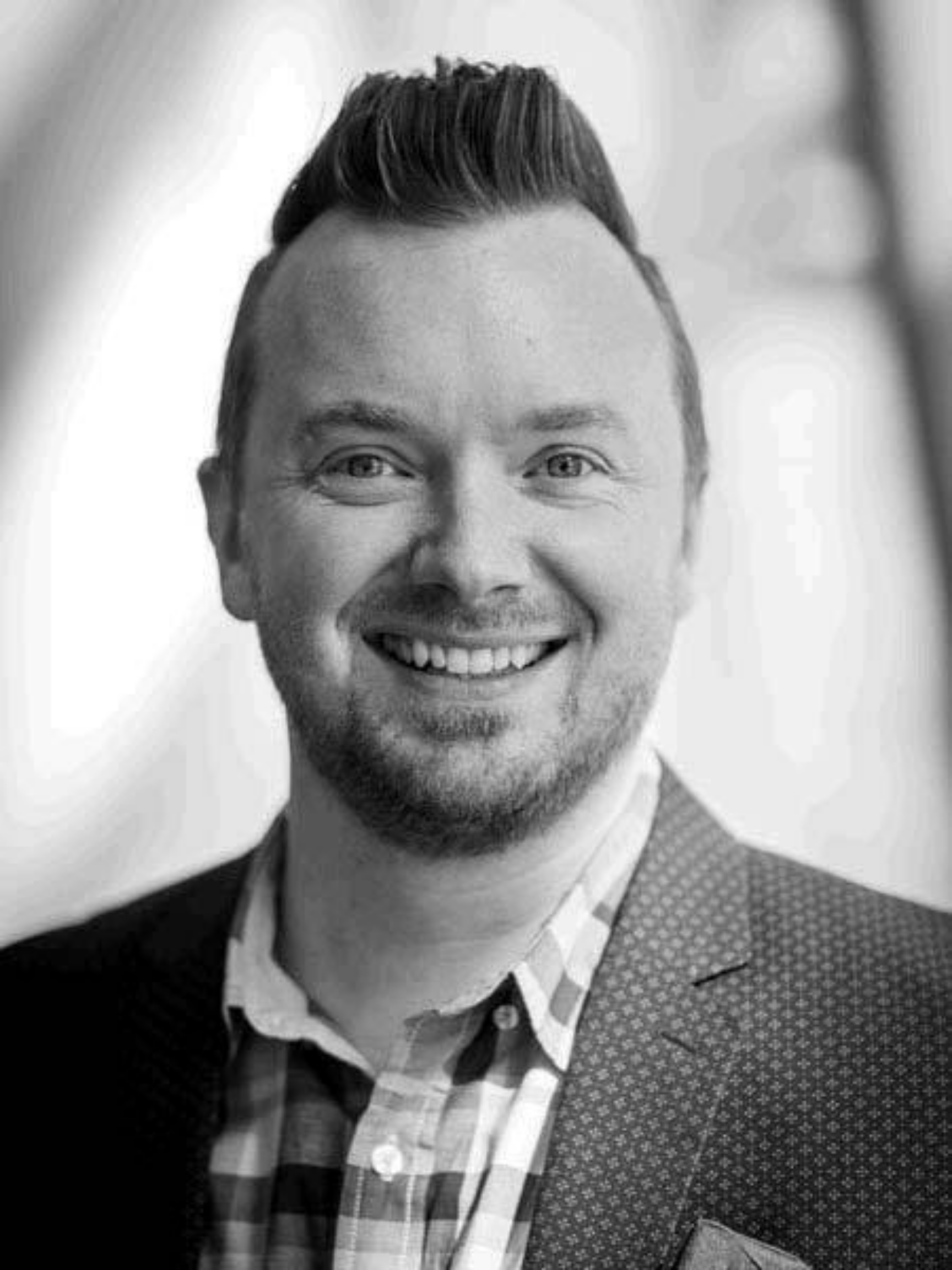 Write to Heal for Educators
TUESDAY, JULY 13
12:45-1:45 PM EDT

Teachers are dealing with an incredible amount of stress and trauma, now more than ever before. Write to Heal for Educators is an interactive workshop that explores how creative writing can serve as a powerful and fun tool for healing stress, adversity, and trauma in an out of the classroom. This unique and engaging workshop will provide tools to reduce your stress, boost your mood, and help regulate your emotions - all while having fun! No writing experience necessary.
Speaker:
Ayesis Clay - Teaching Artist, Educational Consultant, Founder of Sculpted Clay Productions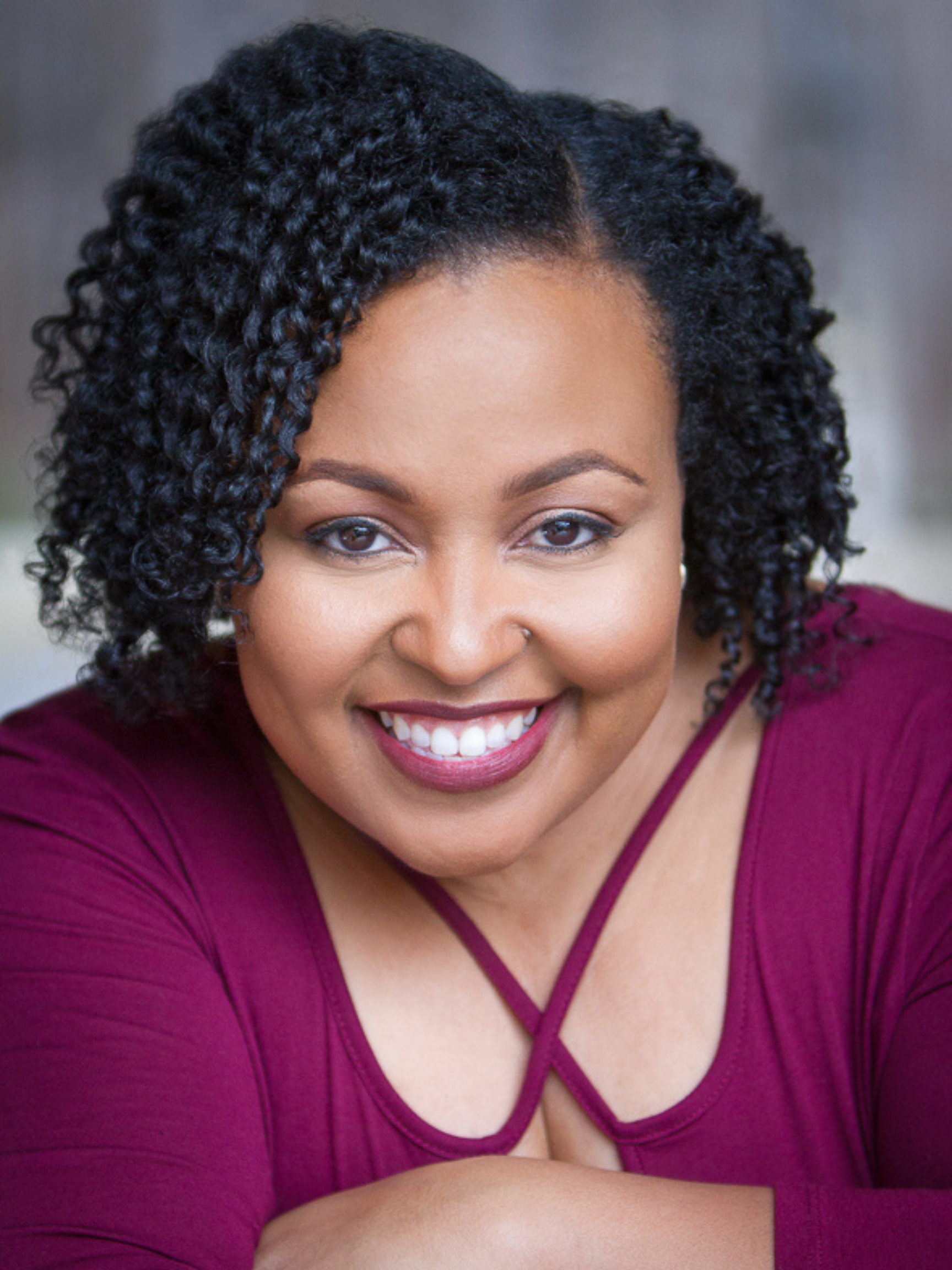 The Thriving Teacher
WEDNESDAY, JULY 14
10:00-11:00 AM EDT

Our education system is overburdened, and teachers like you are constantly adapting to changing policies, assessment and instructional models, and student success strategies while working through systemic constraints. Throw in a pandemic, and this profession is seriously challenging our mental health and well-being. Using evidence-based data, brain science, and tools that can easily be infused into your teaching practice, Charle presents a compelling argument to teachers through The Thriving Teacher program: You Matter Too!
Speaker:
Charle Peck - Speaker and Trainer, Charle Peck Consulting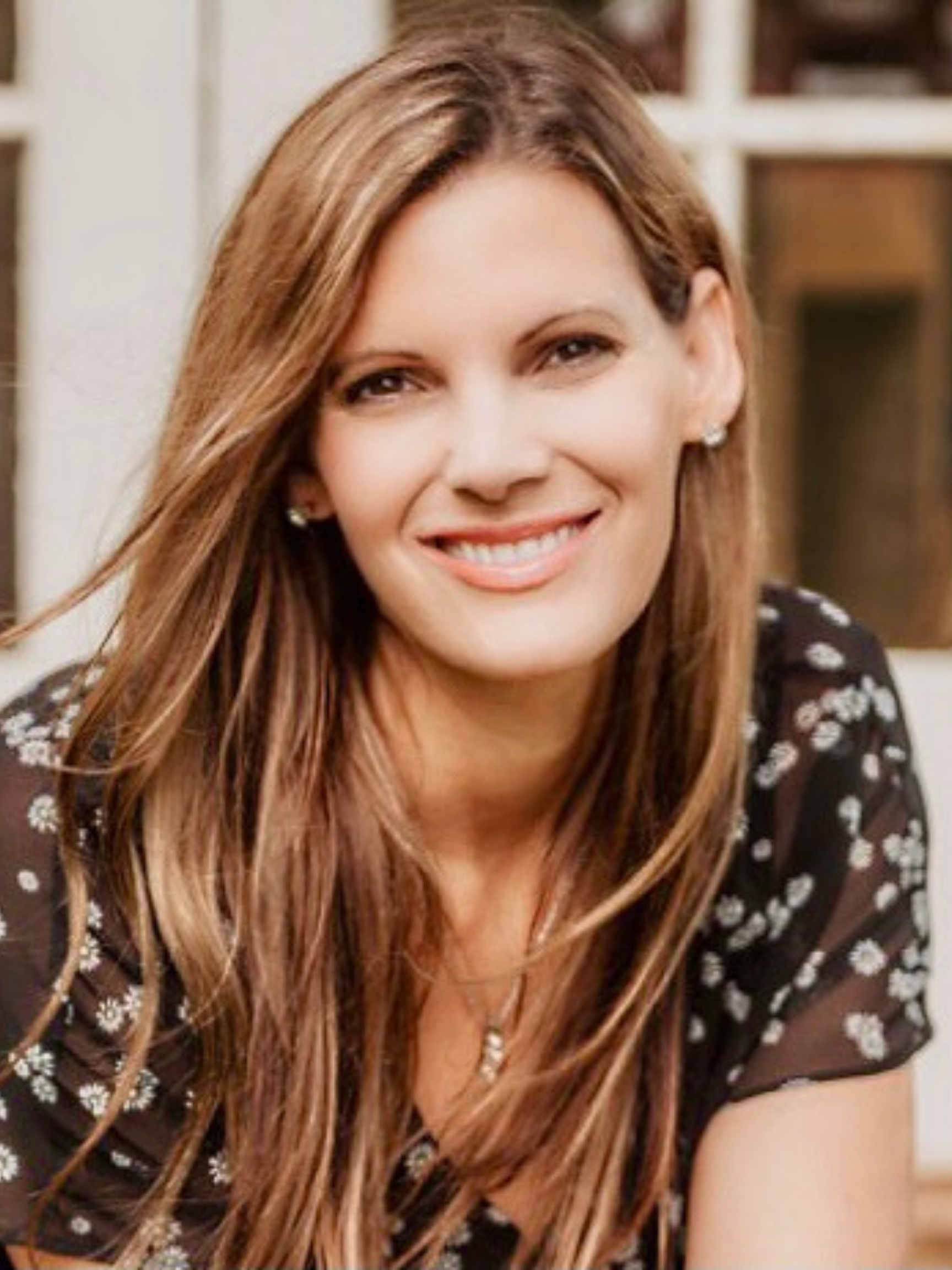 Unconference Sessions
TUESDAY, JULY 13 & WEDNESDAY, JULY 14

You're in the driver's seat for daily unconference sessions. Select topic area options like active learning, bringing blended back into the classroom or innovating with edtech, then you and the other participants will guide the session from there. Supported by experienced facilitators, these sessions will unleash your own big ideas!
Moderators
Kris Astle & Kacie Germadnik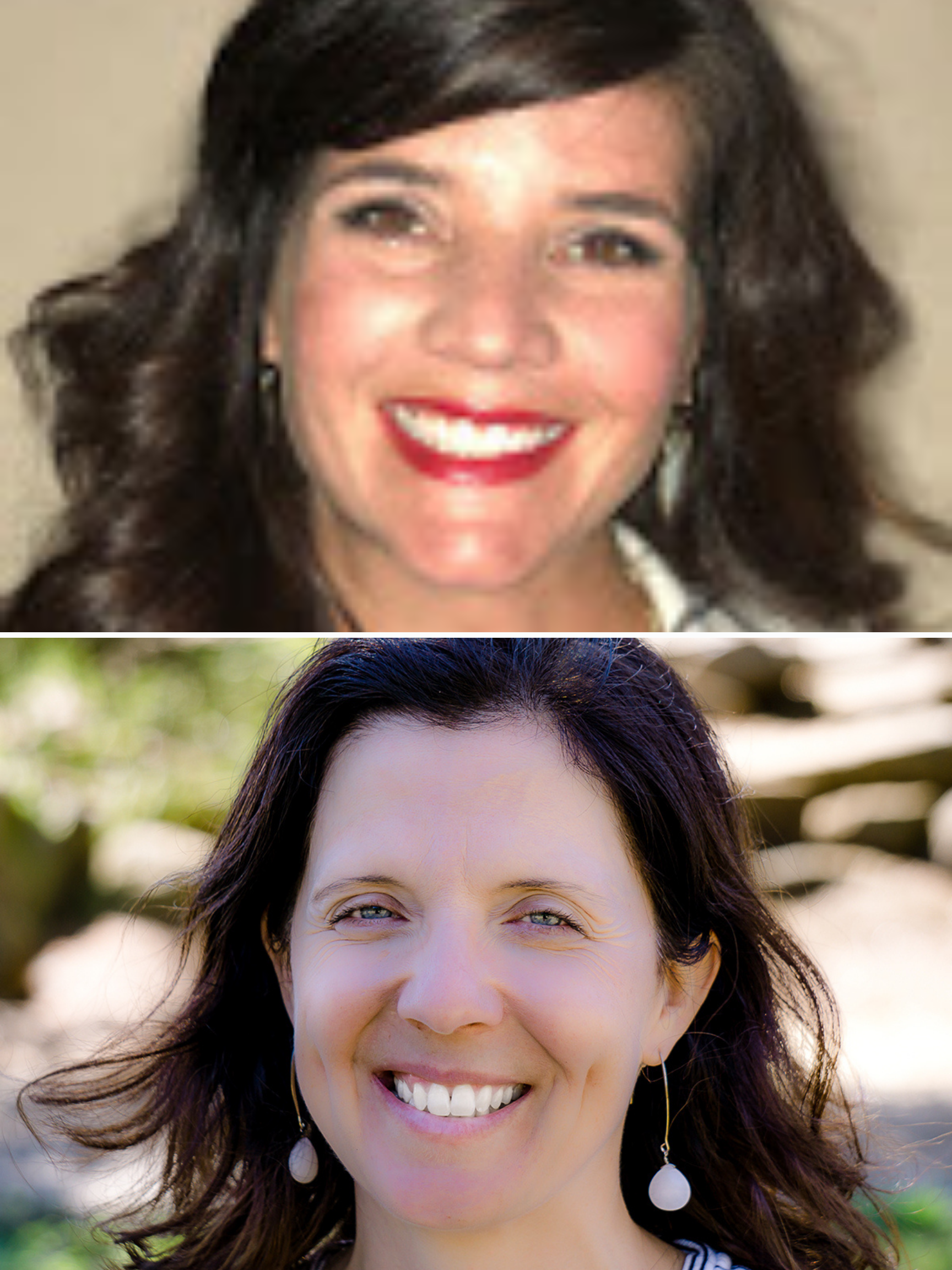 Pedagogy First Professional Development
TUESDAY, JULY 13 & WEDNESDAY JULY 14

Our team of experienced educators and professional development specialists have put together an inspired lineup of PD sessions - no matter what tools you have access to today or your comfort with tech, there's something for you. Discover how SMART Learning Suite Online (soon to be Lumio!) can support you in your classroom with lesson creation and delivery, tools and resources like key content, digital manipulatives and more, assessment, game-based activities, and LOTS more. No SMART Board required!