Event Speakers
SMART Summer Refresh
July 13-14, 2021
Our Inspirational Speakers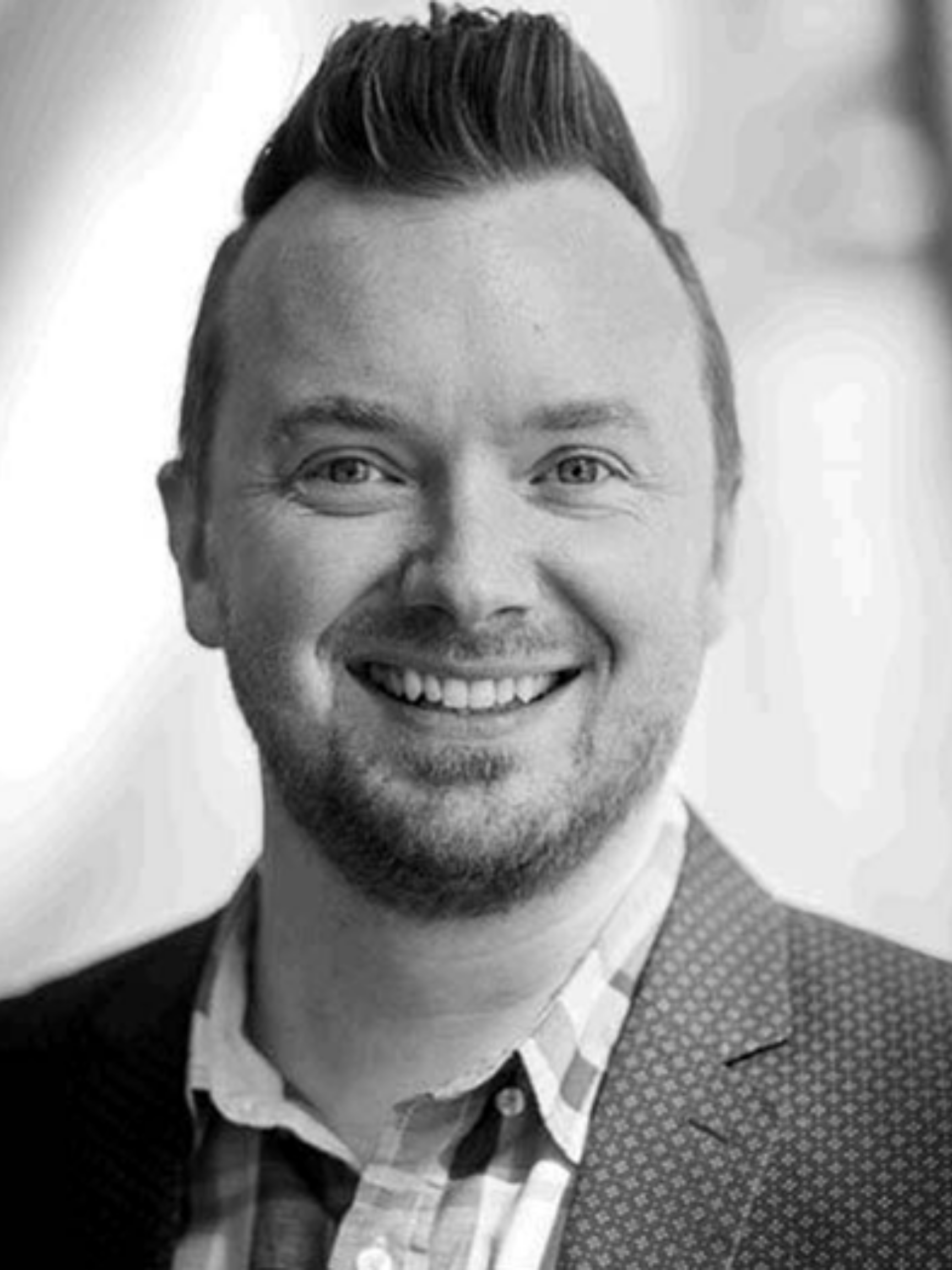 Phil Hansen
Phil in the Circle
Referred to by his fans as "the Artist for the People", Phil Hansen is an internationally recognized multimedia artist, speaker, author and innovator -- at the forefront of bringing art to a wider audience. Crashing irreverently through conventional boundaries, Phil works at the intersection of traditional art, electronic media, offbeat materials, and interactive experiences. He is most widely known for his meta-art, videos that document the creation process (sometimes even through destruction), showing millions that art is action, not just result. Hansen's work also extends deeply into traditional media with features on the Discovery Channel, Good Morning America, the Rachael Ray Show, Last Call with Carson Daly, Glamour and many more. His work is sought-after by many influential clients including the Grammy Awards, Disney, Skype, Mazda and the Rockefeller Foundation.
Ayesis Clay
Sculpted Clay Productions
Ayesis Clay, Founder of Sculpted Clay Productions, is a veteran teacher and multi-hyphenated artist (actor/director/playwright). For 17 years, she wore many hats--- serving as theatre department chairperson, teacher leader and mentor for Prince George's County Public Schools, one of the top 25 largest school districts in the nation. As an educational consultant, Ayesis leads workshops and delivers keynotes designed to foster resilience in educational professionals using a trauma-sensitive approach to interactions with students and themselves. She continues to strive for an increased spotlight on teacher and student mental wellness by inspiring deeper conversations around humanity in education, including complex and important topics like secondary trauma and burnout.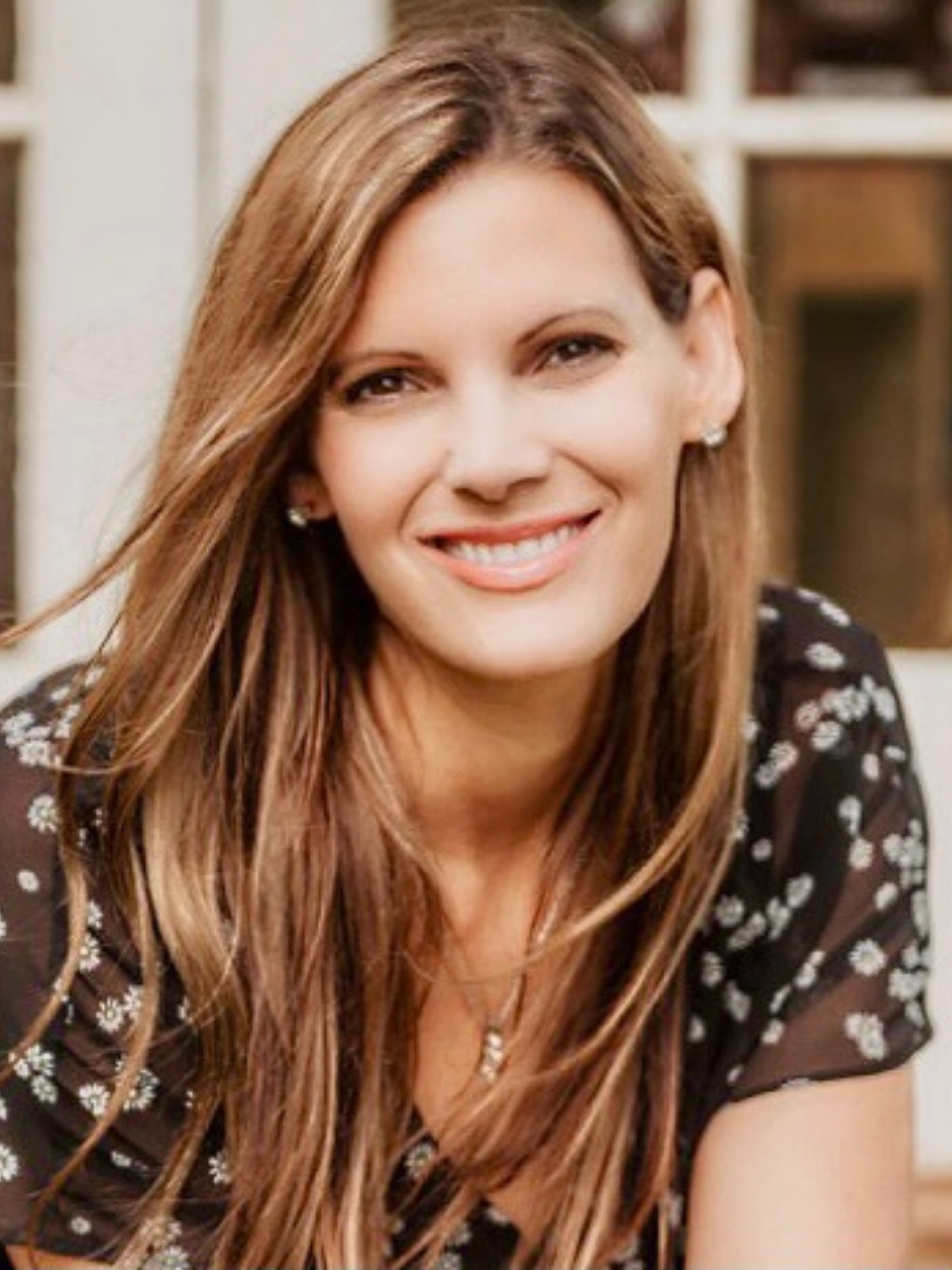 Charle Peck
Charle Peck Consulting
Charle uses her unique lens to help school communities thrive. Her goal is to support other educators and parents who are stressed in an overburdened system so they can help our anxious and overwhelmed youth. She uses evidence-based data to develop mental health programming for schools, specifically around anxiety, trauma, and suicide awareness, while promoting self-care. Charle designs and delivers online courses and virtual training internationally, and as the creator and host of the podcast Advancing Humanity, she also invests her time and energy into reaching people on a massive scale, aiming for a prosperous future.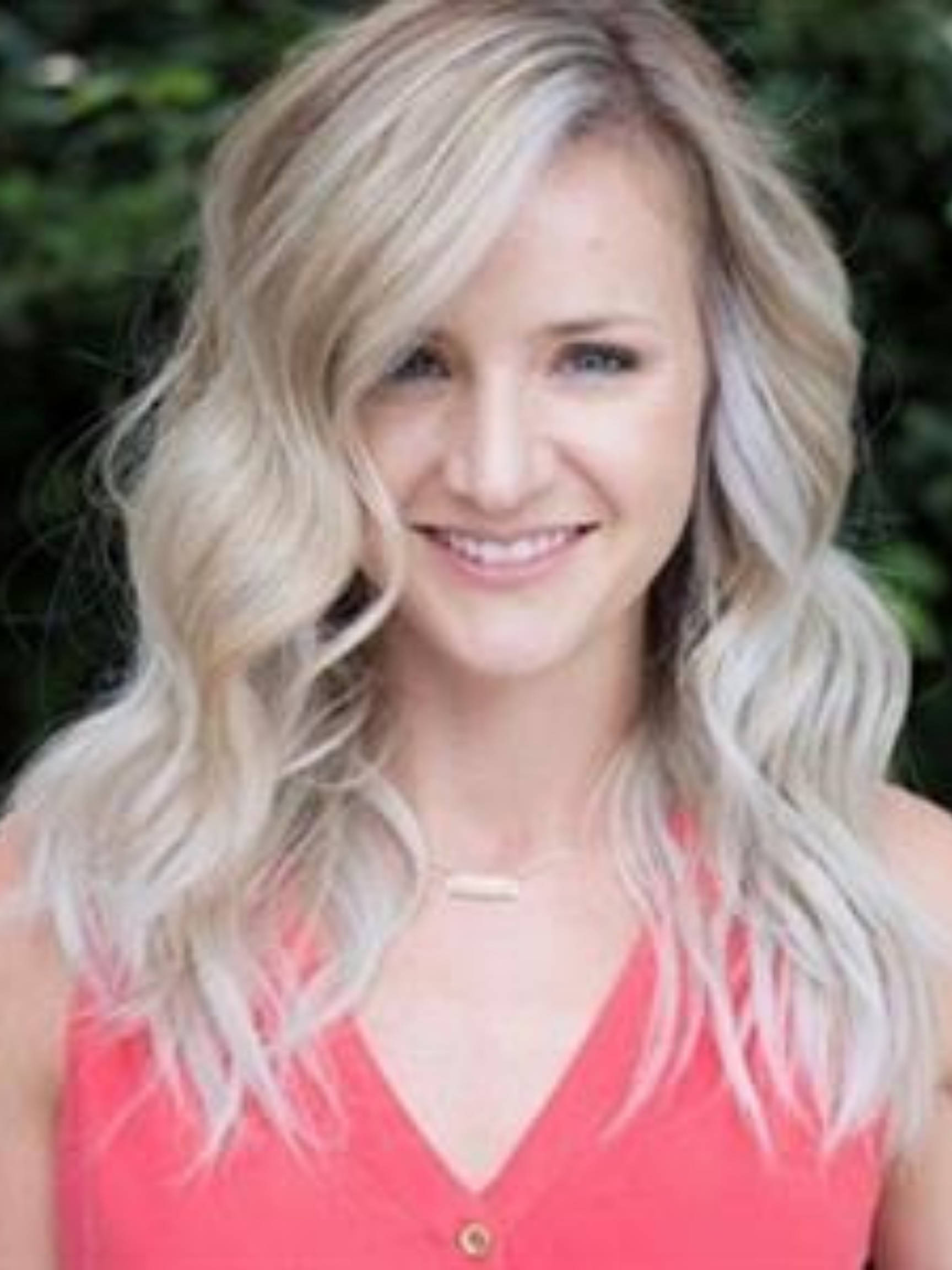 Hillary Matevia
Training Specialist
Hillary is a passionate educator and coach committed to creating transformative classrooms where technology meets pedagogy. She has extensive knowledge of blended learning and tech integration in the classroom and has seen firsthand the ways it can enhance best teaching practices and student outcomes. With the mission of improving learning for as many students as possible, Hillary strives to equip teachers with the skills needed to flip their classrooms and improve student engagement.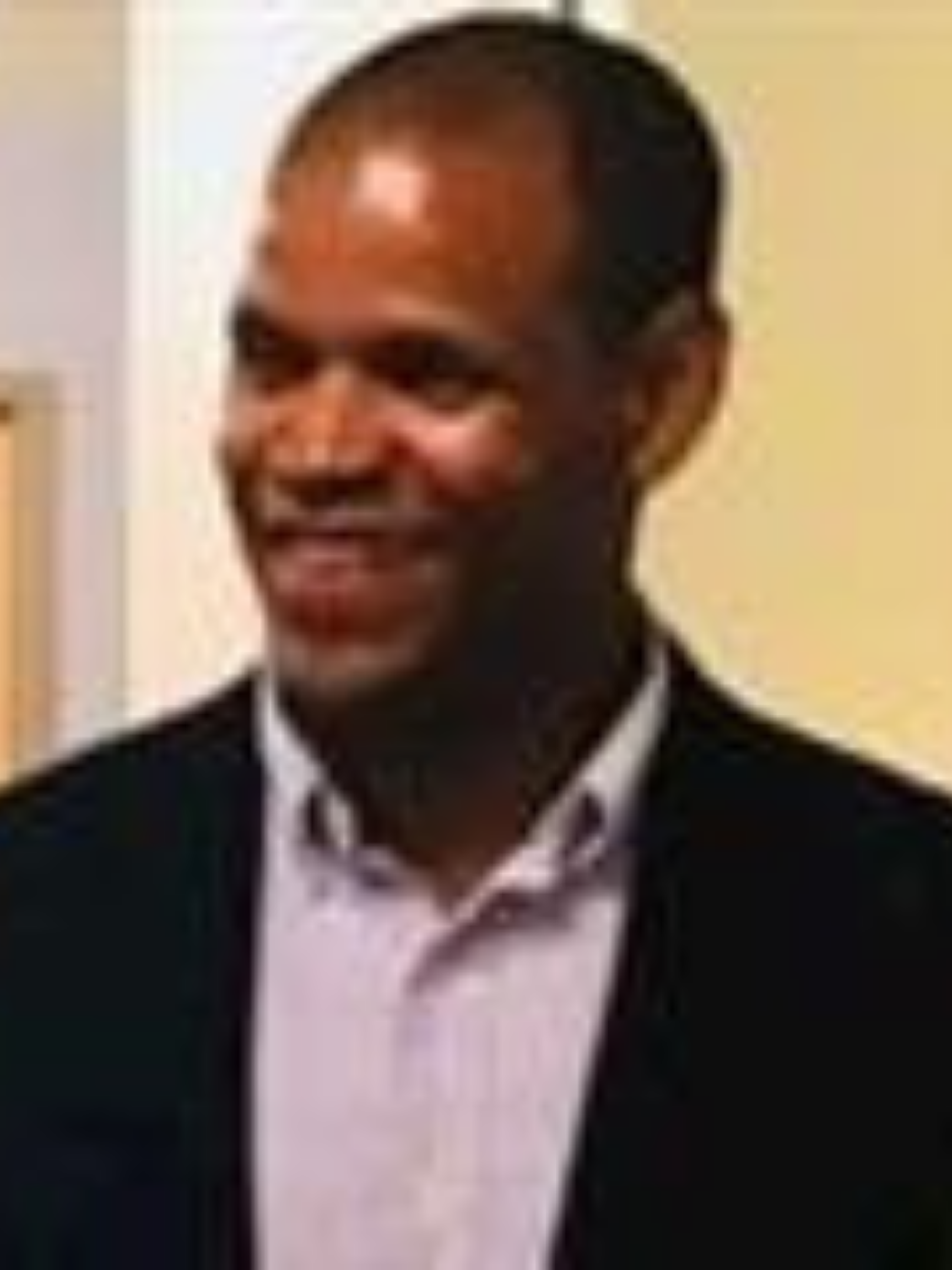 Ryan Roach
Training Specialist
Before joining SMART Technologies, Ryan worked as Special Education Teacher for 12 years in K-12 and post-secondary settings where he successfully incorporated technology into his curriculum development. With the use of SMART products, Ryan was able to exceed the academic and vocational goals of his students. His experience in instructional leadership has helped enable fellow educators to create a more active learning environment while encouraging student participation through questioning, feedback and group discussion. Ryan believes that integrating technology into the classroom is an effective way to connect with students of all learning styles."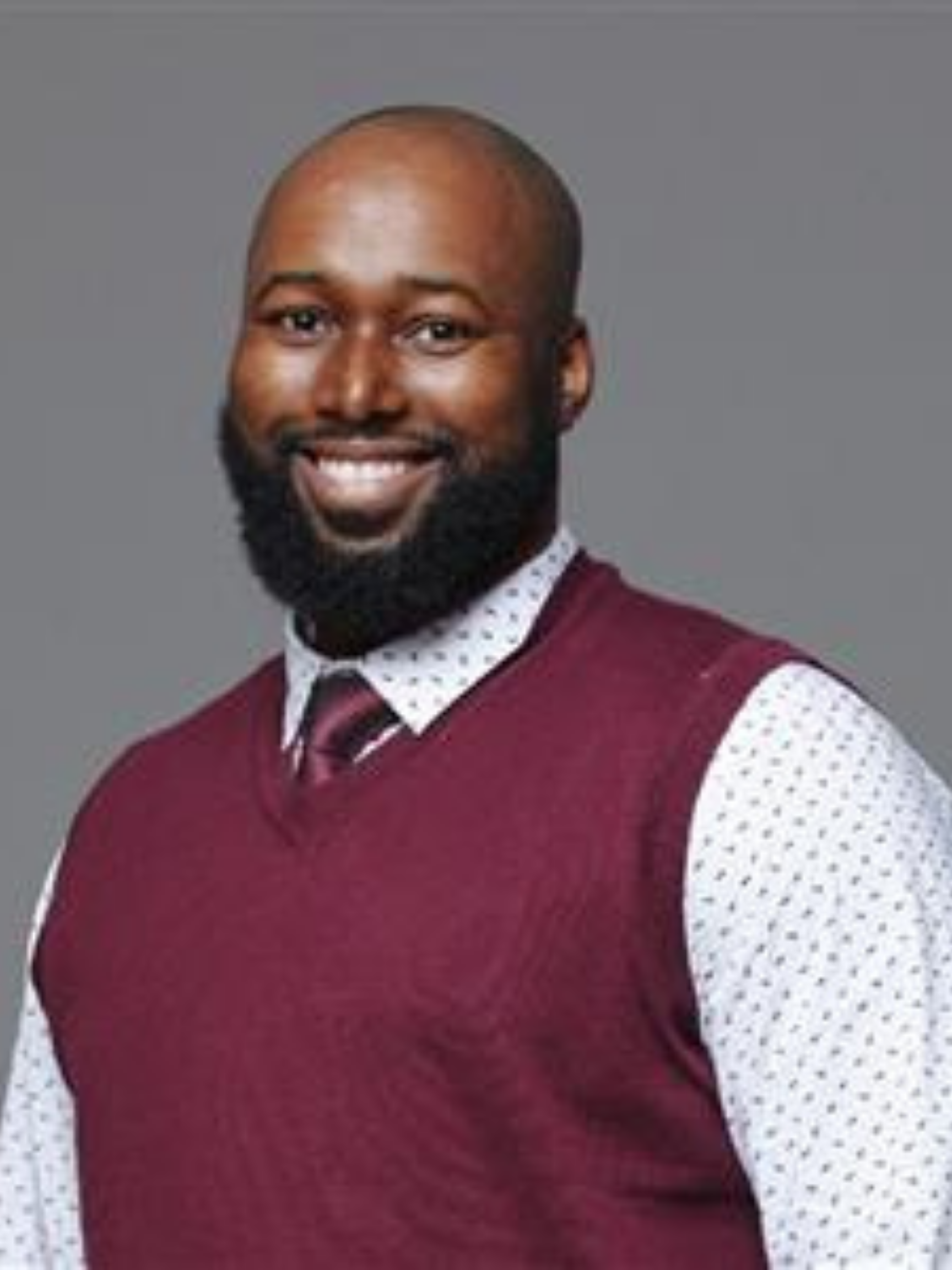 Blessing Majola
Training Specialist
With a thirteen year career in Marketing, Education, Audio and Video Production, Blessing joined SMART as a multi-faceted professional enthusiastic about technology and its transformational power to enhance learning in the classroom. As an ESL teacher, he has first hand experience working with SMART products in different countries around the world. This experience has given Blessing a valuable understanding of the significant impact education technology makes on student learning outcomes. He has a genuine drive to help others attain success by taking advantage of technological developments to increase productivity in the classroom.
Jody Bean
Senior Professional Development Specialist
Before coming to SMART, Jody was a classroom teacher, administrator, and continues in the capacity of a university instructor. She has a unique perspective in helping educators integrate technology and build capacity in their classroom. She is committed to creating a learning environment where technology is transparent in the classroom and the focus is on student voice and choice. Her approach has opened opportunities for her students to collaborate and extend their learning beyond the classroom. She believes that technology can be a bridge for transformational learning experiences that are authentic and relevant for students.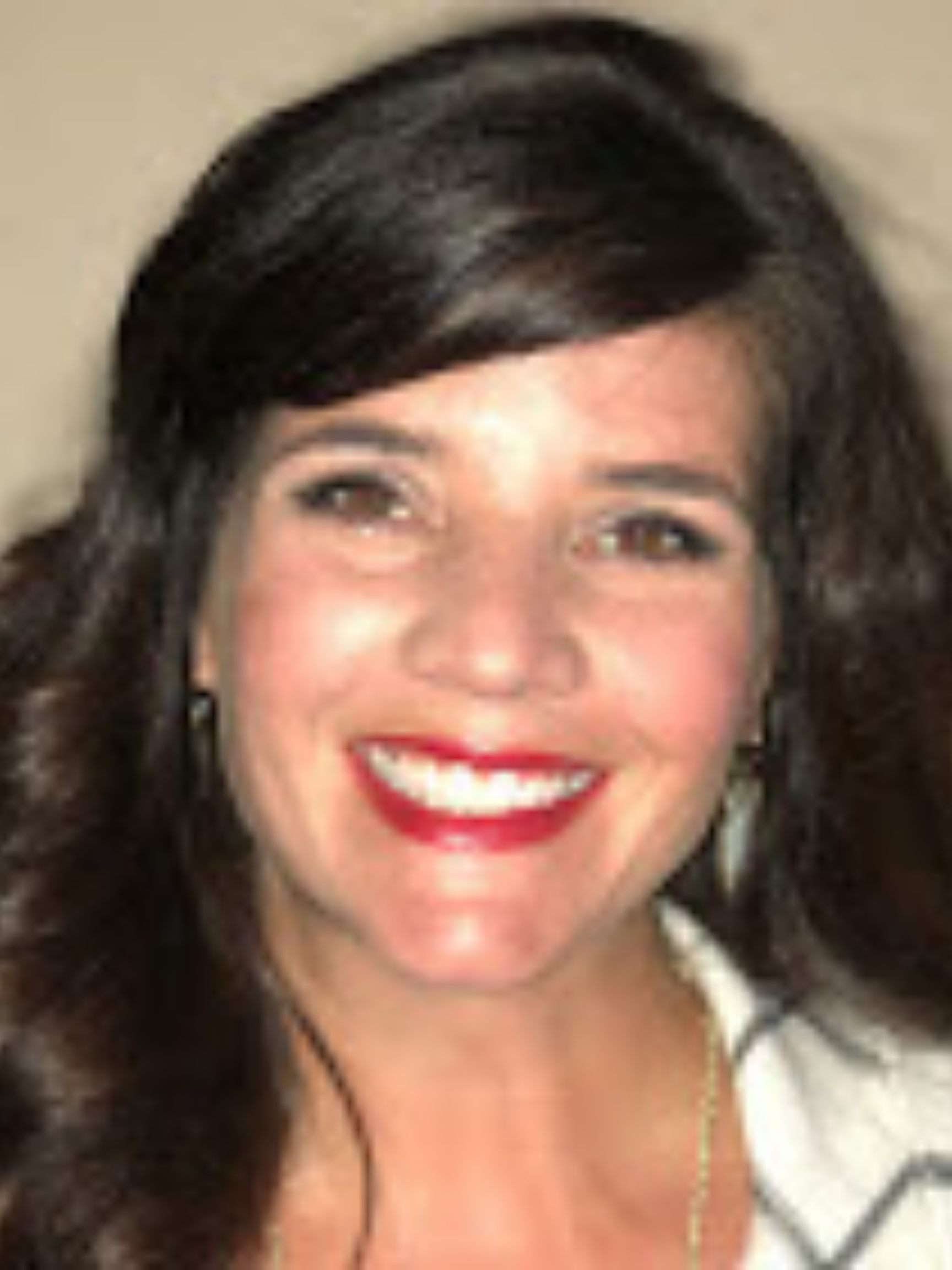 Kacie Germadnik
North American Education Communities Manager
During Kacie Germadnik's 20 years in education, she has been committed to integrating technology to empower both students and teachers. She is passionate about challenging learners of all ages to push past the boundaries of expectations by adopting a growth mindset and taking a leadership role in their learning. Kacie's expertise enables teachers to create an active learning environment while personalizing learning for each student. Kacie believes discovering how to recognize and engage students' natural curiosity will create learners who can contribute original ideas to move innovation forward.
Kris Astle
Education Strategist
Kris Astle, M.A. Kris Astle is an experienced strategist with a demonstrated history of working in the global education landscape. She is skilled in the integration of educational technology, instructional design and strategic planning. Kris has a global understanding of trends, research-based best practices, educational needs and the facilitation of change in the education landscape. Kris started her career in the classroom, teaching first in Switzerland and then in the US. She has launched both IB and ESL programs in schools she has worked in. She is passionate about meeting both students and teachers where they are and helping them use technology to follow their passions.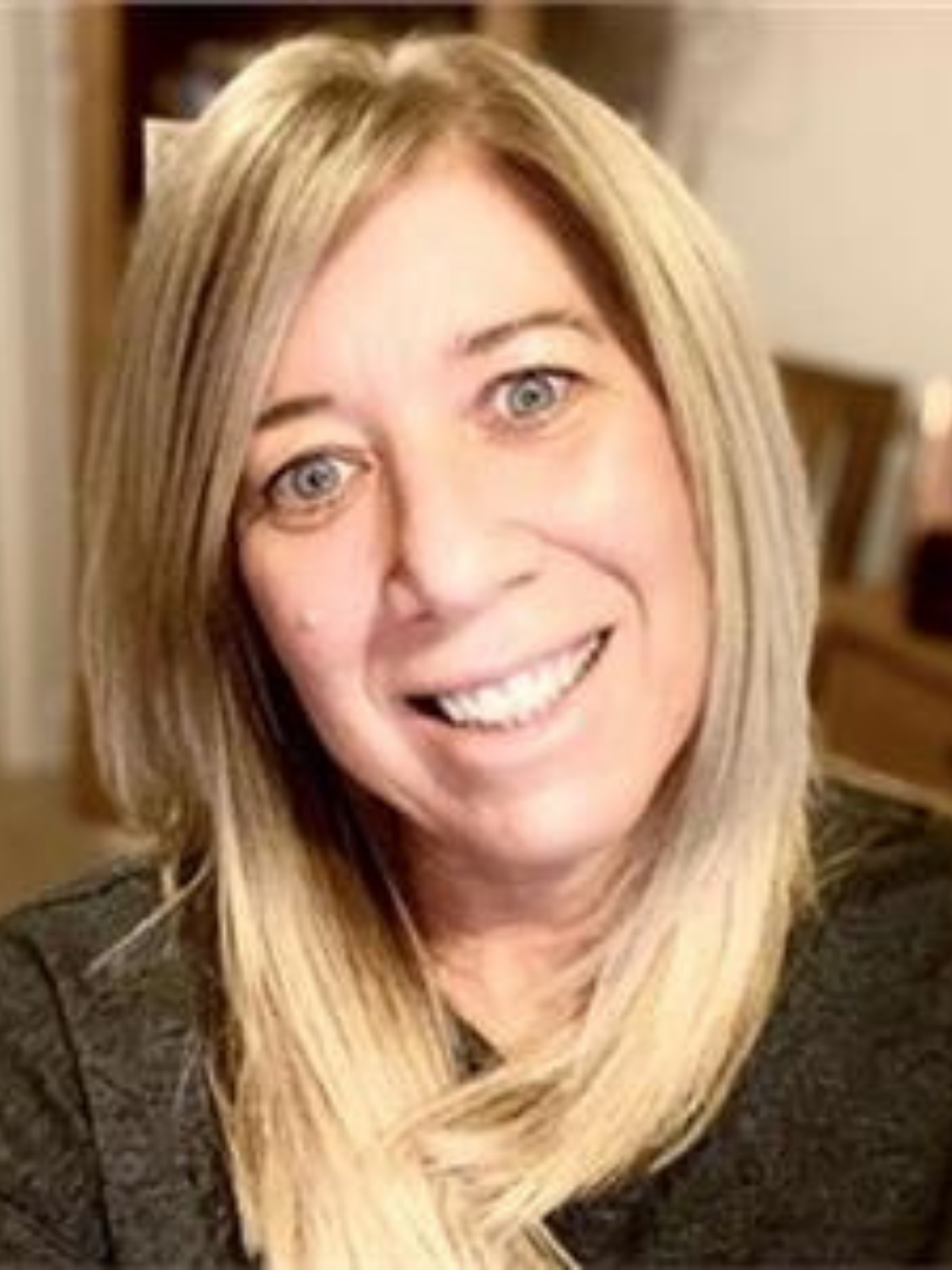 Louise Haines
Global Education Ambassador, Program Manager
Louise Haines has worked in education for over 25 years as a teacher and in various pedagogical and technology education consultancy roles both in Australia and the UK. Louise now works for SMART Technologies based in the UK, she has been with SMART for 7 years in various Education Technology roles in EMEA and the UK. Her position is that of Global Education Ambassador, Program Manager and is responsible for driving the SMART Ambassador Program. Louise is an enthusiastic and professional education technology specialist who is passionate about inspiring teachers and improving learning outcomes through the use of technology in the classroom.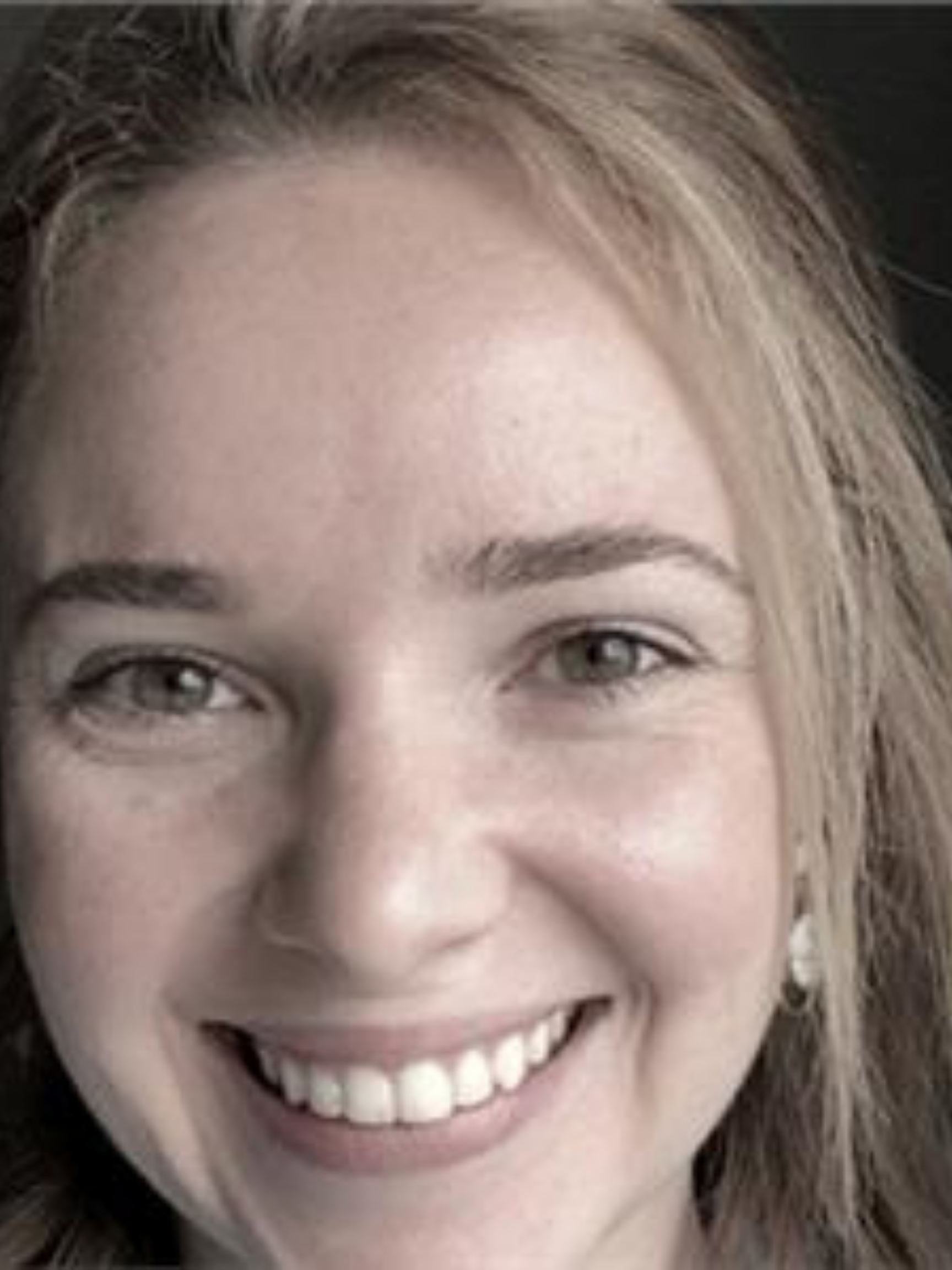 Teddy Kamburov
Professional Development Specialist
Is a life-long educator who has seen the power of integrating technology in providing instant feedback, encouraging collaboration, and organically fostering social and motional learning for students of all ages and abilities. Teddy has been employed as a teacher of World History, an International Baccalaureate Coordinator, and as a district administrator helping schools integrate technology into teachers' instructional practices. Teddy strongly believes that technology is not a separate component of education; rather, it is an integral part of teaching and learning.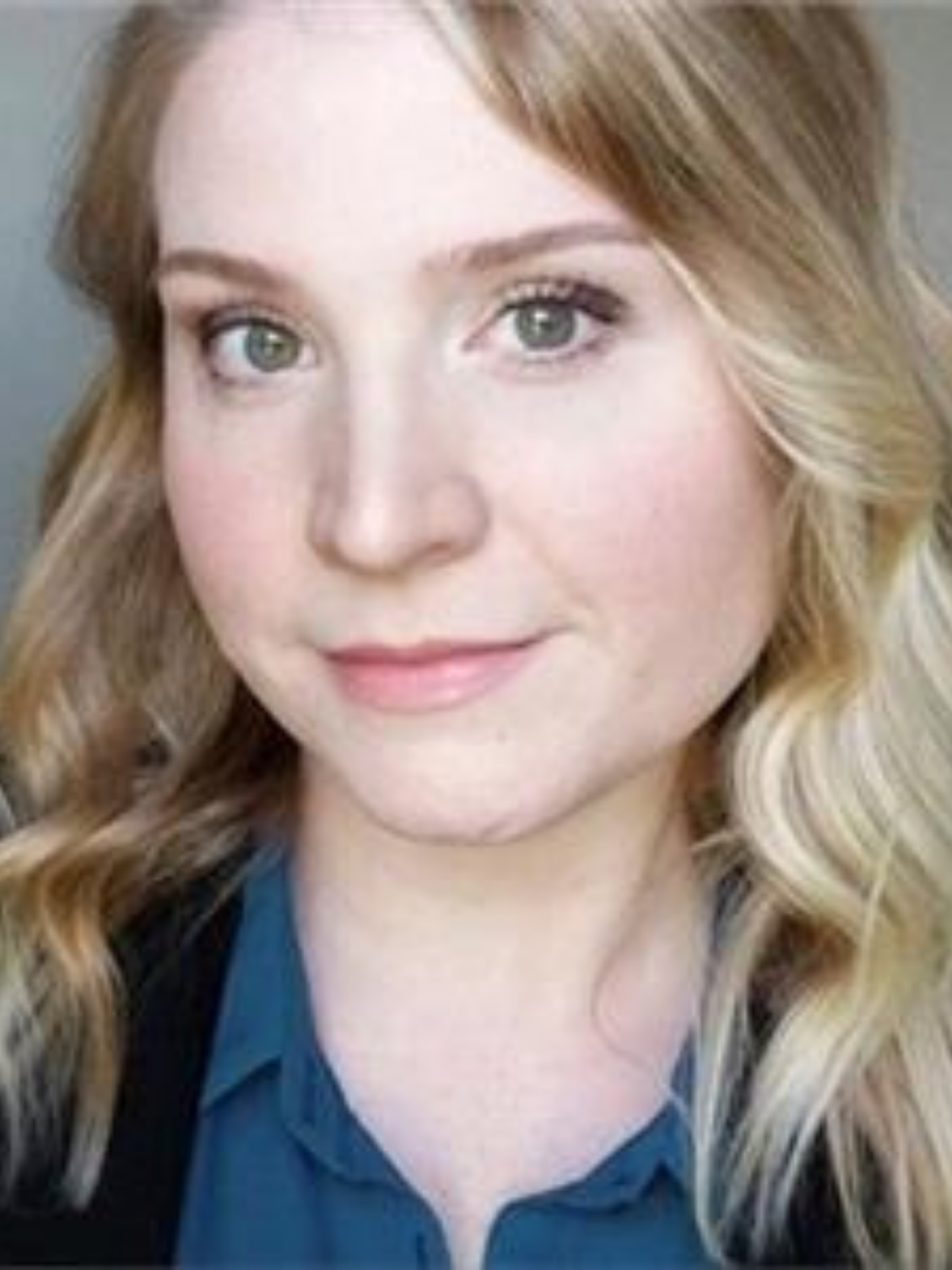 Beth Golanty
Professional Development Specialist
As an educator, trainer, and coach, Beth's work has always focused on transformative teaching and learning. She knows technology has the power to amplify impact in the classroom when it supports strong instruction. Beth brings a commitment to finding creative ways to engage and inspire learners through her passion for teacher development. She's proud to serve as a partner in exploring the endless possibilities to enhance pedagogy with SMART solutions.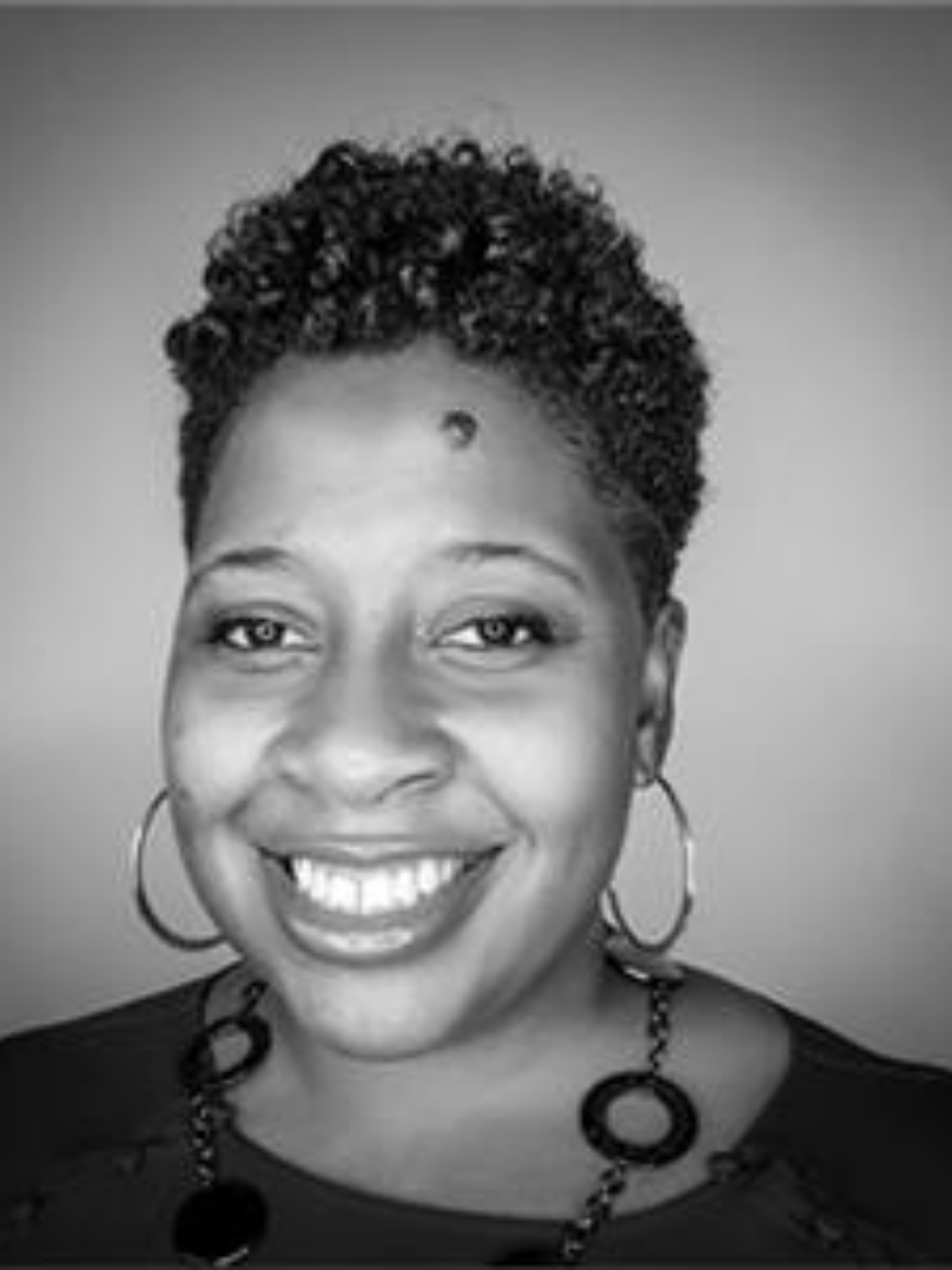 Dhima Martin
Training Specialist
With more than 10 years of experience in youth development, education and outreach, Dhima is passionate about service and community. She has consistently found innovative ways to increase engagement and support students as a secondary math teacher. Her passion for technology enables her to find creative solutions for various learning environments. Dhima is excited to support and stand with educators in creating an enriching and engaging environment for all learners.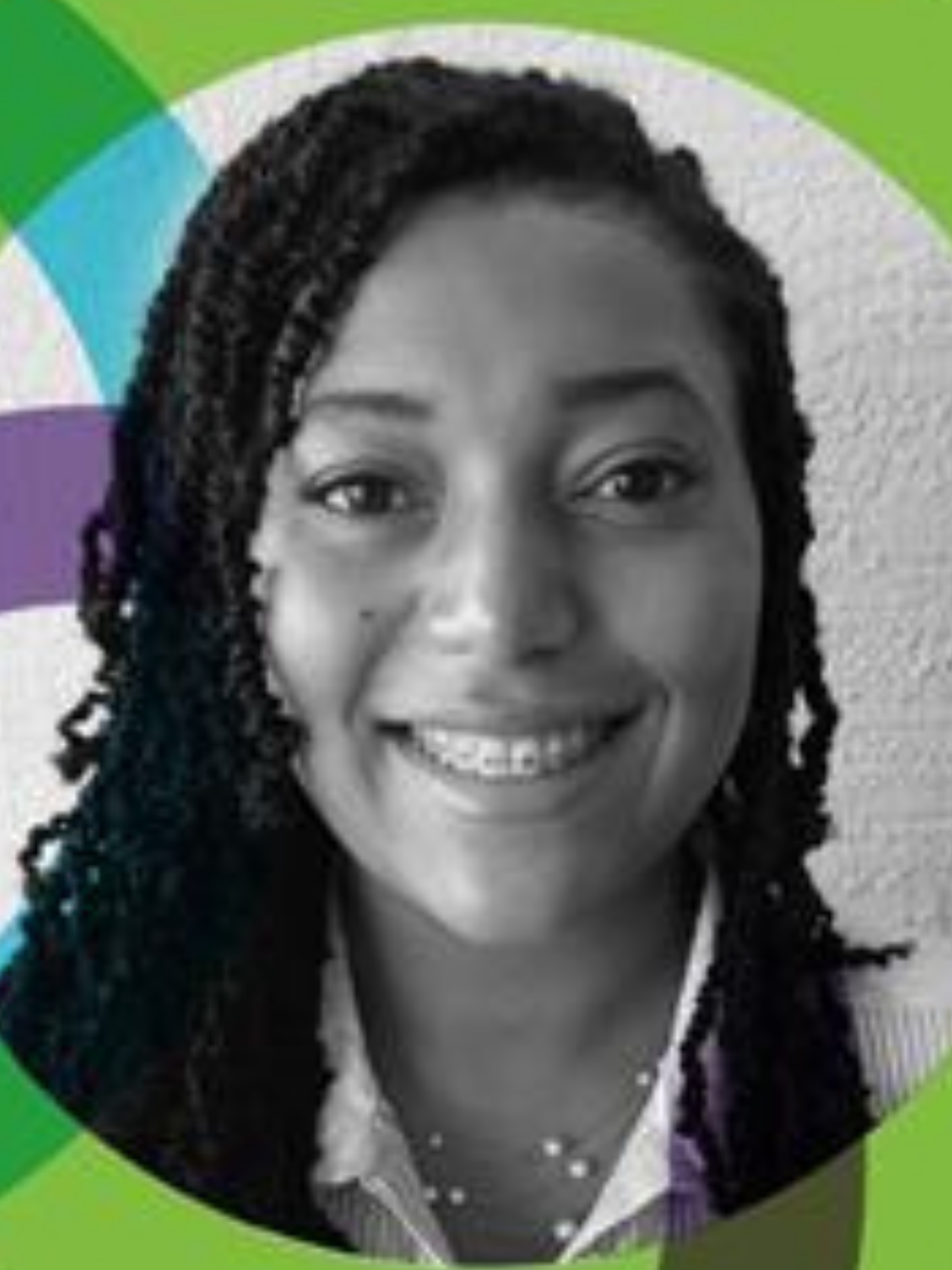 Akea Shepard
Training Specialist
As a transformational educator, Akea has experienced firsthand the impact of SMART solutions in the classroom. In her roles as a Teach for America Corps member, Physics-First Pioneer Teacher, STEM Lead Teacher and Science Department Chair, she has gained expertise in best teaching practices, professional development and new teacher mentoring. During her career, she has worked with students, teachers, administrators, district personnel and education support agencies to achieve shared goals. She is thrilled to be working with SMART to create an environment where students are excited to learn and are active participants in their education.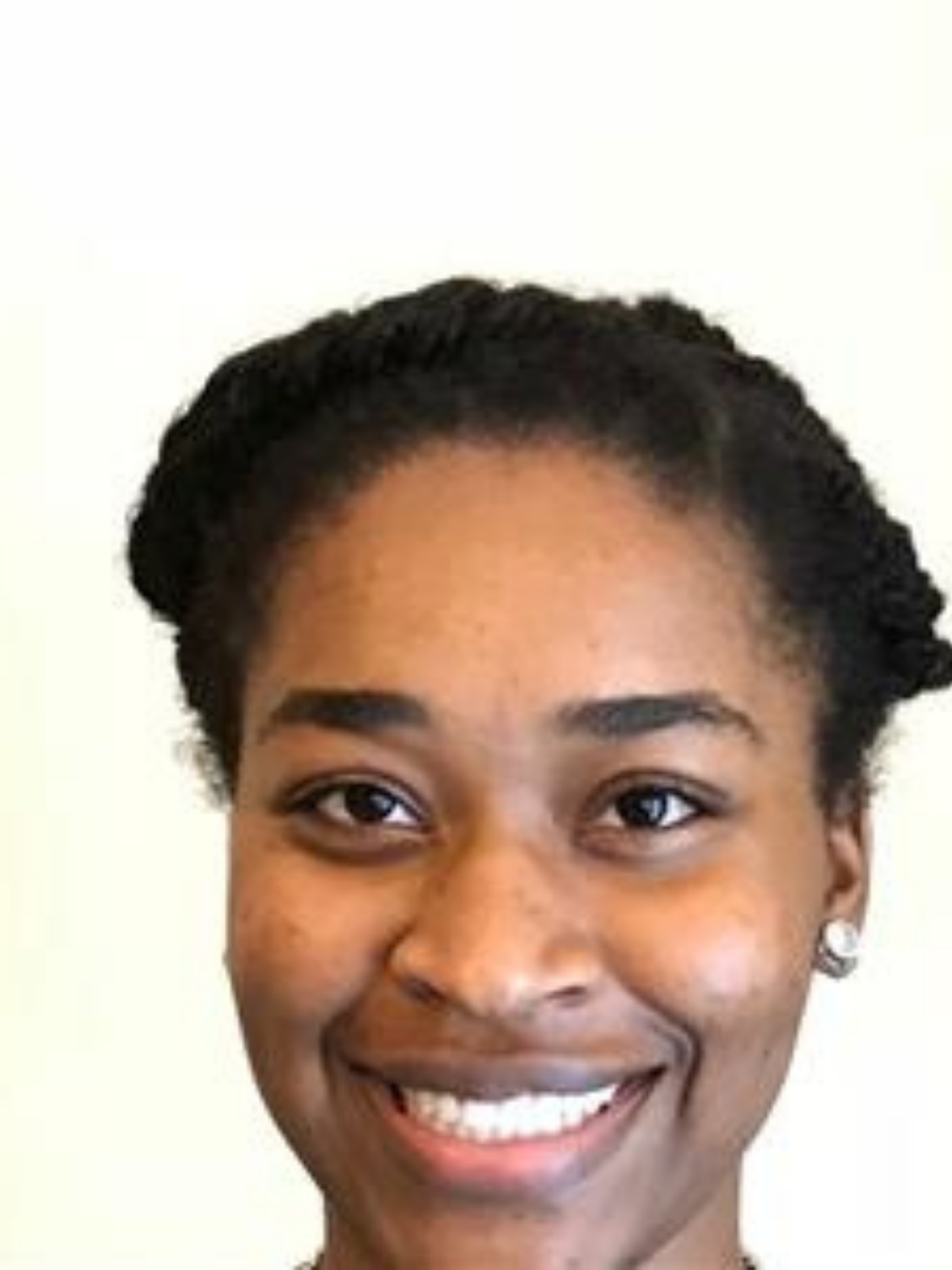 Asha Evans
Training Specialist
In her career as an elementary school teacher, Asha benefitted from the implementation of technology in the classroom. She has experienced firsthand the power technology has in transforming lessons and bringing them to life while heightening student engagement. She has also witnessed the effect technology has on a student's desire and ability to take ownership of their learning. Understanding the significance and impact technology has on success and outcomes, Asha is committed to helping teachers and students succeed through the use of purposeful technology. She is excited to support teachers as their classrooms become collaborative, interactive learning spaces.