Don't miss the opportunity to become part of the SMART family!
What is the SMART Exemplary Educator Program?
The SMART Exemplary Educator (SEE) program is a global group of passionate, dedicated, and enthusiastic educators who believe in inspiring greatness in students and colleagues.
With the help of SMART in their classrooms and regions these teachers, librarians, principals, technologists, and school administrators are working to change the world, one student at a time.The SEE program connects these like-minded educators, and offers countless opportunities for them to be engage with SMART, and each other. Around 1900 SEEs in 45 different countries have already joined the program.The SEE program includes amazing educators from all over the world. These educators are teachers, professors, librarians, school administrators, principals… who are passionate about SMART technology and how it enhances learning.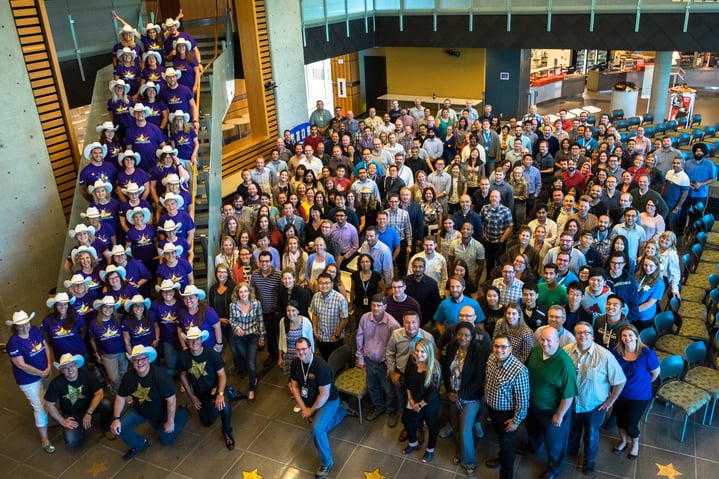 Who should apply? Apply now if you are...
An innovative teacher who is constantly looking for the best use of classroom technology to enhance students learning and willing to try new things thinking outside of the box
A passionate teacher about technology and education, using SMART solutions in your classroom to improve your students learning
An enthusiastic educator and you like to share your experience, your work and your enthusiasm around the world. Happy to share and disseminate their ideas and SMART experience and how SMART solutions can be used in the classroom to foster student creativity and innovation
An innovative educator who creates engaging, interactive learning experiences to prepare students for a better world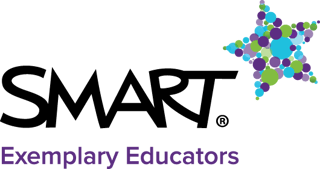 Good luck!!