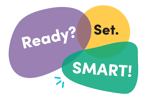 A webinar series that explores ways to create robust lessons and activities using SMART tools in your classroom today.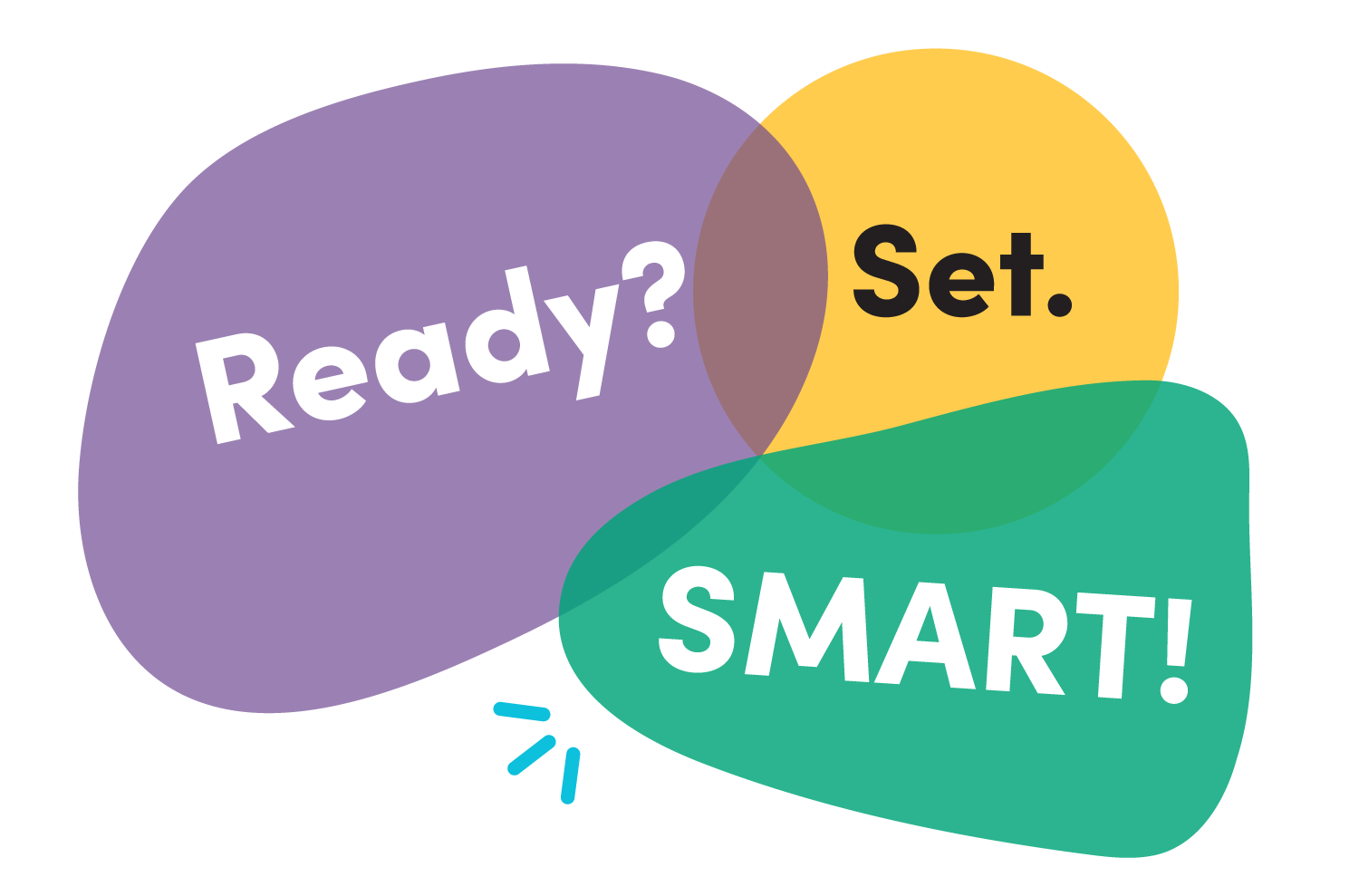 Lumio
Deliver engaging lessons - no matter where your learners are. Lumio is the digital learning tool for transforming lessons into active, collaborative learning experiences that engage students on their own devices.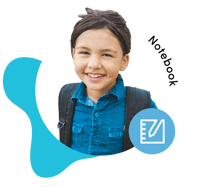 Notebook
Create interactive lessons and dynamically deliver them on an interactive display with many features that you can use to create, edit, and deliver engaging lessons to your students.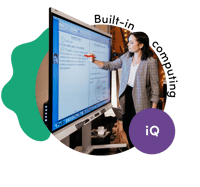 iQ
Interactive flat panels that are so SMART they include a built-in computer! Powered by iQ, explore built-in computing designed for education, with tons of easy, interactive teaching tools and wireless screen sharing.
On-demand webinars
Miss a webinar? Watch them below.
Google Users: Getting Started with Lumio
Create, share and deliver interactive lessons by seamlessly integrating SMART Learning Suite Online and Google tools.
Pre-requisite: Make sure you have access to the SMART Learning Suite App in your Google Drive. Click on New → More → SMART Learning Suite.
NOTE: If you do not have the SLS app, please activate it here.
Microsoft Users: Getting Started with Lumio
Explore how to save time and ease your workflow by creating, sharing and delivering SMART interactive lessons directly within a system you already know... Teams!
Pre-requisite: Make sure you have the SMART Learning SUITE app in Teams. Here's how.