Light up Learning with Lumio
July PD 2023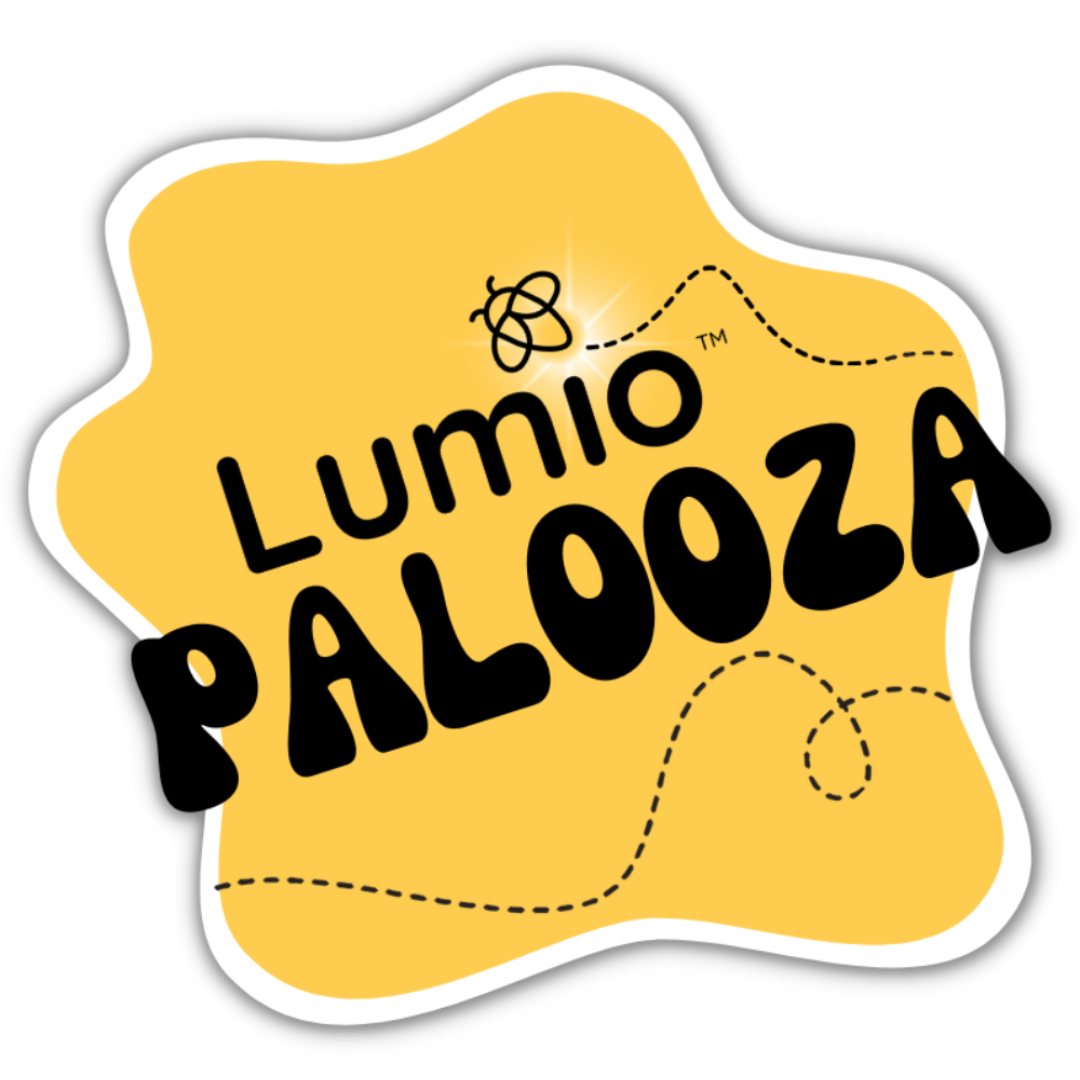 We hope you had a blast at Lumio Palooza, connecting with fellow educators and celebrating innovative teaching strategies with Lumio. Thank you so much for your participation!
The festivities might be over, but the learning isn't! Find all the session follow-up resources and recordings below to keep the Lumio party going in your classroom all year long.
To earn a one-hour professional learning certificate, fill out the brief survey in the YouTube description for each webinar that you watch.