Putting mental health front and center
We are partnering with Kooth to make a difference in the lives of your students.
Who is Kooth?
Built on more than 20 years of data and clinical excellence, Kooth's research-first approach makes them the stand-out partner in providing digital mental health resources.
Together with Kooth, we are creating free, engaging, mental wellness lesson content to your classroom. Our goal is to create welcoming communities and services for every student.
New to Lumio?
Lumio is the digital learning tool for transforming lessons into active, collaborative learning experiences that engage students on their own devices. Discover thousands of free lessons, manipulatives, resources and activities on Lumio!
Get started with the free lessons below today: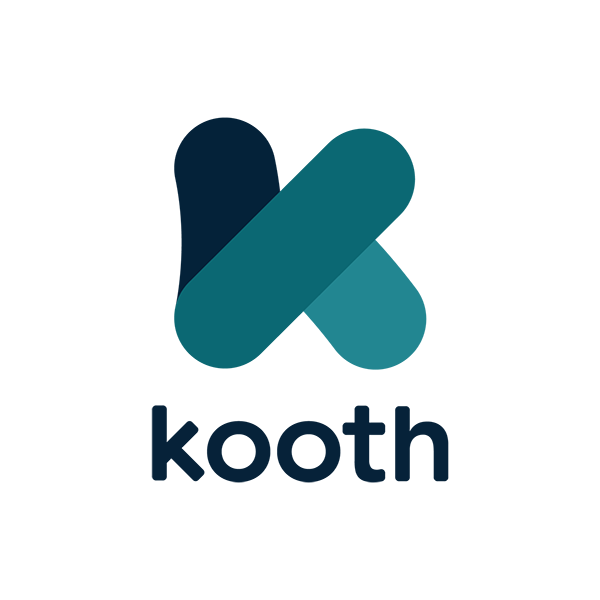 Resources for students in Grades 5-8:
Resources for students in Grades 9-12:
Checkout the SMART Blog for more resources on wellness with Kooth: