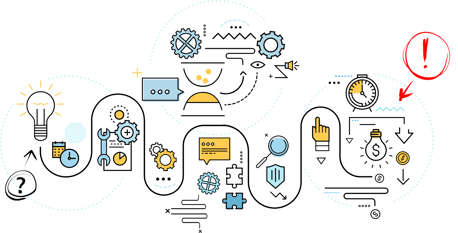 Choosing a cheaper option
for an interactive display might seem like a budget-friendly idea at first, but it can cost you more money, time, and resources down the road.
Don't be fooled. What's missing matters.

Make sure you're aware of the hidden costs of purchasing
a lesser interactive display.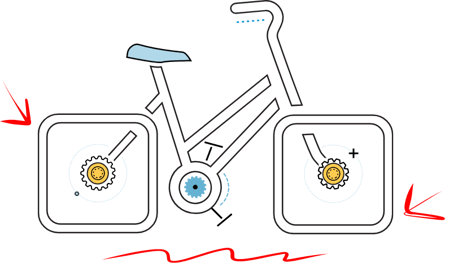 "When you look at the full life cost of having that in a classroom…how long does it last, how rugged is it, how much will it get used because it's aligned instructionally, and how much support do we get from the vendor…all of those things are factored into the value overall."
Luke Smith
Teacher, New Jersey, US
Know what you're buying.
Don't settle for a "bargain" display that leaves you with:
Understand the
true cost of your purchase.
We've done the math for you. Discover the time and money lesser brands can cost you over time.