Upcoming keynote discussions
Together We Thrive:
SEL for Educators


Tuesday, Jan 19
10:00 AM
ET | 15:00 GMT

The pandemic has revealed how important it is to incorporate social and emotional learning strategies for students to cultivate a safe and welcoming learning environment. But how do we foster wellbeing for our educators? What tools and resources do they need to strengthen their resilience and combat burnout?
As we continue to navigate these unprecedented waters, it becomes clear that we need to work together now more than ever to uncover new solutions and innovate our way through this reality.
Joshua, Ginny, and Giancarlo invite you to join other K-12 educators in this Catalyst Session™ to engage you in authentic dialogue and to co-construct a shared output that will serve you, your school system, and the education community at large.
This IS NOT your typical sit-and-listen webinar. Catalyst Sessions™ use a unique format whereby the majority of the time you will be in small breakout rooms with other educators engaged in dialogue and discussion…so be prepared to have your microphone and cameras on!
Already registered and ready to join the LIVE event?
Your hosts:

Joshua Freedman | CEO, Six Seconds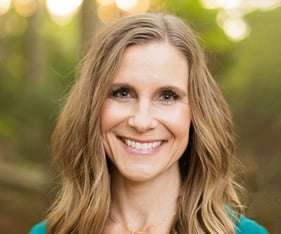 Ginny Washburne | Founder, She Thrives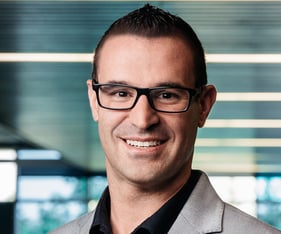 Giancarlo Brotto | Founder, Global Education Catalyst

Supporting partners