Join Catalyst at the Global EDU Summit
Let's propel education forward and create active learning experiences for all in 2021.

Global discussions with Catalyst
We are proud to host these sessions at the Global EDU Summit with our partners.
Together We Thrive:
SEL for Educators


Tuesday, Jan 19: 10:00 AM
ET

The pandemic has revealed how important it is to incorporate social and emotional learning strategies for students to cultivate a safe and welcoming learning environment. But how do we foster wellbeing for our educators? What tools and resources do they need to strengthen their resilience and combat burnout?
As we continue to navigate these unprecedented waters, it becomes clear that we need to work together now more than ever to uncover new solutions and innovate our way through this reality.
Joshua, Ginny, and Giancarlo invite you to join other K-12 educators in this Catalyst Session™ to engage you in authentic dialogue and to co-construct a shared output that will serve you, your school system, and the education community at large.
This IS NOT your typical sit-and-listen webinar. Catalyst Sessions™ use a unique format whereby the majority of the time you will be in small breakout rooms with other educators engaged in dialogue and discussion…so be prepared to have your microphone and cameras on!
Your hosts:

Joshua Freedman | CEO, Six Seconds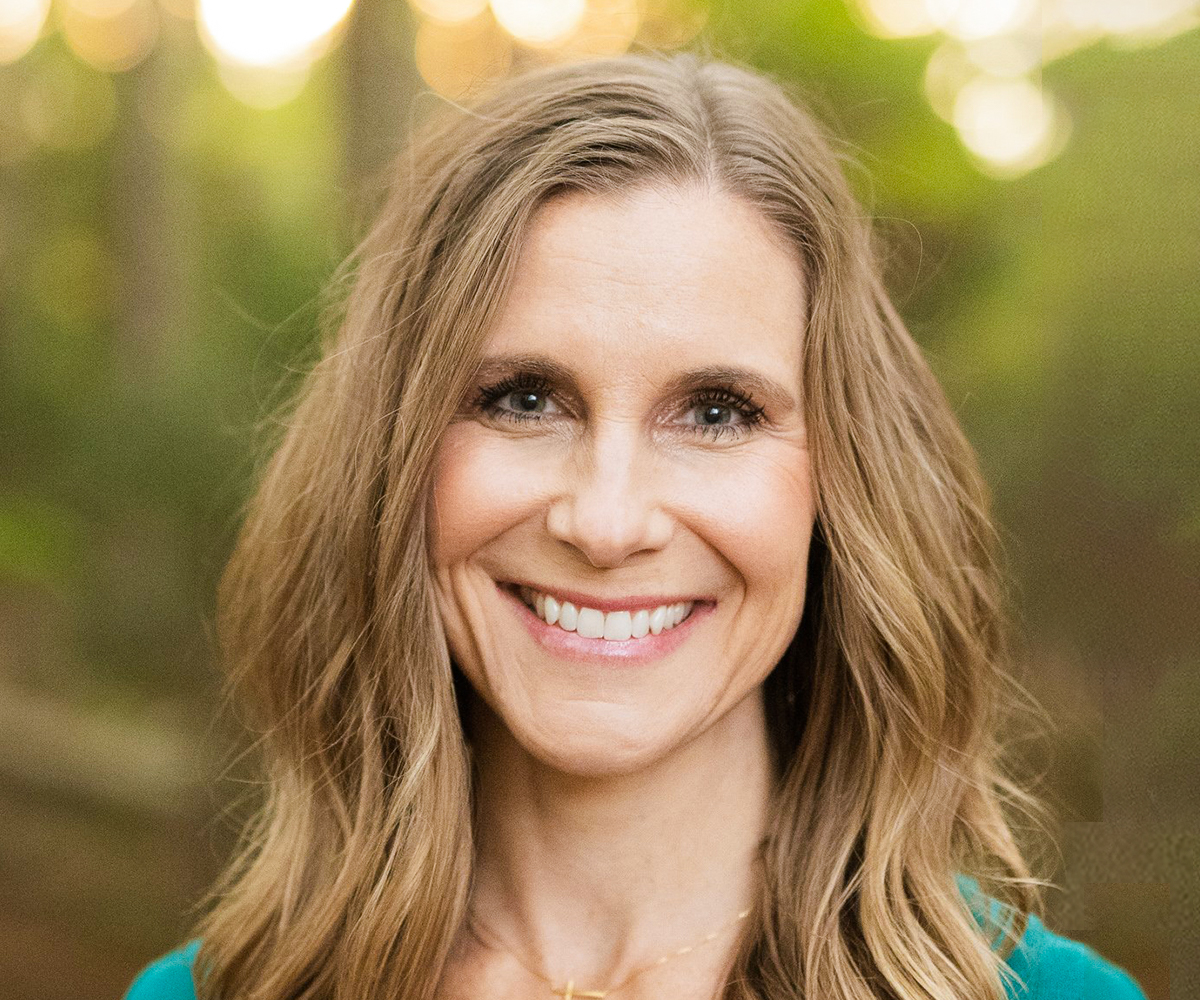 Ginny Washburne | Founder, She Thrives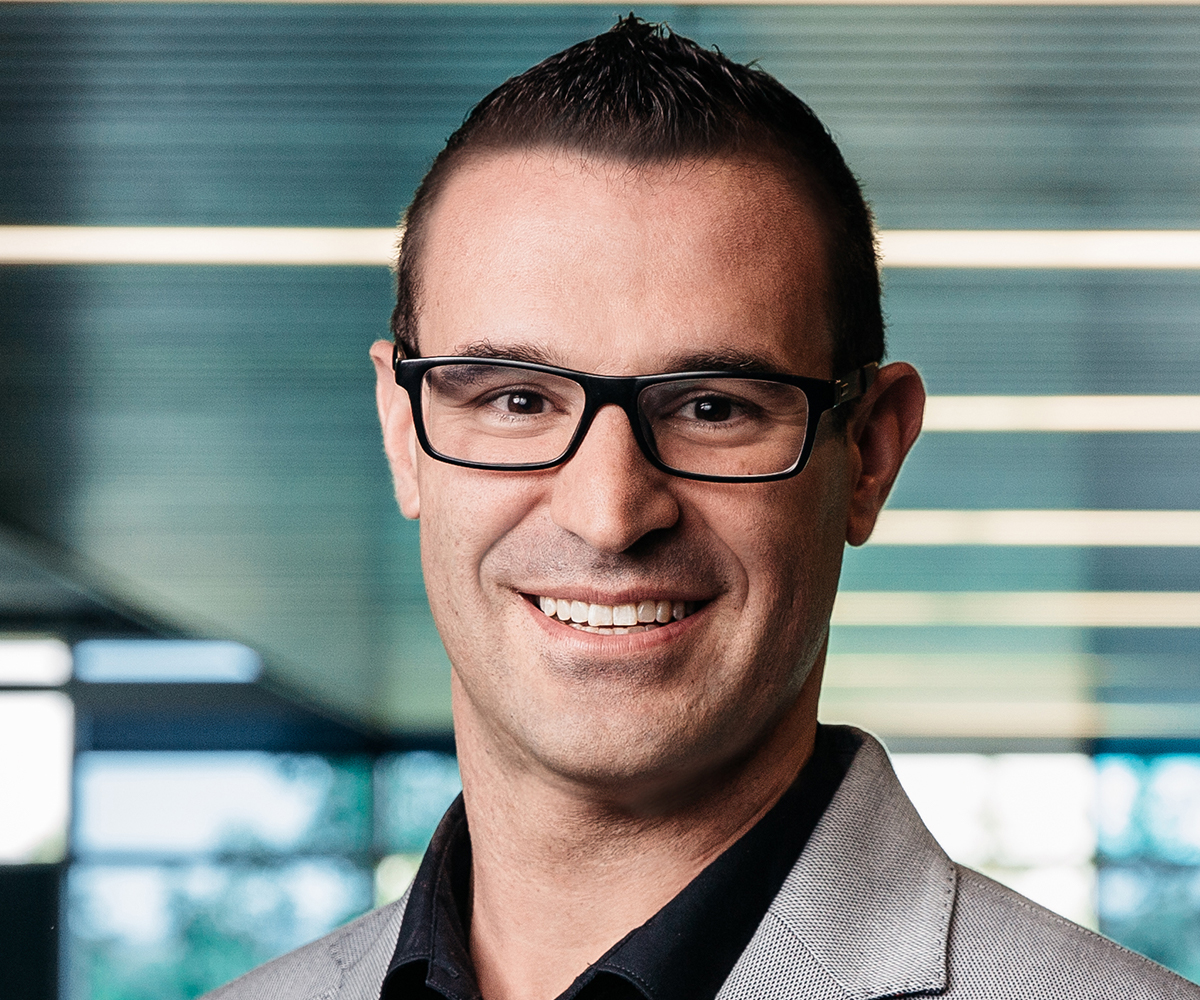 Giancarlo Brotto | Founder, Global Education Catalyst
Using what we know about the Science of Learning in all classrooms

Thursday, Jan 21: 1:00 PM
ET

The world continues to increase its insight into the science of how students learn.
Recent research in neuroscience, behavioral sciences, and cognitive sciences continues to add to this body of evidence, and recently published The Science of Learning Report eloquently provides a summary of key evidence about how children learn.
As leaders of education institutions, we know that amongst the many roles we have, an important one is in helping close the gap between what the theory tells us and the behaviors and actions we observe in our classrooms.
Join this Catalyst Session™ with the creators of The Science of Learning Report, Catalyst Ambassadors, and other leaders as you together begin to explore common misconceptions in teaching and learning how these misconceptions can be unpicked and prevented in school environments.
Your hosts:

Alice Cornish | Director, Better Purpose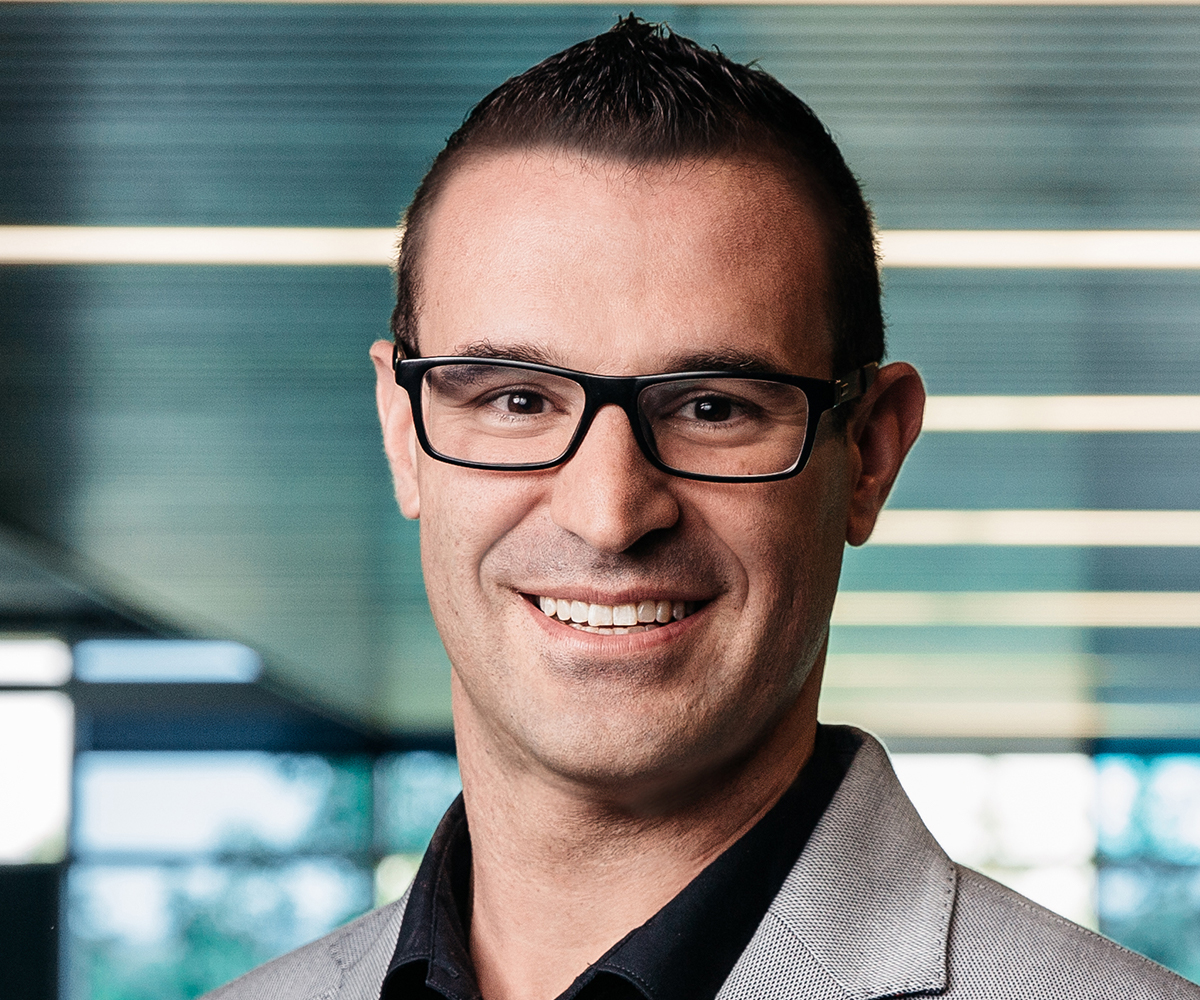 Giancarlo Brotto | Founder, Global Education Catalyst

Supporting partners