What's Working in EdTech Today:
Middle East Insights for Success
In this paper, we will explore the relationships between technology, capabilities, and outcomes related to the planning and implementation of education technology. This research is based on more than 3,500 global records gathered since 2018. Survey respondents include teachers, administrators, technology and strategic leaders, as well as those responsible for educational policy development and implementation in jurisdictions around the world.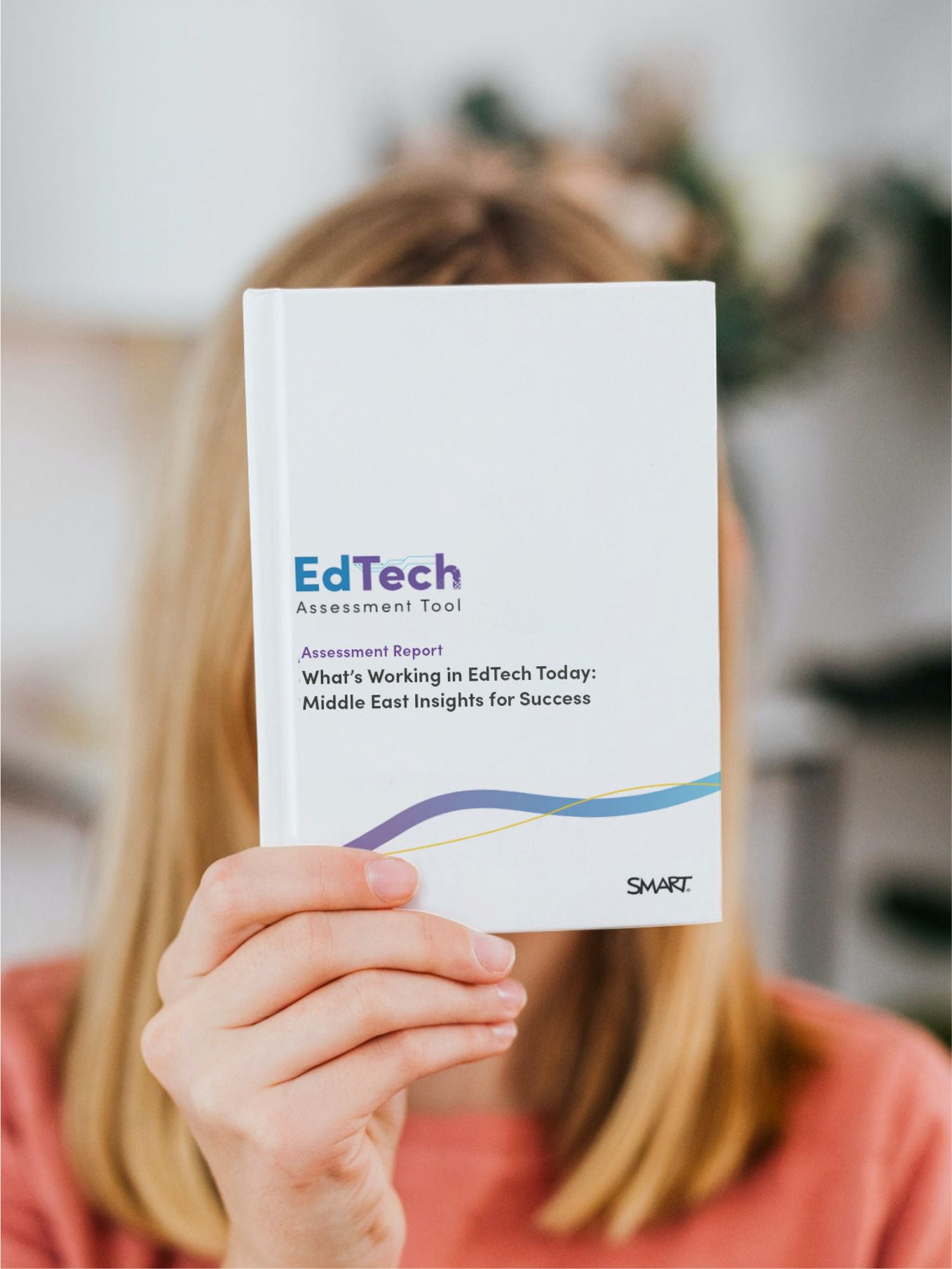 Complete the form below to gain access to the assessment report!