May 12-13, 2021
Upcoming Keynote Discussions
European Exchange: An Insight to Working Through a Global Pandemic
WEDNESDAY, MAY 12
8:00 - 8:45 AM EDT | 12:00 - 12:45 PM GMT
This session aims to showcase enterprise organizations in various industry sectors in Europe and the transition in their operations pre-COVID-19 Pandemic, during the pandemic, as well as concepts for operations post-COVID-19. The session participants highlight needs, pain-points and technological adaptation/innovative concepts required to maintain performance levels.
Host:
Fernando Sanz - Country Manager, Iberia & LATAM, SMART Technologies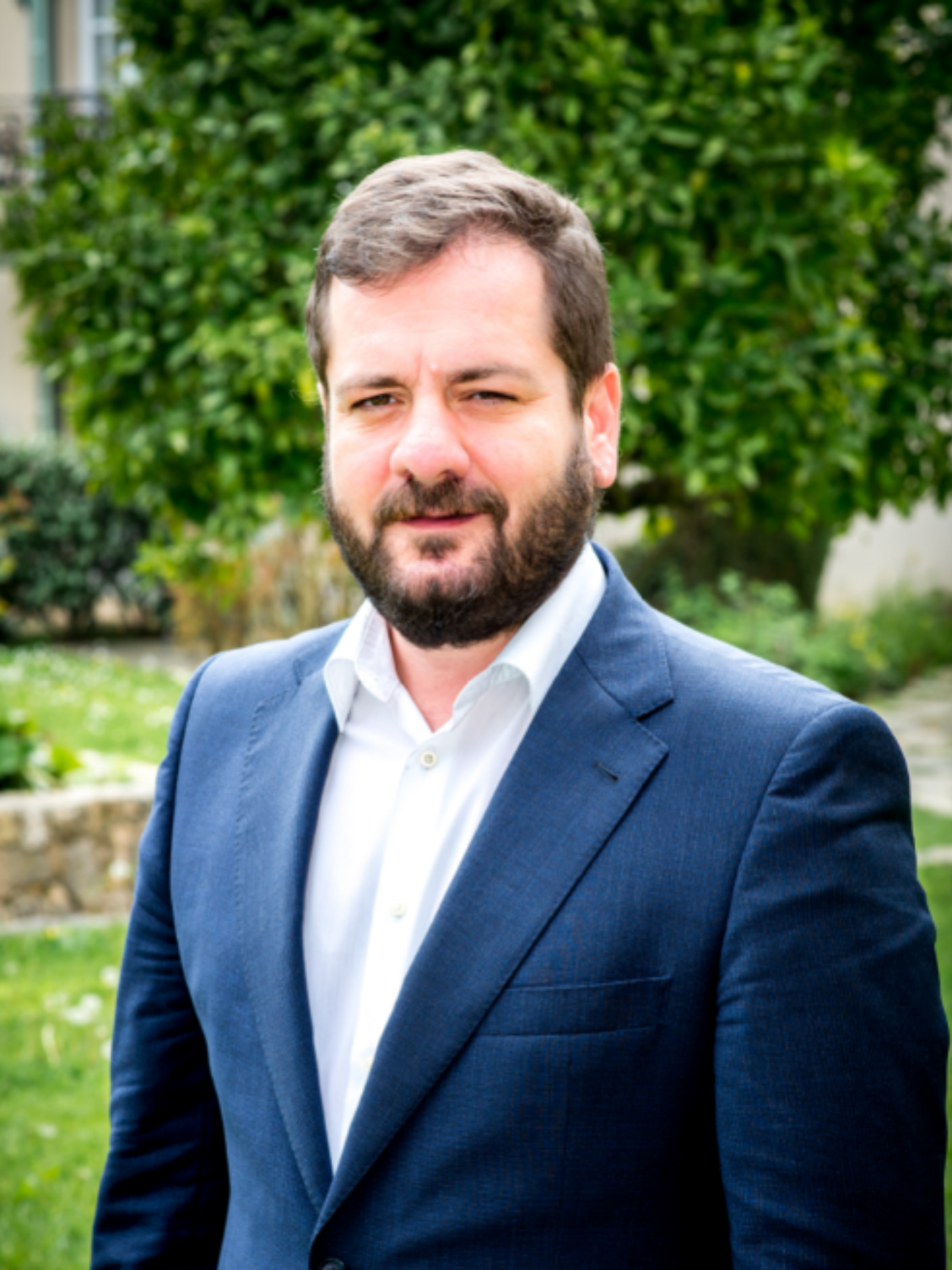 SMART Executive Roundtable - Future of Work
WEDNESDAY, MAY 12
9:00 - 9:45 AM EDT | 1:00 - 1:45 PM GMT
What's the blueprint for creating better connections through technology? Hear insights direct from SMART Executives, who are themselves making decisions about how to plan for a post-COVID world and how SMART's technology can help. Addressing the new needs for a hybrid environment, fostering workplace efficiency, and helping connect a global workforce.
Speakers:
Nicholas Svensson - President & CEO, SMART Technologies
Jenna Pipchuk - EVP & Chief Sales Officer, SMART Technologies
Jeff Lowe - EVP & Chief Marketing Officer, SMART Technologies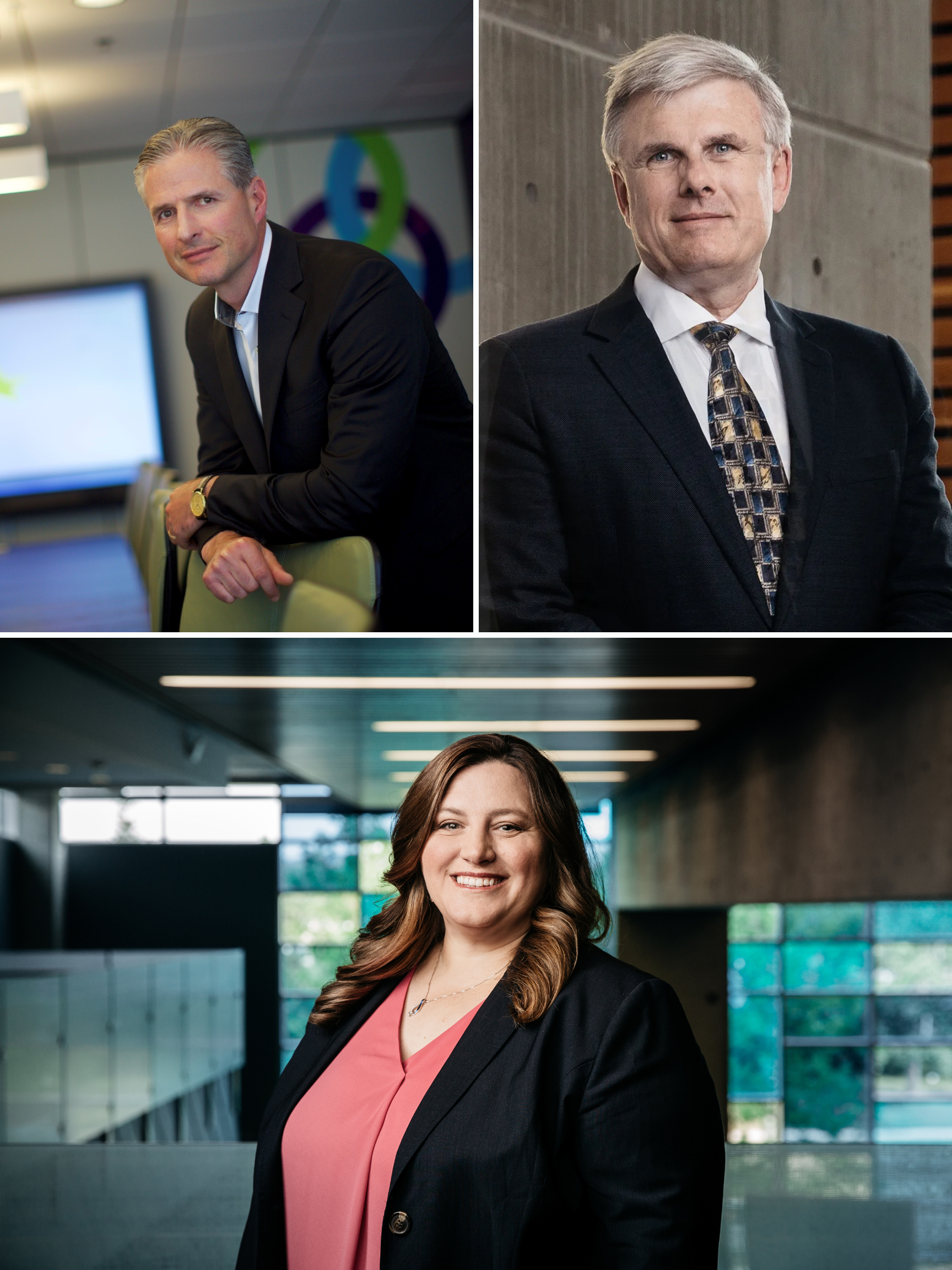 The Relationship Between the Microprocessor and Your Experience with a SMART Display
WEDNESDAY, MAY 12
10:00 - 10:45 AM EDT | 2:00 - 2:45 PM GMT
An insight to Intel's seamless collaboration with SMART to provide cutting-edge technological solutions in both the educational and enterprise collaboration marketplace.
Speaker:
Chris O'Malley - Director, Retail Marketing, Intel Corporation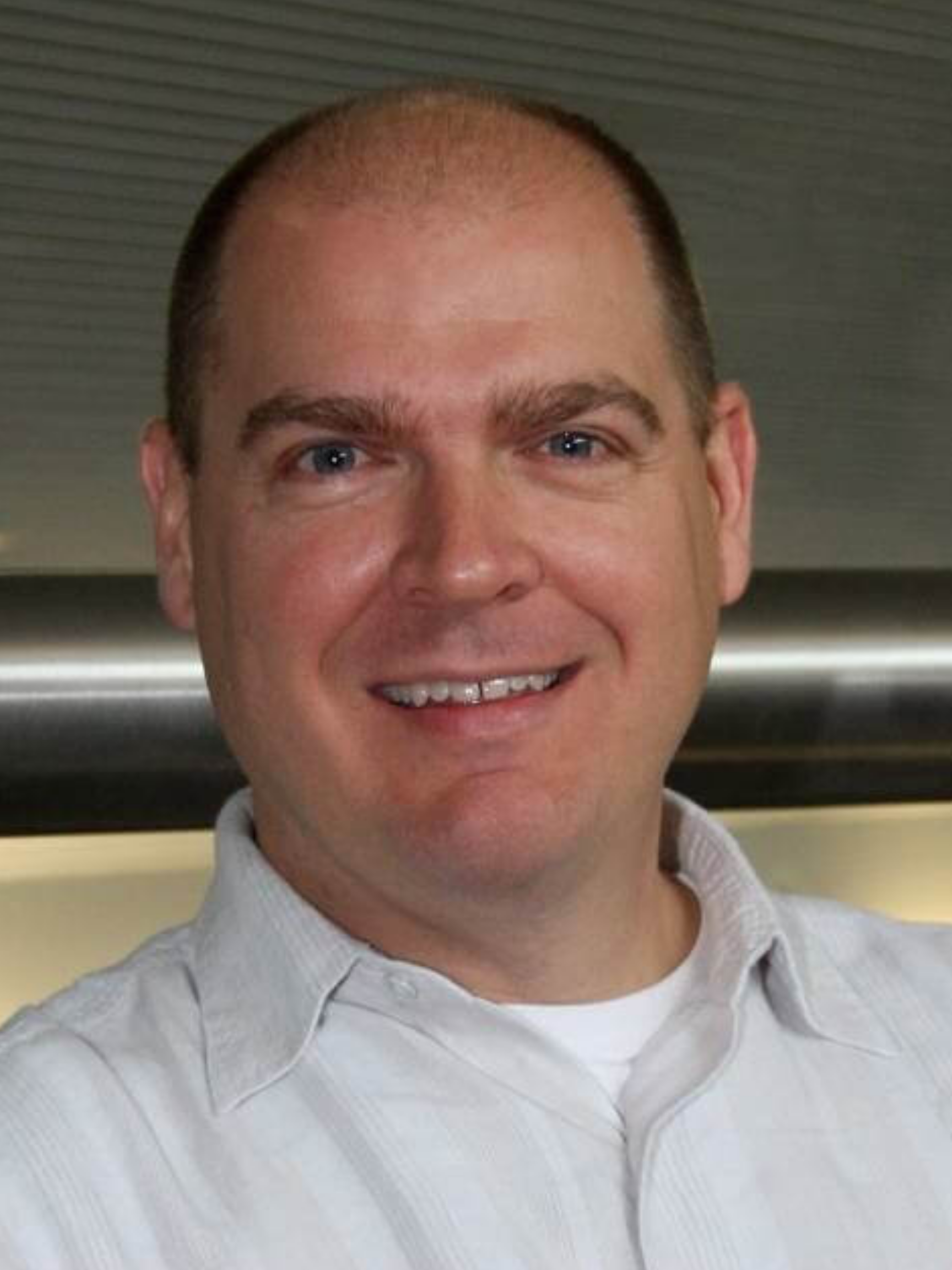 GLOBAL KEYNOTE: Changing Collaboration
WEDNESDAY, MAY 12
11:00 - 11:45 AM EDT | 3:00 - 3:45 PM GMT
The global pandemic brought disruptions to the usual patterns of working for most. But how much will permanently change, and what might be retained from a pre-COVID world? This talk will examine these themes along with other issues central to employee engagement, from office space dilemmas, automation, remote working and even the scientific importance of small talk.
Speaker:
Jeremy White - Executive Editor, WIRED Magazine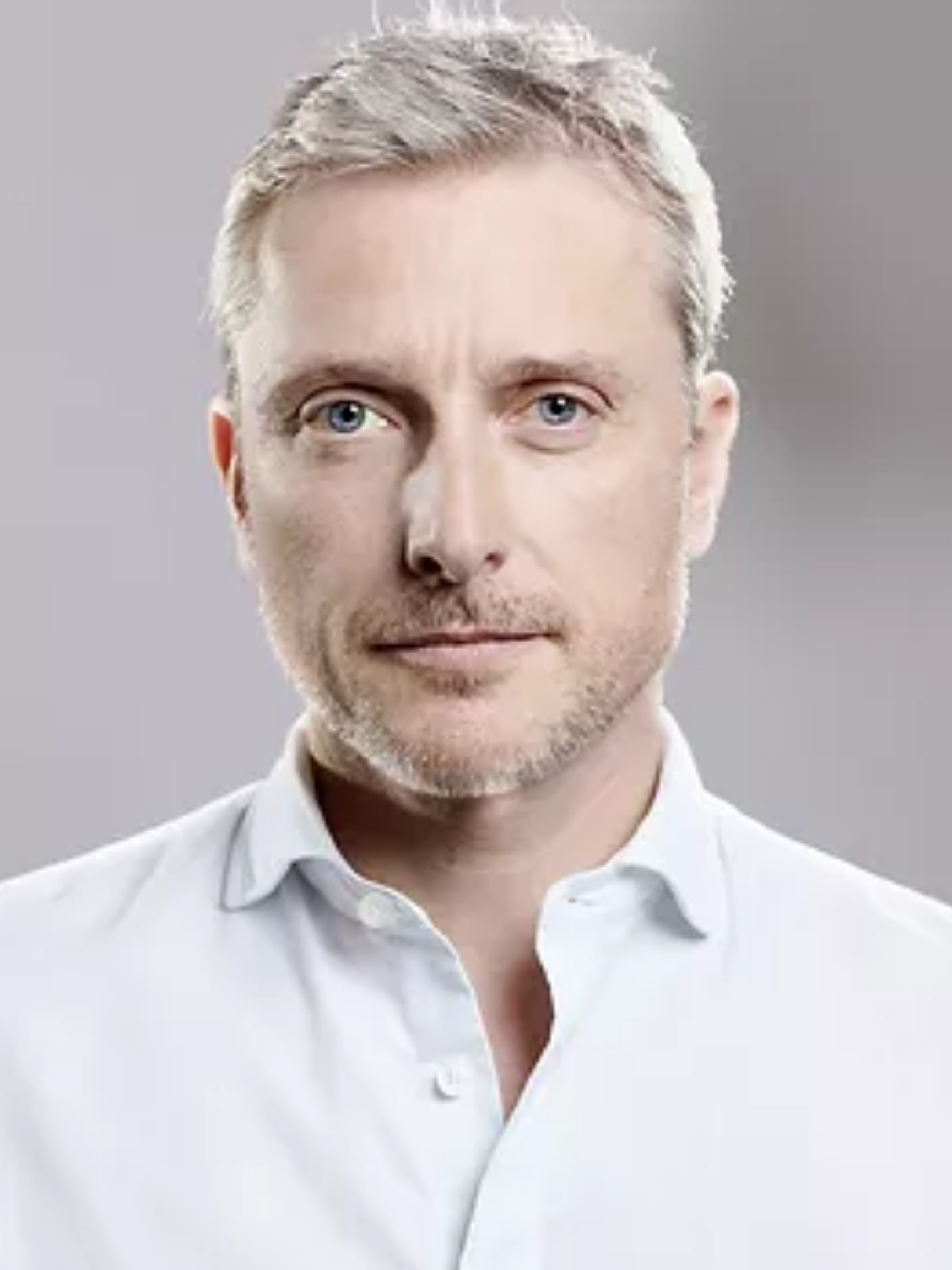 Newly Integrated Visual Workflows are Driving Hardware Trends
WEDNESDAY, MAY 12
12:00 - 12:45 PM EDT | 4:00 - 4:45 PM GMT
In the past enterprise hardware infrastructure enabled some users to 'do more' with collaborative tools. But with the advent of COVID-19, at-home high-speed connectivity, and cloud services, we're seeing visual collaboration software drive hardware deployments for every size meeting space. In today's hybrid meeting universe, the specific application of a visual layer to communicate ideas, meetings, processes, and technical data is driving a change in how we interact with technology. Instead of using a mouse, this visual layer – provided by ideation software tools – engage us much like consumer grade applications do, making it easy to learn and apply touch interactions to our workflows. While small teams have utilized touch-optimized applications for years, it wasn't until we collectively were unable to share the whiteboard or sit in the same room that these tools levelled up from 'nice-to-have' to 'mission-critical'. In this talk, Wainhouse Senior Analysts Alan Greenberg and Dan Root dive into how shared, mobile, and personal workplaces are benefiting from the latest innovations in hardware and software – and why this is so important to so many organizations of all stripes.
Speakers:
Alan Greenberg - Senior Analyst, Wainhouse Research
Dan Root - Senior Analyst, Wainhouse Research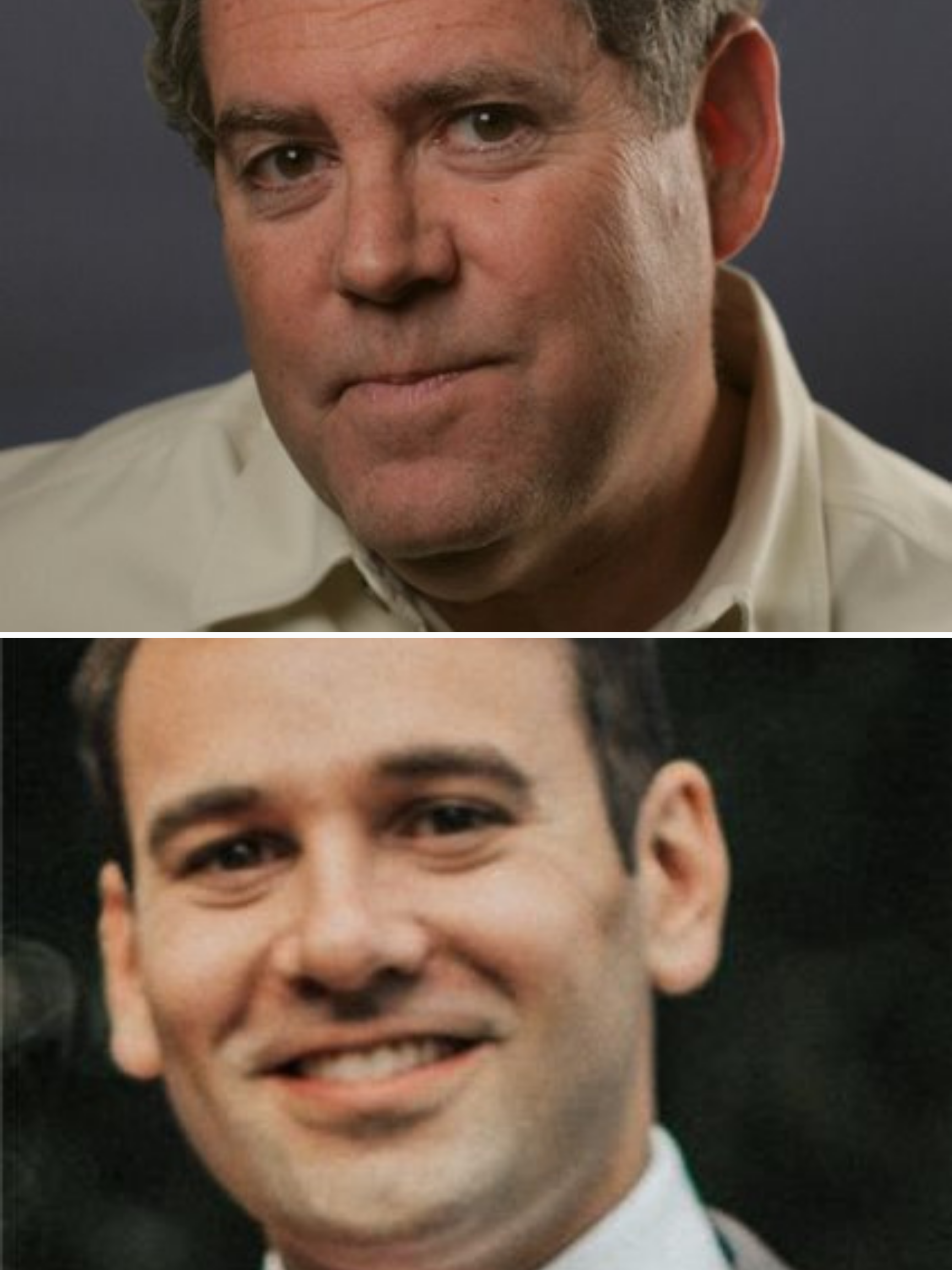 Remote Selling Mastery - Using the Whiteboard to Differentiate
WEDNESDAY, MAY 12
1:00 - 1:45 PM EDT | 5:00 - 5:45 PM GMT
Remote Selling for B2B sales professionals is now the rule rather than the exception for the foreseeable future. Many high tech and other large B2B firms will never return to a majority of full time workers congregating in physical offices. Likewise, prospects enjoy the increased productivity and increased time with family by not having to travel and entertain hordes of sellers as they did in pre-COVID times.
In this session, Corey will show B2B sellers how to leverage best practices and technology to truly set themselves apart from the competition when selling remotely. You'll learn how to leverage SMART Technologies to:
Set and confirm an effective meeting agenda

Perform basic opportunity qualification using cutting edge "listen first" techniques

Share dynamic content

Enable prospects to collaborate

Summarize next steps and follow-up in a professional manner
You won't want to miss this session on how to totally transform your boring Zoom calls into dynamic remote selling sessions that expand deal sizes and shorten sales cycles.
Speaker:
Corey Sommers - Author & Co-Founder, Enableocity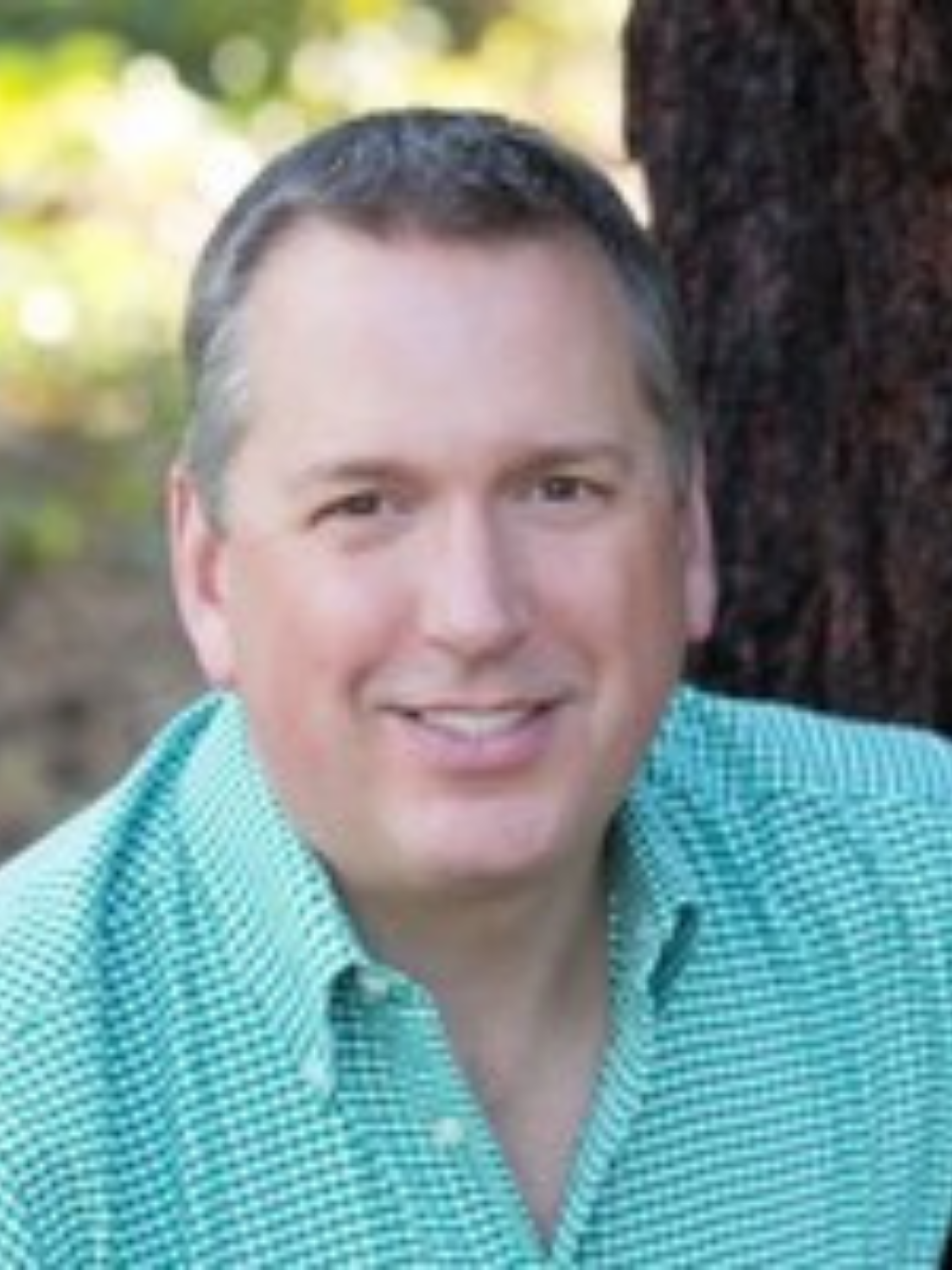 Technology in Essential Services - A Feature of the Princeton Fire Department
WEDNESDAY, MAY 12
2:00 - 2:45 PM EDT | 6:00 - 6:45 PM GMT
Join Jennifer Weaver and Chief Stiltz as they walk us through the day-to-day operations of the Princeton Fire Department, while discussing needs to adapt to the changing environment to meet their emergency requirements and the role that collaborative technology plays in facilitating advanced training, team building, targeted initiatives and much more.
Speakers:
Michael Stiltz - Assistant Chief of Operations, Princeton Fire Department
Jennifer Weaver - Channel Manager (Enterprise), SMART Technologies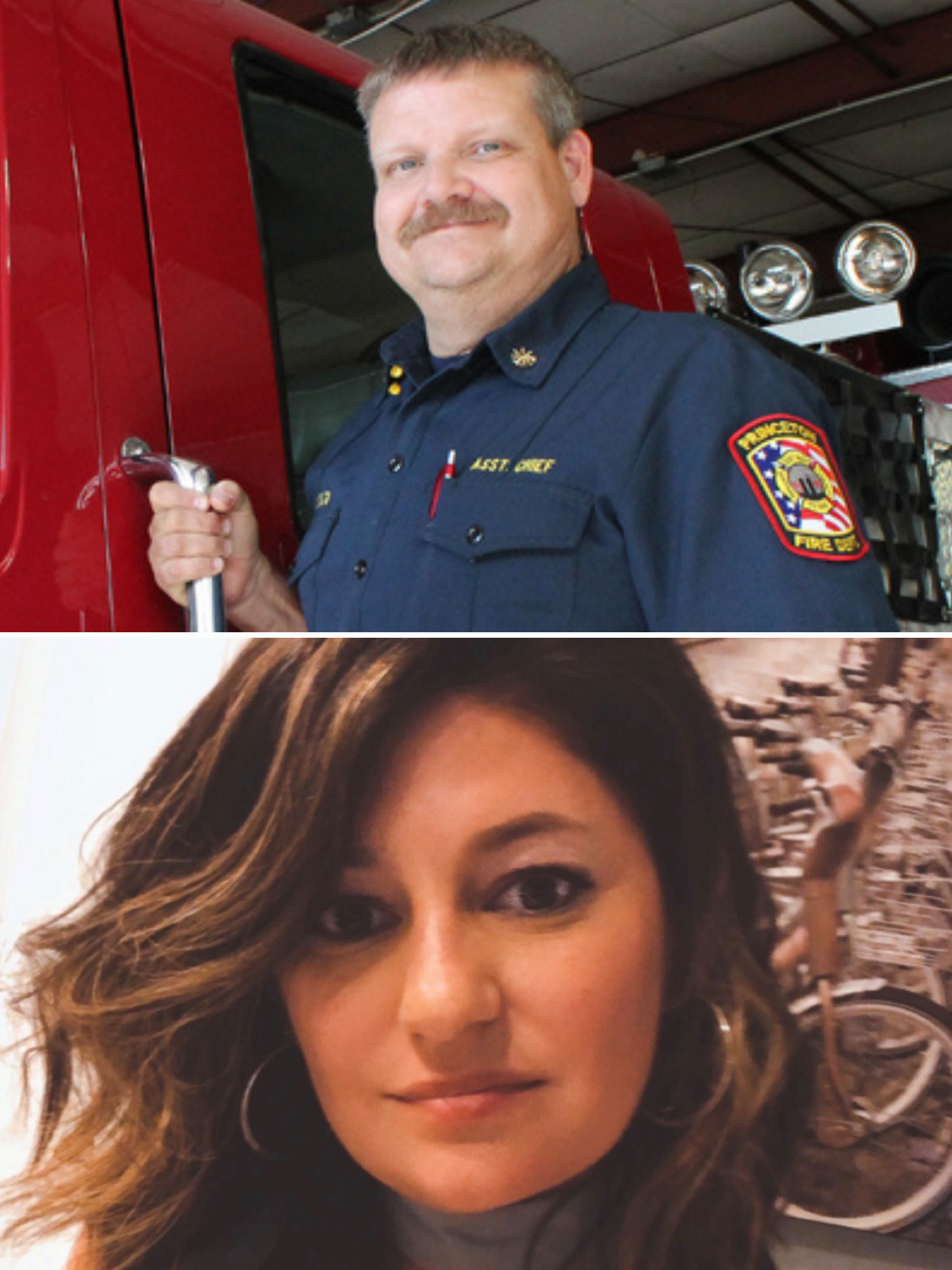 Meeting Pro
WEDNESDAY, MAY 12
3:00 - 3:45 PM EDT | 7:00 - 7:45 PM GMT
Explore the pinnacle of Digital White-boarding with SMART Meeting Pro from SMART Technologies. In this session we will uncover how SMART Meeting Pro is the central repository for all captured content, facilitating a wide range of use cases from pure presentations to mind-mapping, design review/workshopping, and training. Join us, to see this transformative software in action and learn about how organizations are using SMART Meeting Pro to work more effectively and productively.
Speaker:
Nick Benoit - Technical Consultant/Channel Manager, SMART Technologies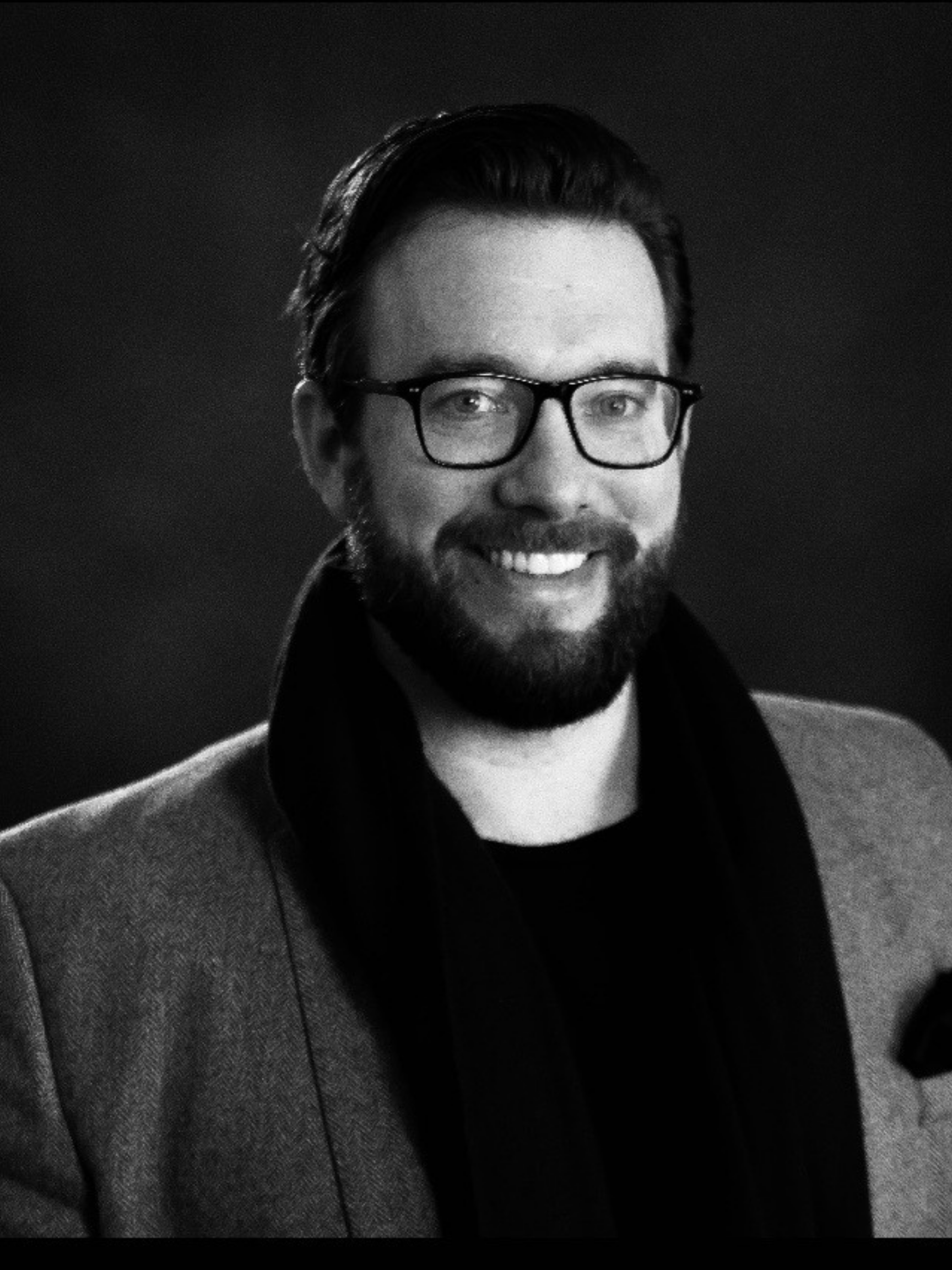 How Technology Can Help Unlock Value in Post-COVID Work Environment
THURSDAY, MAY 13
8:00 - 8:45 AM EDT | 12:00 - 12:45 PM GMT
COVID-19 has disrupted the workplace, as has climate change and changing employee expectations of the role of the office environment. This session will explore how the convergence of AV and IT has allowed businesses to adapt since the first COVID lockdowns and how it will continue to shape best practice in 2021 and beyond. AV should no longer be the footnote on IT managers' to-do list; it is an essential ingredient for businesses that want their employees to collaborate effectively - whether that's at home or in the office. In this webinar we are joined by Frazer Couzens, Sales & Technical Consultation Director at SMART Technologies, Lieven Bertier, Segment Marketing Director at Barco, Jenny Hicks, Head of Technology at Midwich, and Chris Southern, General Sales Manager at Midwich, to discuss what they learnt since March 2020 and how to bridge that AV and IT Divide.
Speakers:
Lieven Bertier - Segment Marketing Director, Barco
Jenny Hicks - Head of Technology, Midwich
Chris Southern - General Sales Manager, Midwich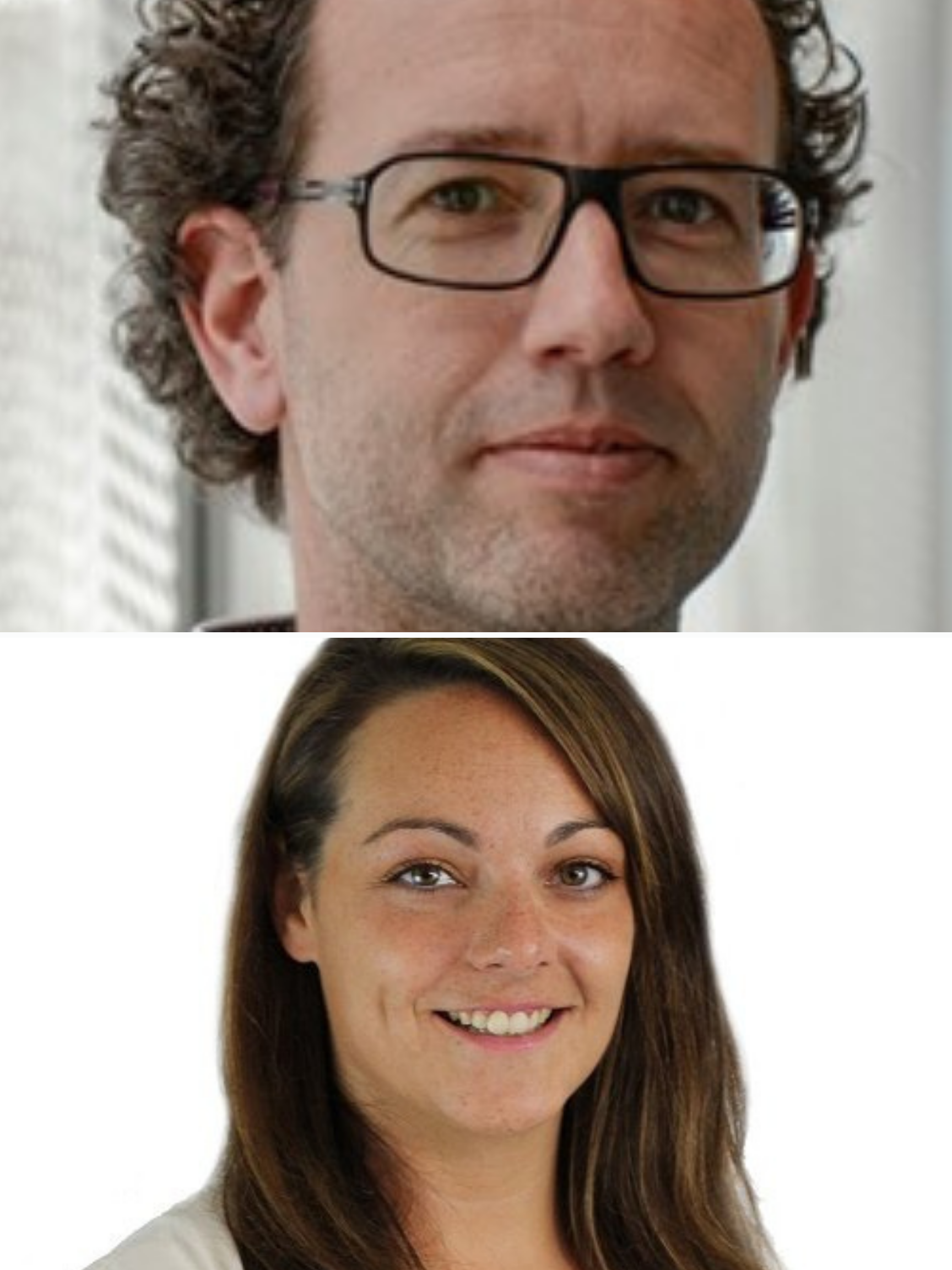 Artificial Intelligence (AI) - Setting a New Standard
THURSDAY, MAY 13
9:00 - 9:45 AM EDT | 1:00 - 1:45 PM GMT
At Huddly, we build tools for teams - powerful products and features that use AI to enable team collaboration and make people's workday easier. Huddly is unique in not only the cutting-edge nature of helpful AI features, but also the fact that the AI compute takes place on the camera itself. Our AI features bring teams all sorts of benefits, but what is it about the way we do AI that makes our products and experiences so special? Join us at this session as we breakdown our thought-process to designing, developing, and shaping our solutions for your needs and success.
Speaker:
Vegard Hammer - Chief Technology Officer, Huddly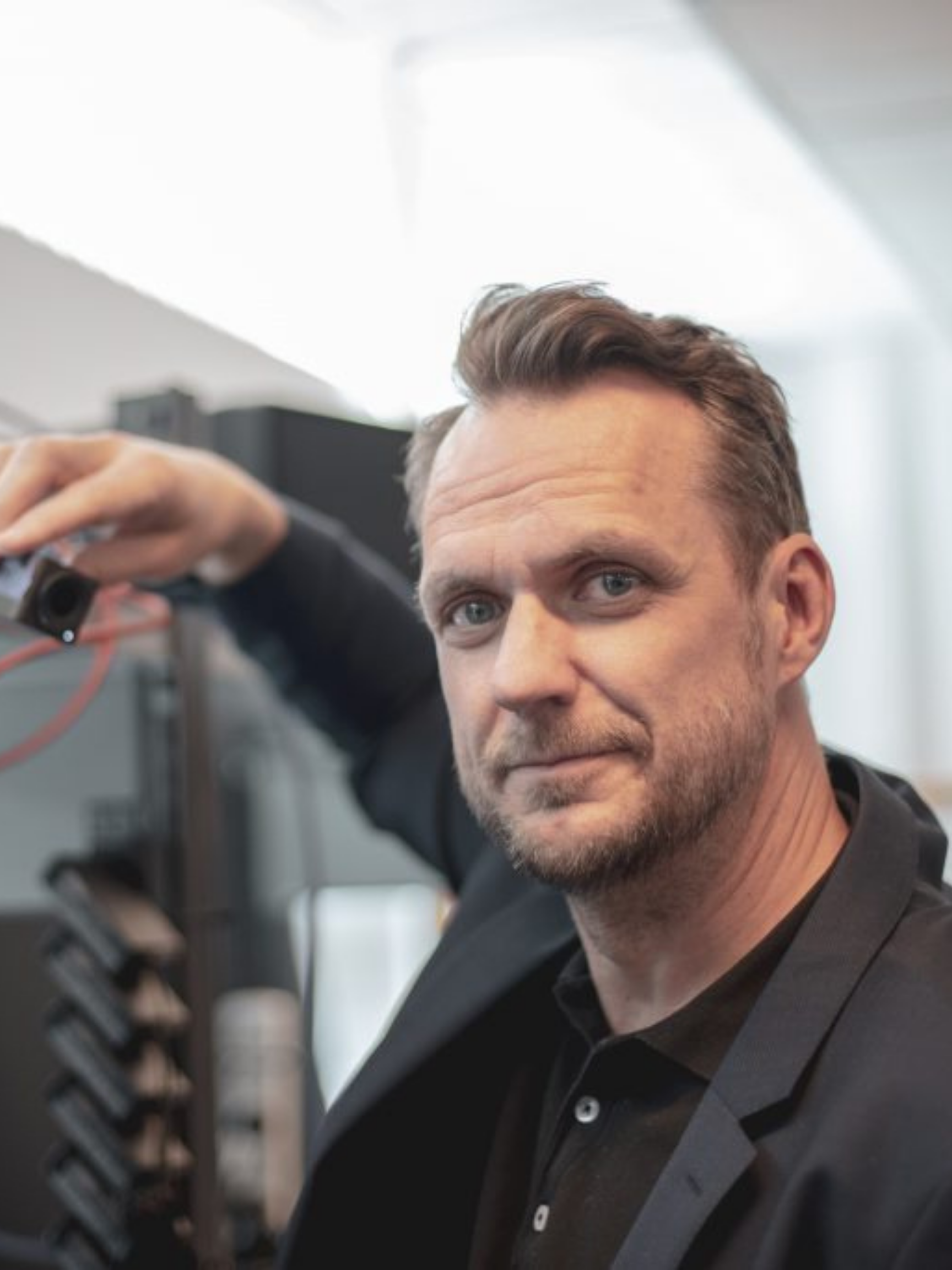 GLOBAL KEYNOTE: Embrace the Shake - Transforming Limitations into Opportunities
THURSDAY, MAY 13
10:00 - 11:00 AM EDT | 2:00 - 3:00 PM GMT
Success, especially in today's fast-changing business environment, depends on our ability to make "creativity and innovation" a continuous process. Leaders want to know how their teams can rise above any challenge and succeed no matter what comes their way. Whether it's to embrace change, overcome obstacles, sustain growth, or take your success to the next level, they want to "Embrace the Shake".

The term "Embrace the Shake" is coined from Phil's personal story of transformation. After developing a career-ending tremor in his drawing hand, Phil embraced his "shake" both physically and metaphorically by redefining his limitation as an impetus for creativity. Phil not only restored his artistic abilities, he became a much more creative and innovative artist than ever before. Upon sharing his message on the TED stage and millions subsequently after, "Embrace the Shake" has become a motto for many businesses to approach their limitations in a new way.

Phil's powerful message of finding creativity within limitations will inspire you to stop looking on the outside and start looking inside yourself for resources that can transform your challenges into opportunities for success. And like Phil's art, "Embrace the shake" isn't just a talk, it's an experience! Through jaw-dropping visuals and LIVE interactive art, get ready to break preconceived assumptions, activate your creative capacity, and bring fresh ways of viewing the task at hand that will culminate with success.

Are you ready to Embrace your Shake?

Speaker:
Phil Hansen - Grammy Award Multimedia Artist, Phil in the Circle
The Future of AV Design: A People-First Approach
THURSDAY, MAY 13
11:30 AM - 12:15 PM EDT | 3:30 - 4:15 PM GMT
We've been living in a tech-renaissance of the AV classroom, boardroom and meeting room for 25+ years. More than two decades in, our industry is designing and installing, for the most part, the exact same way. Sure, the technology and products have changed significantly. But overall, we're still routing, connecting and distributing signals from source to display and speakers — just like we always did. ​
But that's all about to change. And it isn't just because we're moving everything to AV-over-IP: AV over the network. (It isn't because we're making smaller, all-in-one gear either.) Nope.​
It's all about people. For the first time in history, we have a generation — a generation aging through the corporation, moving into leadership roles — that doesn't present, collaborate or communicate the way we do. Generation Y (the millennials) and Generation Z (the current class of students) are getting "influencer" and management roles within companies. They aren't into the idea of meeting after meeting. And they certainly don't need that "personal connection" like you and I do. ​
Don't believe me? Think about how often your kids text you instead of calling you to have a "conversation." To Generations Y and Z, a text IS a conversation.​
You get my point? ​
So, instead of launching into a discussion about what technology and products to spec when designing a room, we need to switch our thinking: We need to be people first. Technology second.​
Speaker:
Gary Kayye - Co-Founder & Director, The rAVE Agency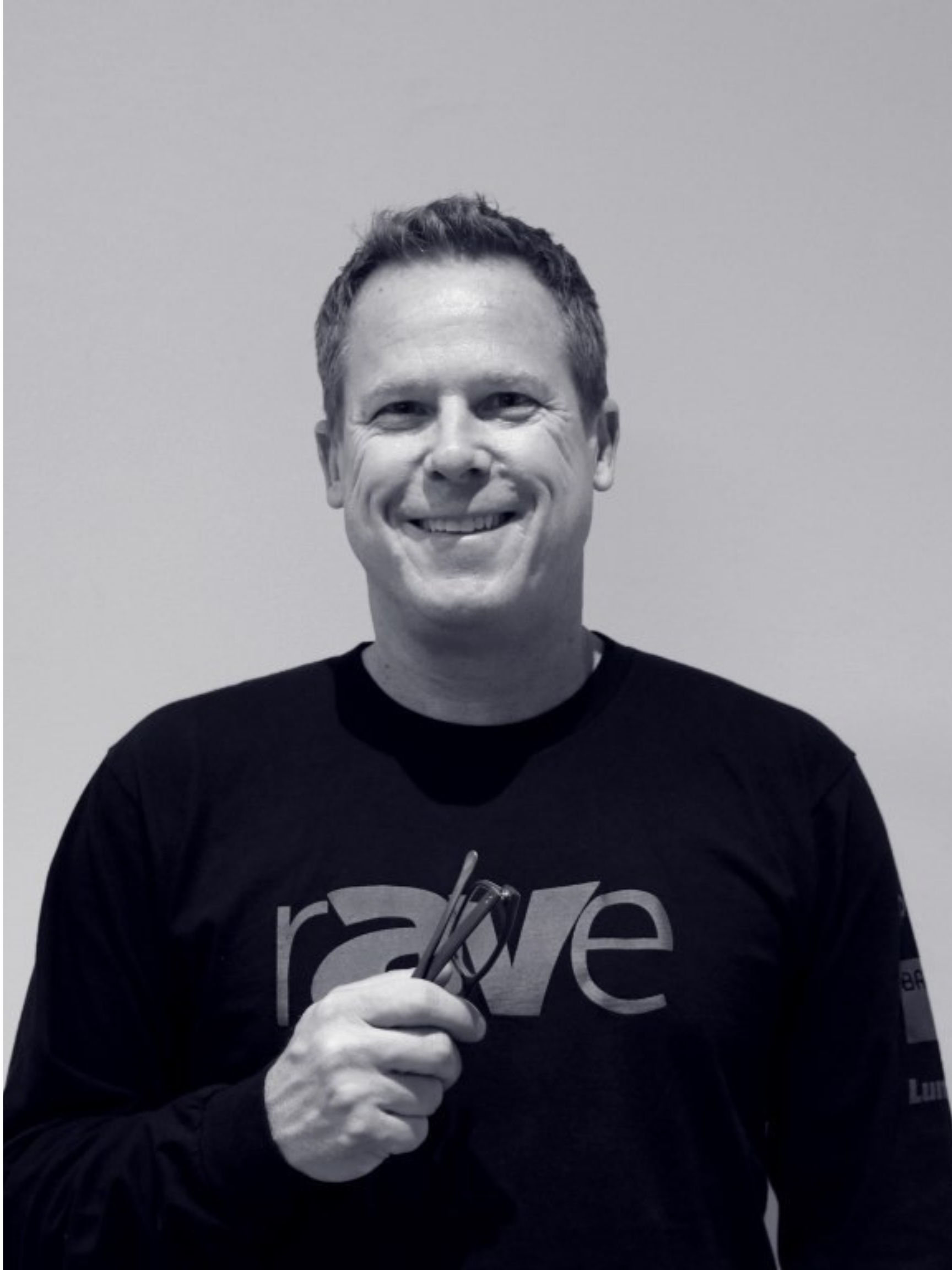 Digital Transformation Tools Unveiling
THURSDAY, MAY 13
12:30 - 1:15 PM EDT | 4:30 - 5:15 PM GMT
Because of recent worldwide business disruptions, employers now must embrace a more flexible and agile work model. This means redesigning the workplace, implementing new technology, and continuing or expanding support for collaboration between local and remote employees. Join us for an immersive session and see SMART's latest innovations in action. Experience first-hand demonstrations of how SMART's Interactive Pro Displays and software optimize meetings, enhance modern conferencing, enable remote working, and improve training delivery.
Speaker:
Frazer Couzens - Director, Sales & Technical Consultation
Lisa Sutherland- Director, Insights and Product Marketing
Russ Cork - Senior Product Manager, SMART Technologies
Steven Marinoske - Senior Product Manager, SMART Technologies
Matt Wallace - Product Marketing Manager, SMART Technologies
Amy Kats - Product Marketing Manager, SMART Technologies
Connor Blake - Sales Development Representative, SMART Technologies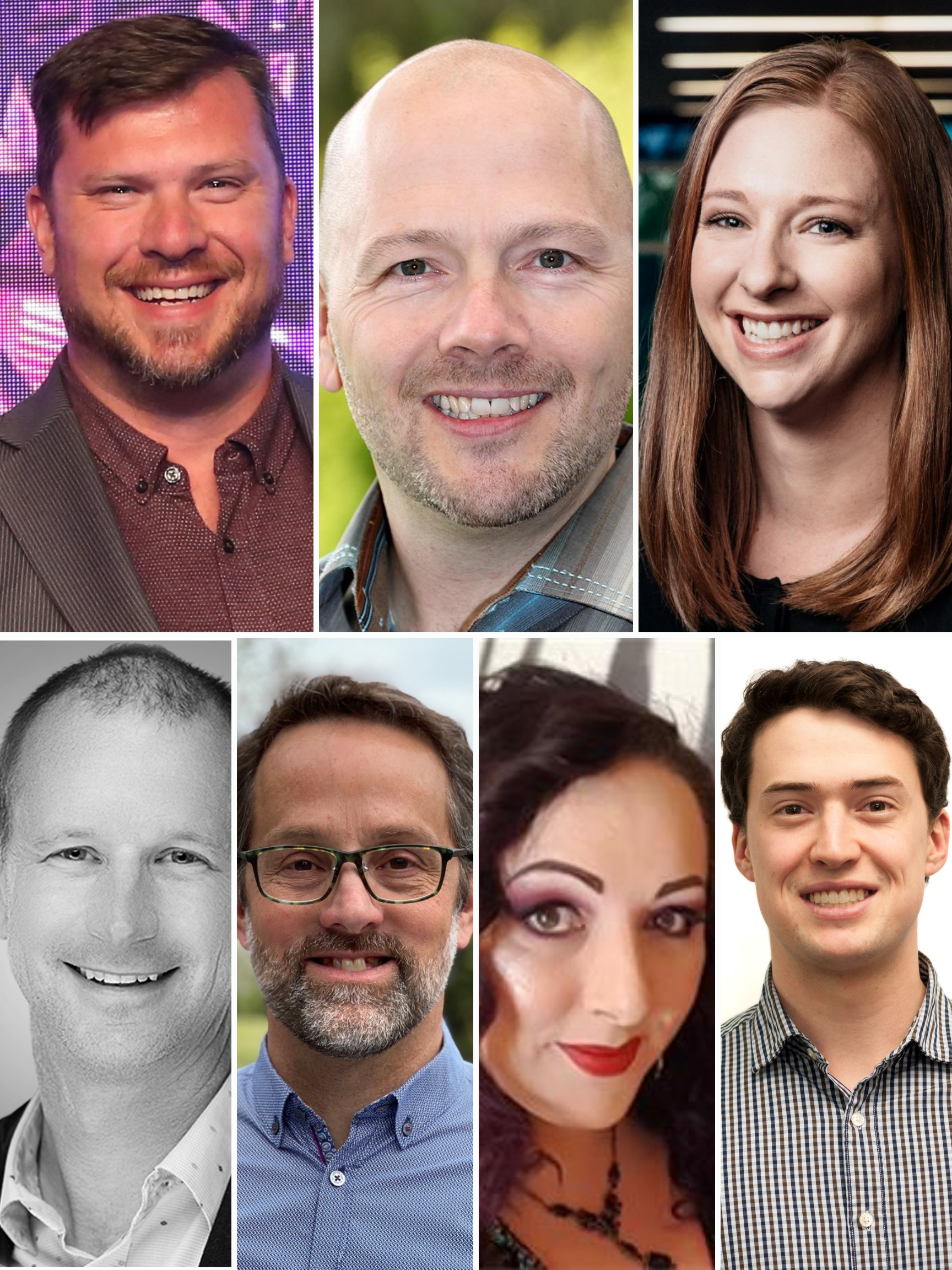 Leveraging Technology to Optimize Workplace Efficiencies Through Corporate Training
THURSDAY, MAY 13
1:30 - 2:15 PM EDT | 5:30 - 6:15 PM GMT
Join this session to learn how technology can enhance corporate training. At the end of this session, attendees will leave with an understanding on how adult learning concepts blends with technological solutions to improve engagement, interactivity, motivation, knowledge and skill assimilation in the workplace.
Speaker:
Matt Wallace - Product Marketing Manager, SMART Technologies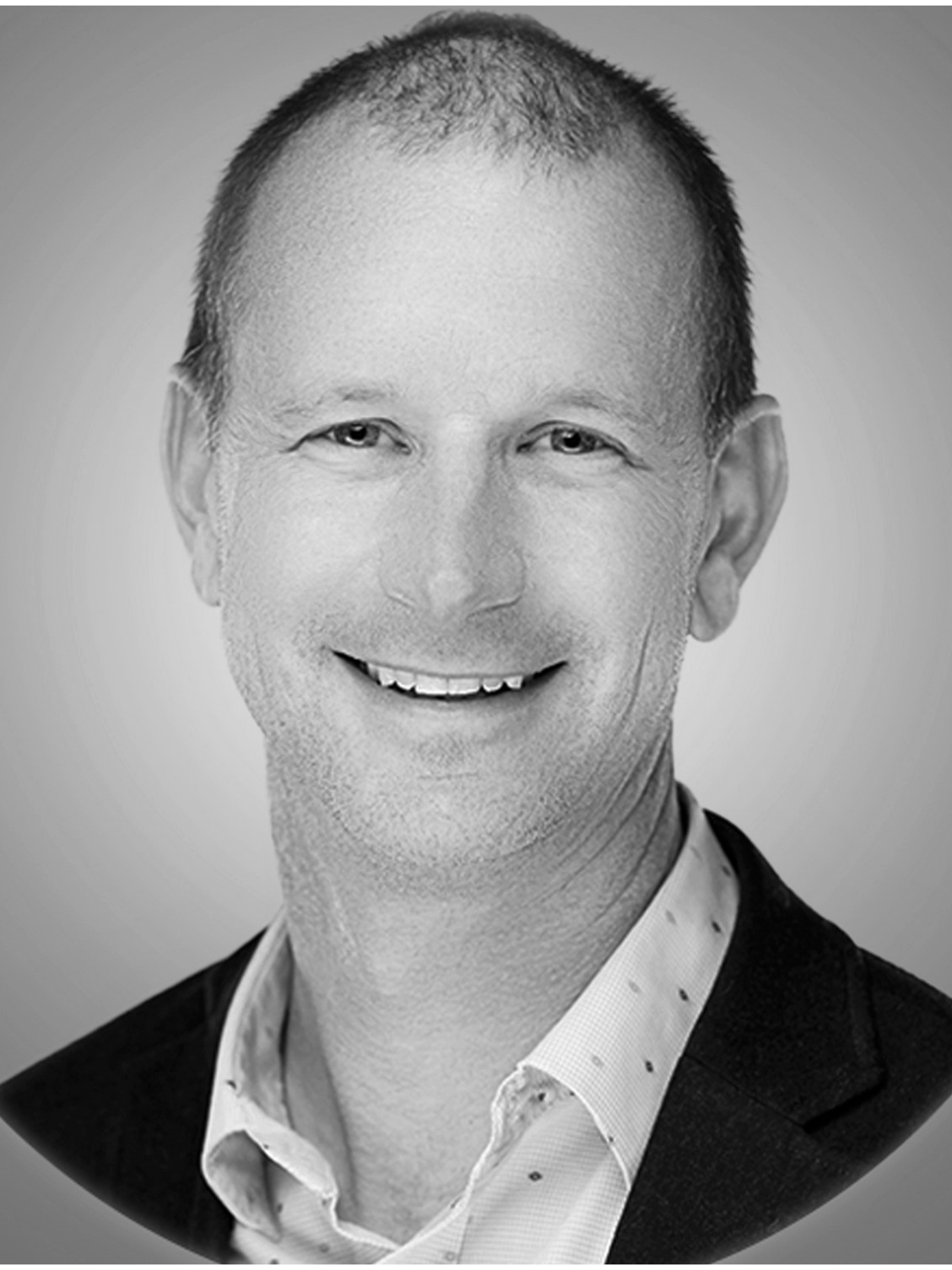 Campfire Collaboration - What's in Your Toolbox to Deliver Enterprise Grade Conferencing from Anywhere?
THURSDAY, MAY 13
2:30 - 3:15 PM EDT | 6:30 - 7:15 PM GMT
Work from home, work from the office, work from the campfire, or anywhere…how do organizations "facilitate & manage" enterprise grade collaboration & conferencing to wherever it is required?  In this session we will review how selecting the right tools can deliver superior conferencing & collaboration from wherever the end user sits…. learn about Acoustic Fence, Soundblock AI, Speaker Tracking, Cloud Management and a host of other features that in the past were only found on room based systems but are now standard features on Poly personal devices.  Keith McCrea, with 20+ years in the collaboration space will take you through Poly's cutting-edge solutions.
Speaker:
Keith McCrea, Territory Manager, Poly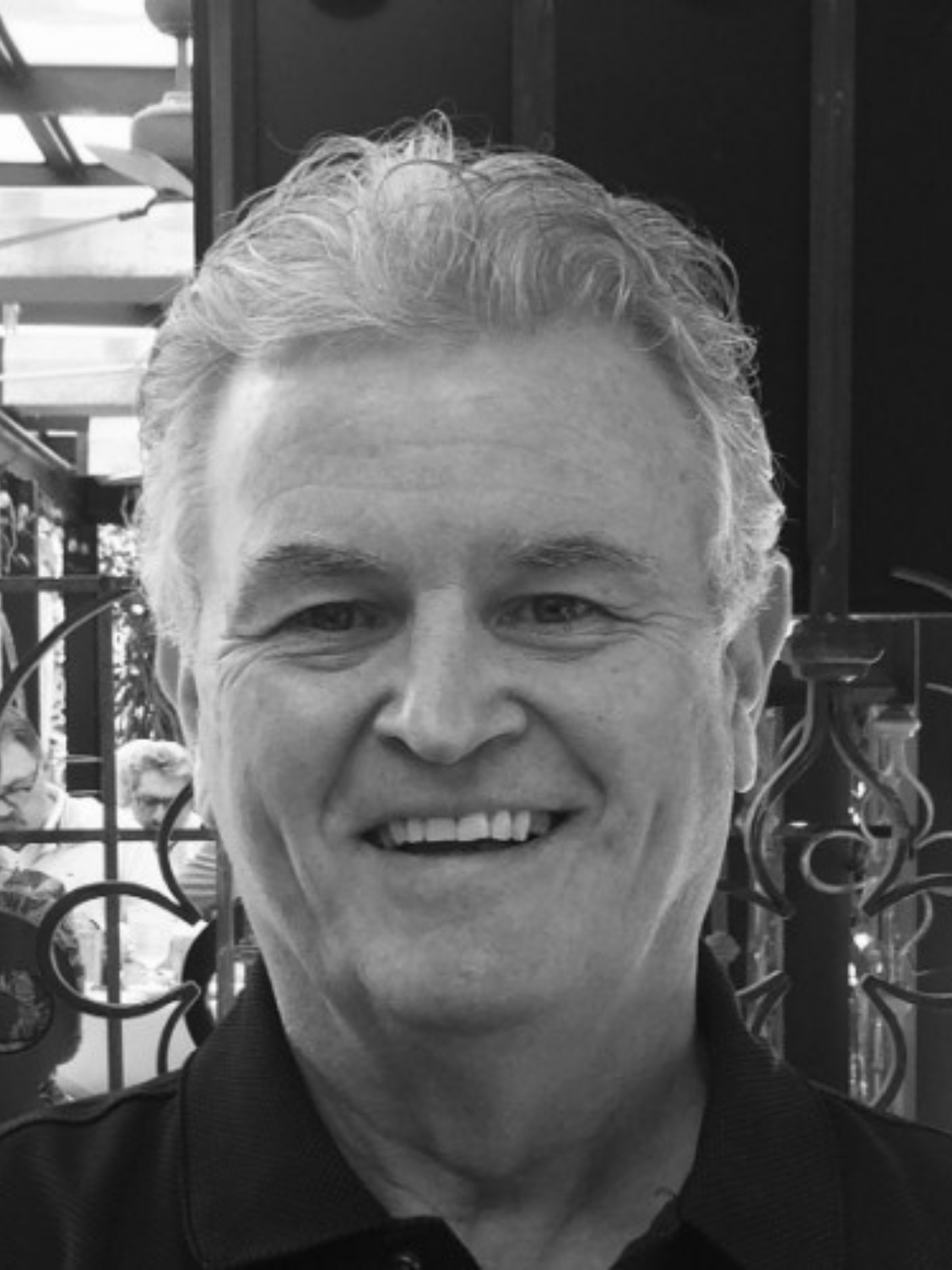 Event in Collaboration With