Is your workplace ready to embrace the era of digital transformation?
Join us at this free event, to learn how to streamline your decision-making process and optimize your operations.
Speaker Spotlight
Learn how technology leaders from the Public, Private, and Government sectors have solved various challenges.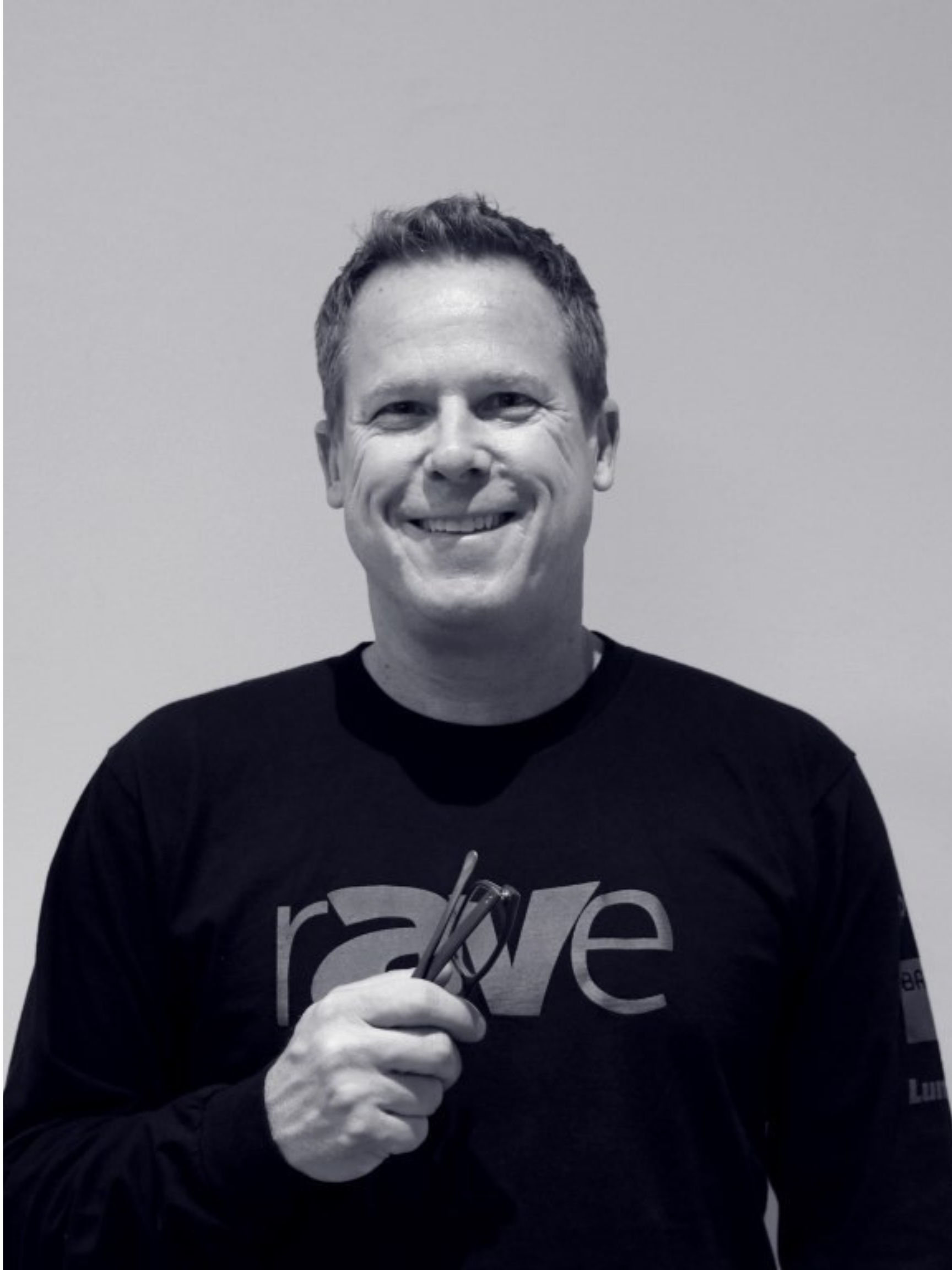 Gary Kayye, CTS
Director of and Co-Founder of The rAVe Agency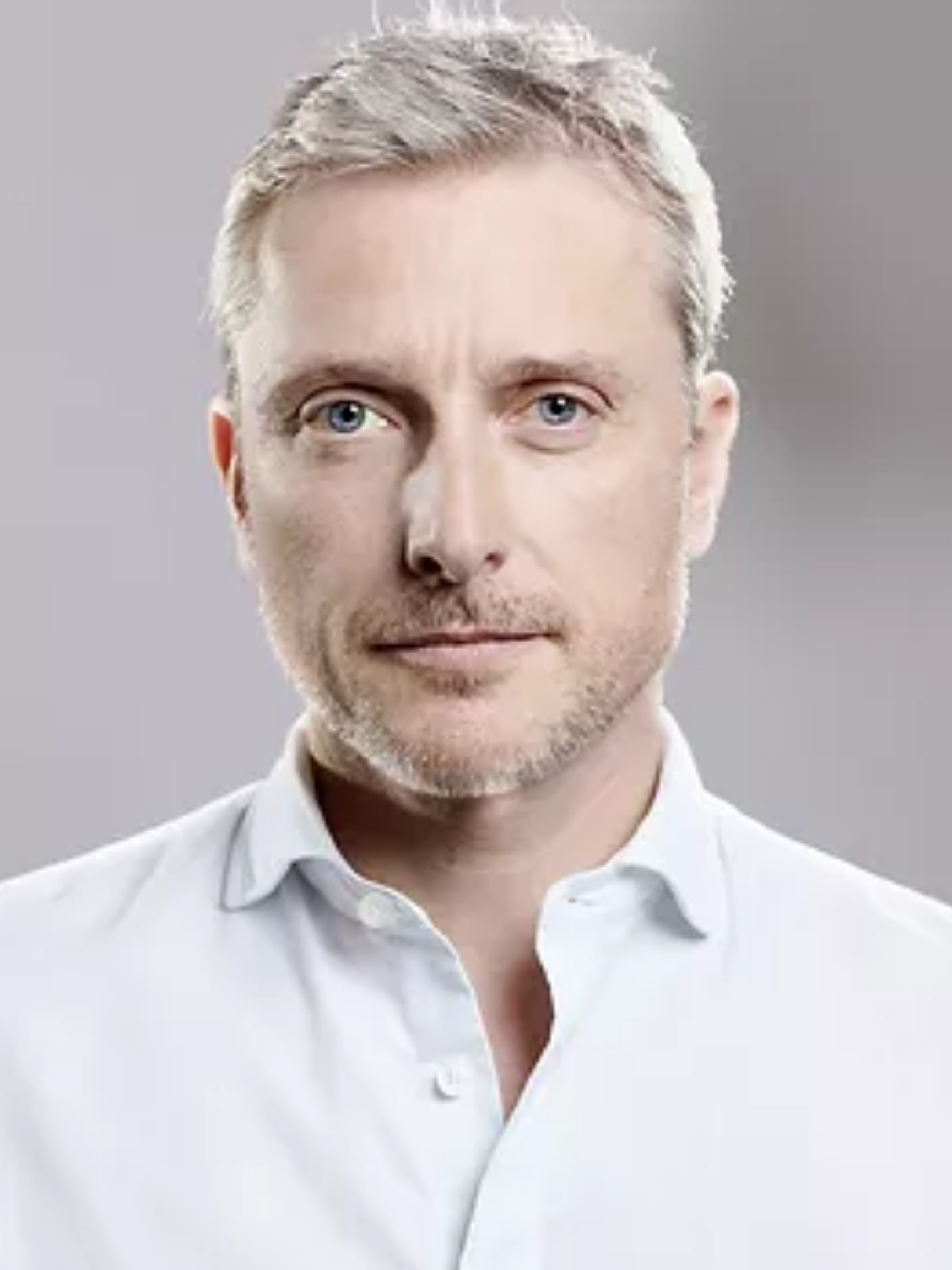 Jeremy White
Executive Editor WIRED Magazine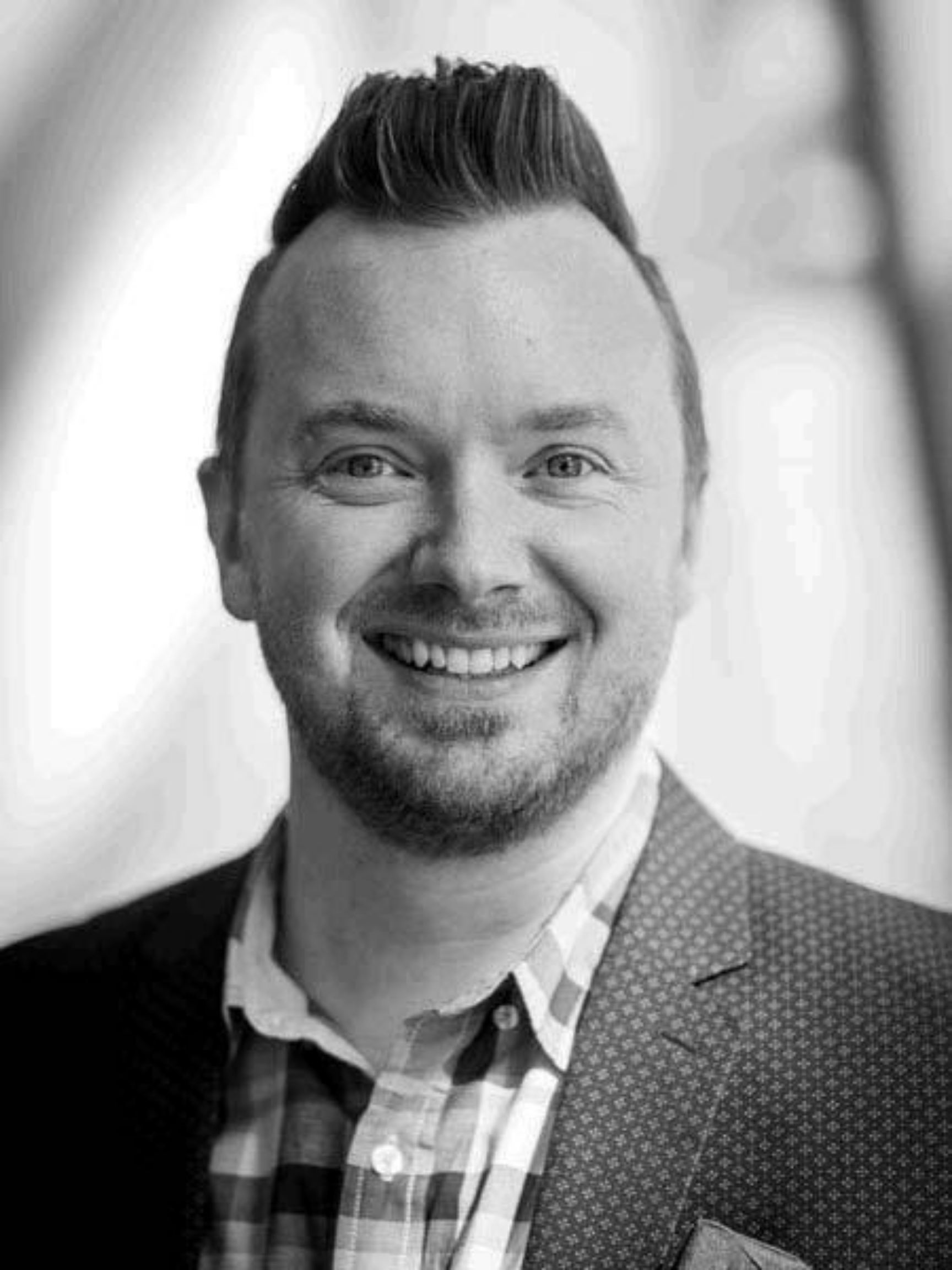 Phil Hansen
Grammy Award Multimedia Artist - Phil in the Circle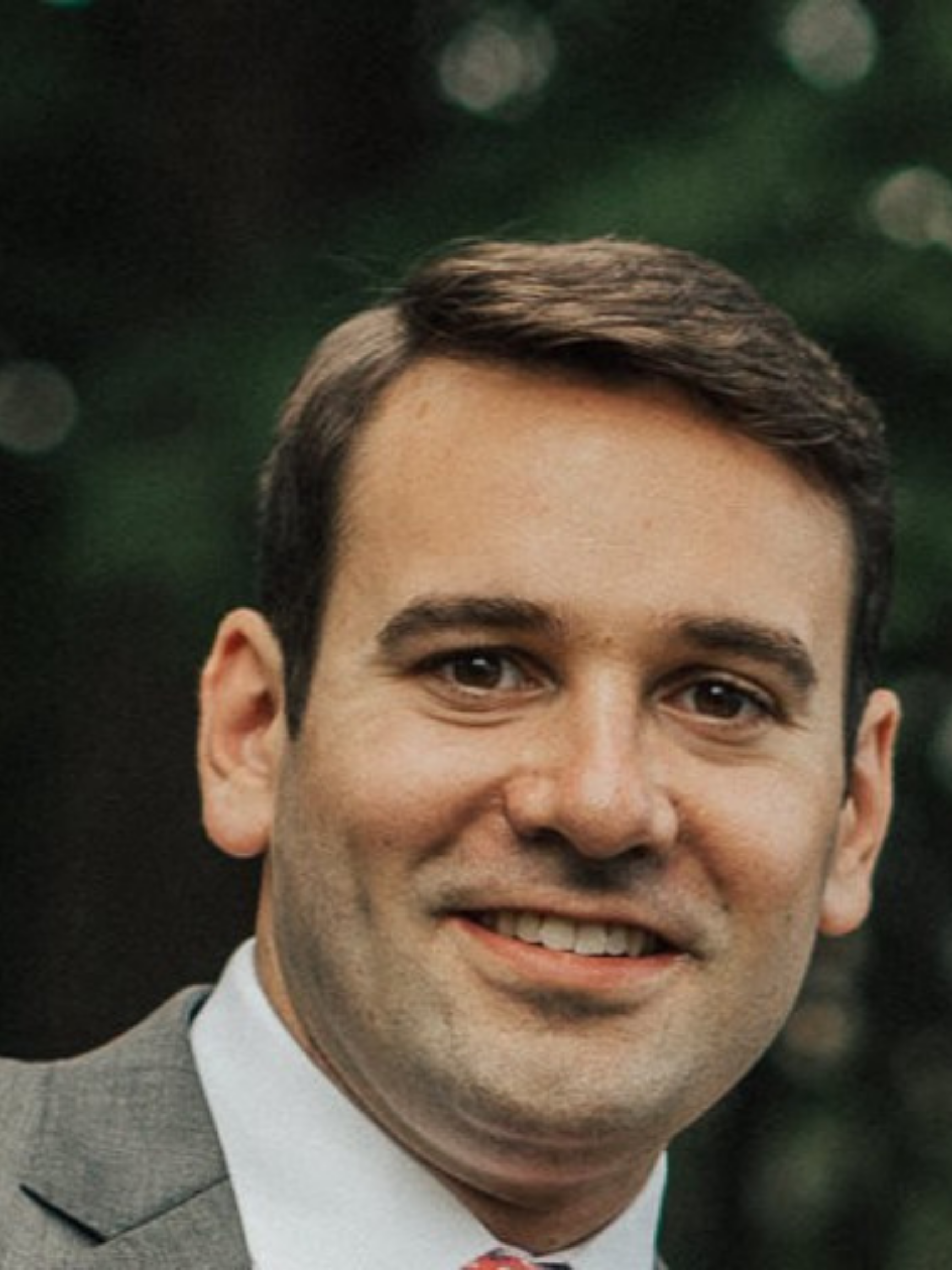 Dan Root
Senior Analyst -Wainhouse Research . .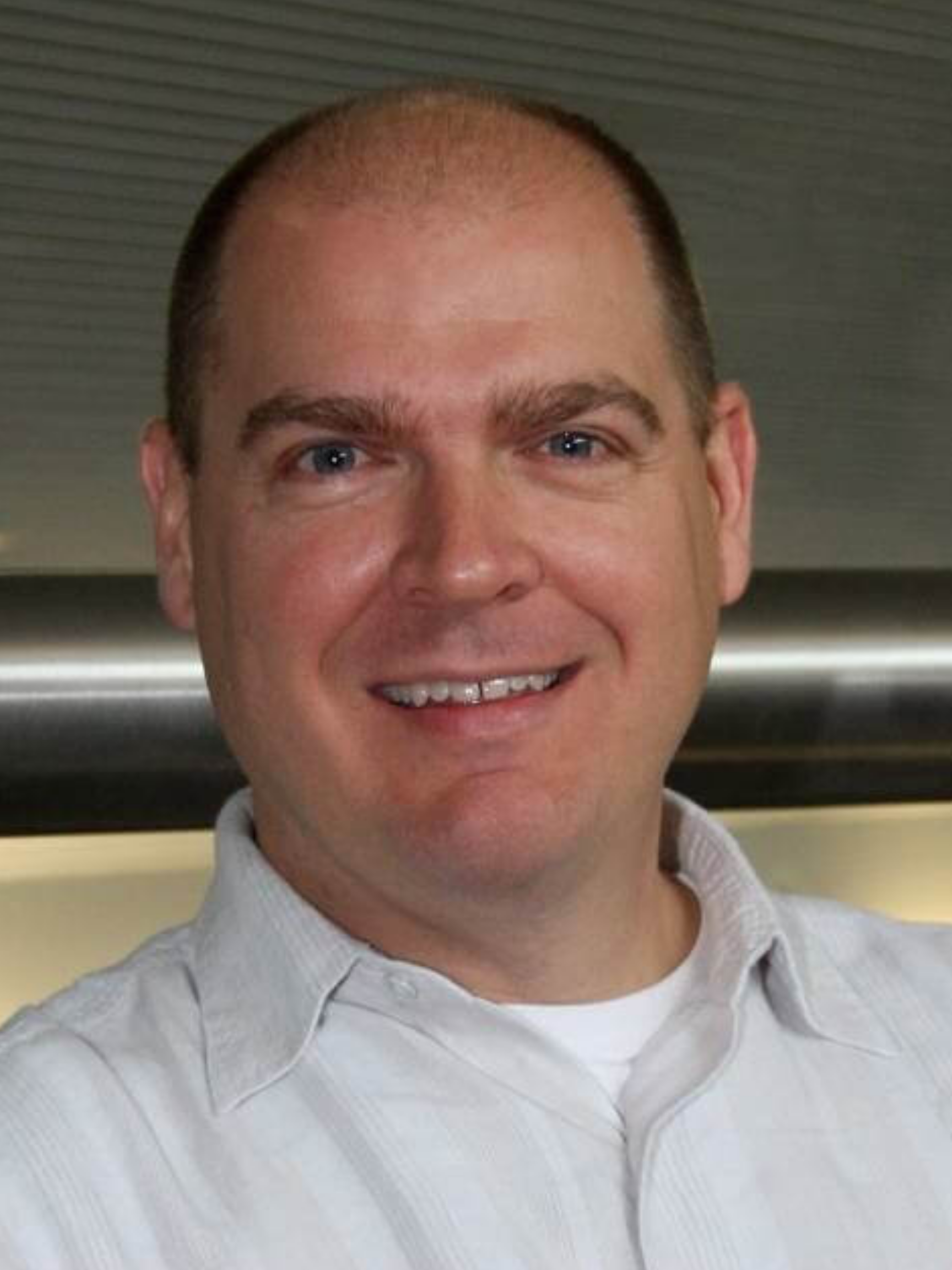 Chris O'Malley
Director, Retail Marketing - Intel Corporation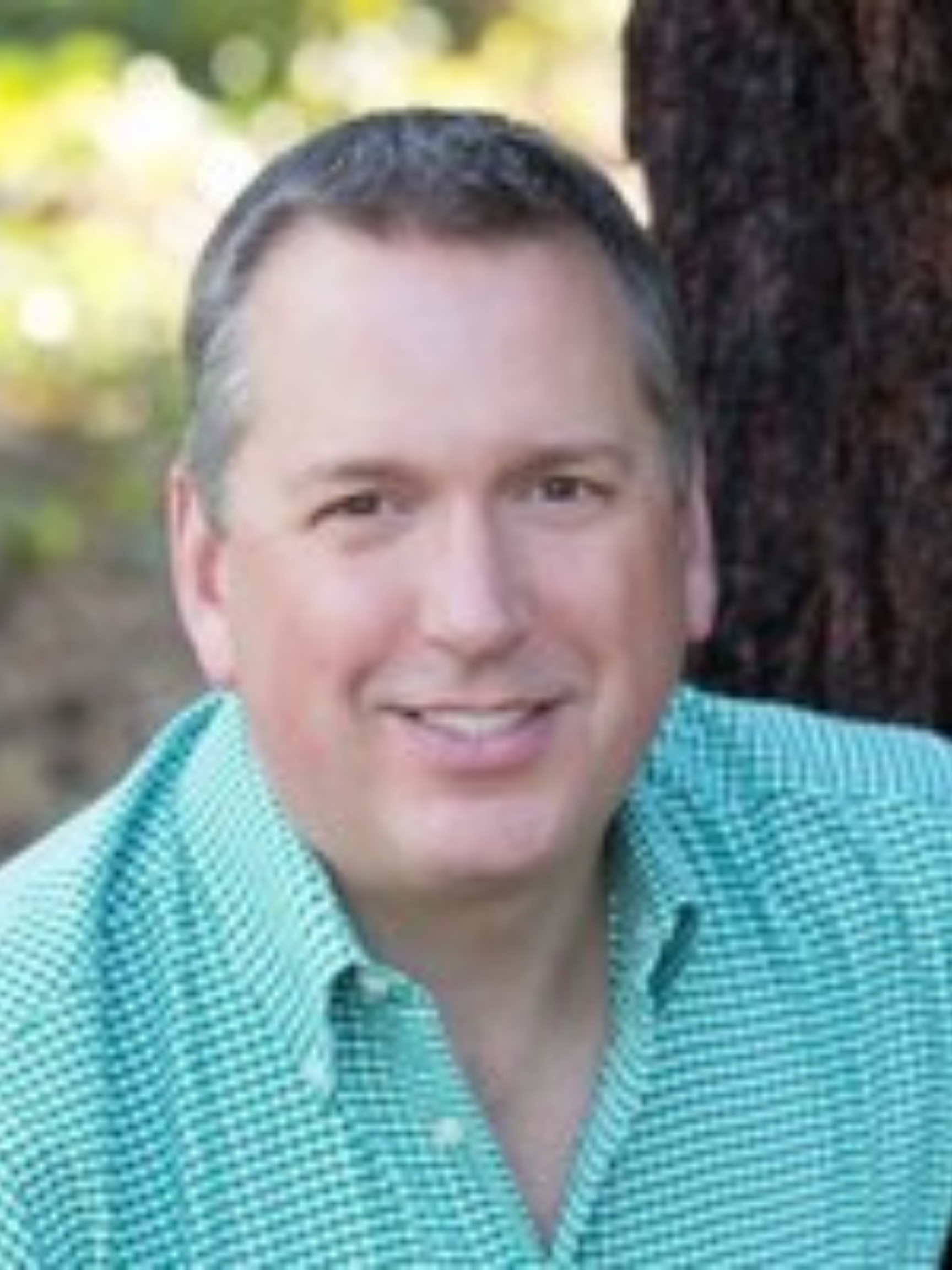 Corey Sommers
Author, Co-Founder of Enableocity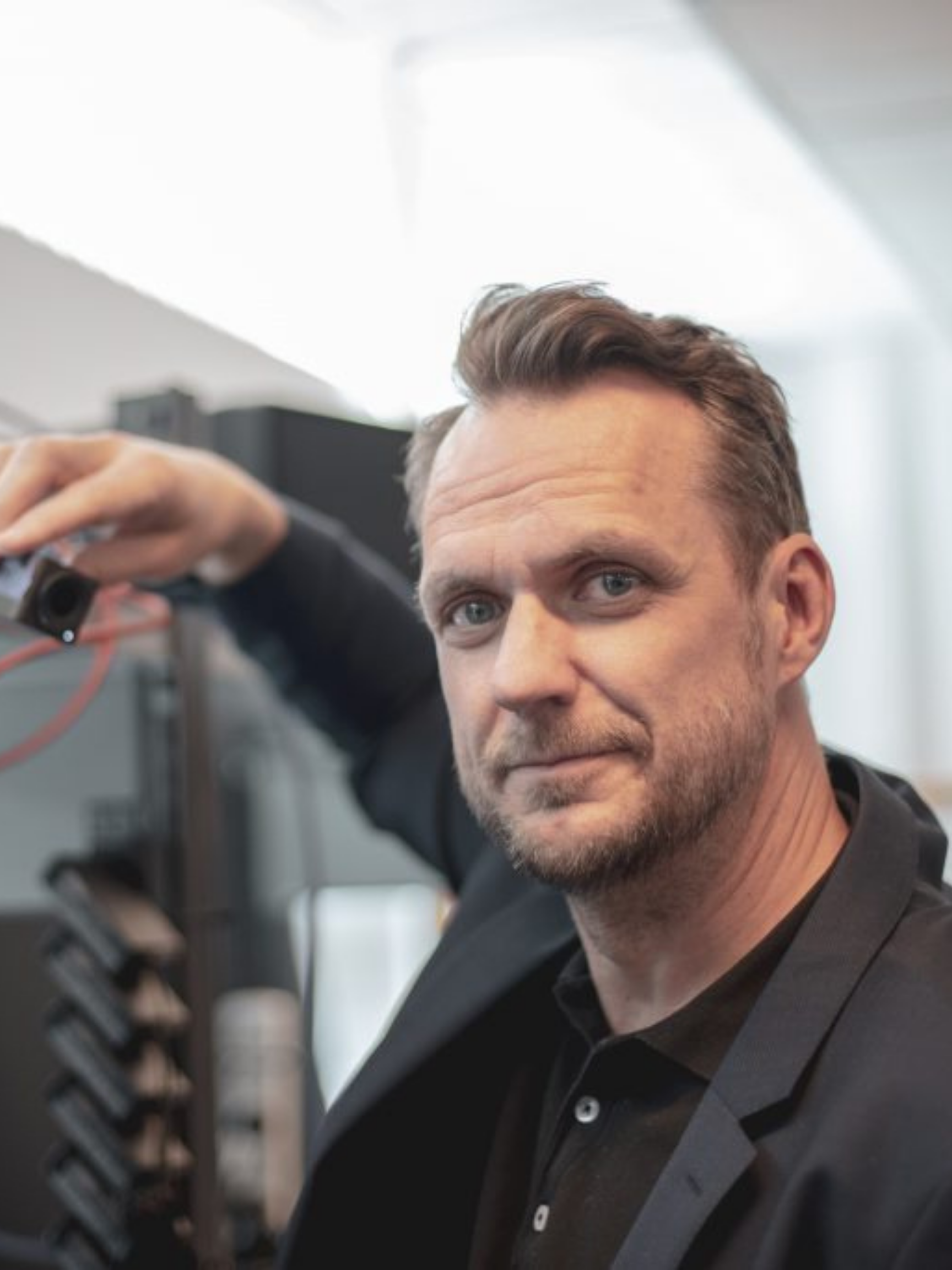 Vegard Hammer
Chief Technology Officer - Huddly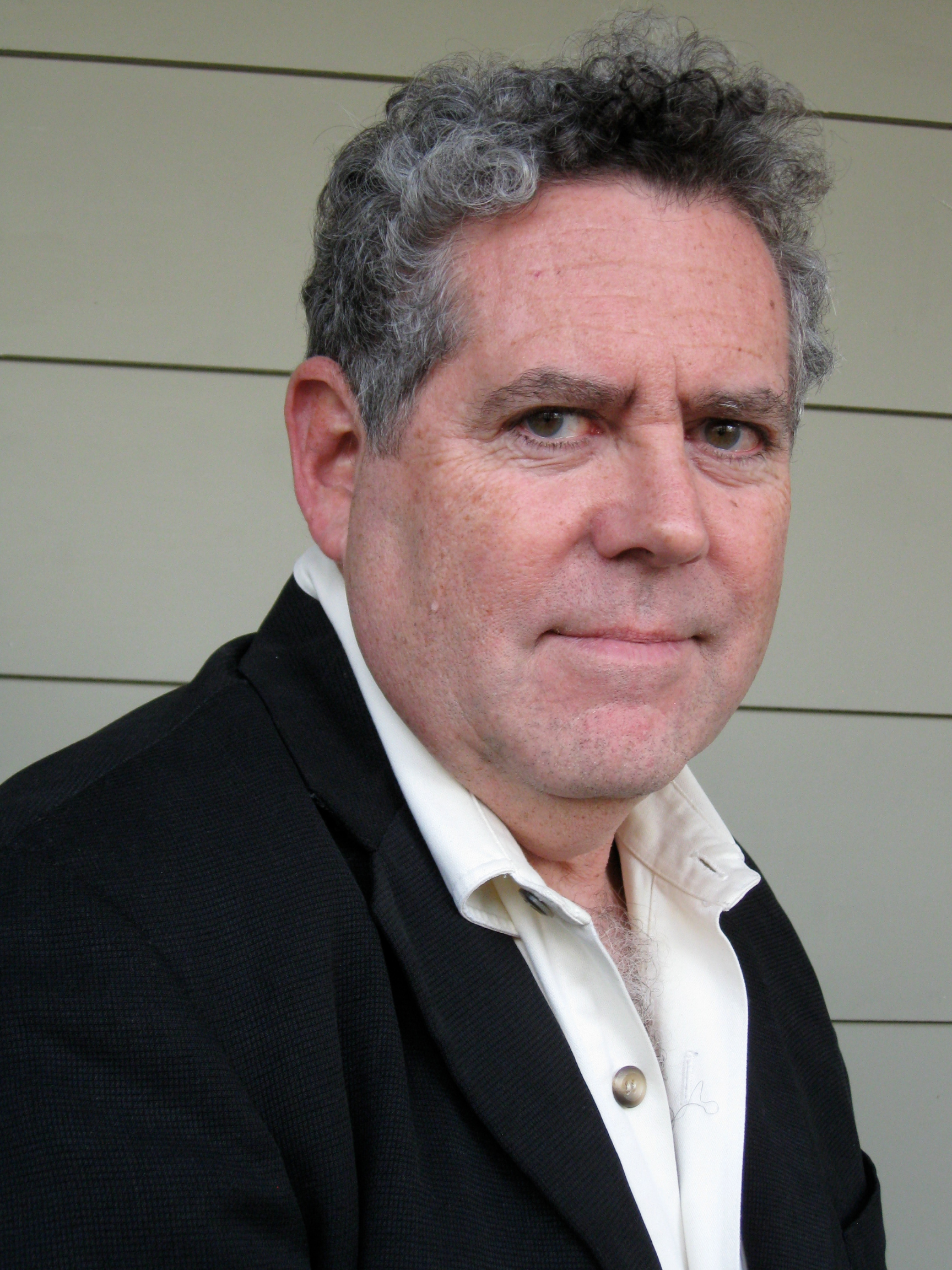 Alan Greenberg
Senior Analyst - Wainhouse Research
Discover the latest collaboration trends, best practices and solutions for business in the public and private sector.
Now, more than ever there's pressure and fast-changing measures to keep security airtight. Along with a vital need to simplify so many time-sucking systems and platforms impeding productivity.
Quickly Level Up
Participate in targeted, hands-on sessions built to improve your responsiveness to the fast-changing requirements of today's workplace.
Keep business moving forward, equipped with faster, smarter decision-making skills and the best collaboration tools to get the job done.
Our event collaborators and partners include: