Ready for Anything: Remote Teaching and Learning for 2021

Thursday, 21st January @ 17:00
GMT
School leaders from across the globe discuss how they have tackled the challenge of leading teaching and learning in their schools during this time of a pandemic. Using research based on insights from education leaders such as OECD and CASTEL, we'll take a look at how these true experiences fair versus what the research tells us.
In this session you will gain insight into the experiences and challenges faced, and be motivated and uplifted by the learnings and successes shared.
Is your EdTech leading the way? Hear the research and the experience, then access the research survey yourself at the end of this session to access your own assessment and roadmap for the future.
Hear from leaders around the world:
Craig Fraser | United Kingdom

Ralf Kroefges | Germany

Kathya Baumard | France

Jacobo Olmedo | Spain

Latoya Dixon | United States
Your hosts: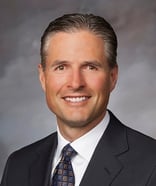 Jeff Lowe, SMART Technologies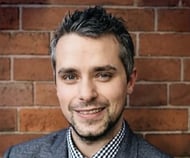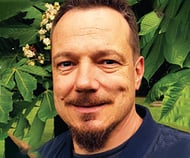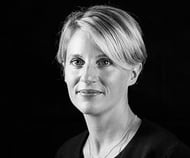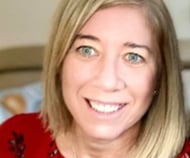 Louise Haines, SMART Technologies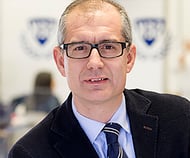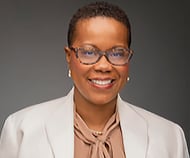 Ready for more?
This session is part of the SMART Technologies Global EDU Summit.
Join in for more transformative sessions designed to continue to push education forward in 2021.
Check out more keynotes and sessions >>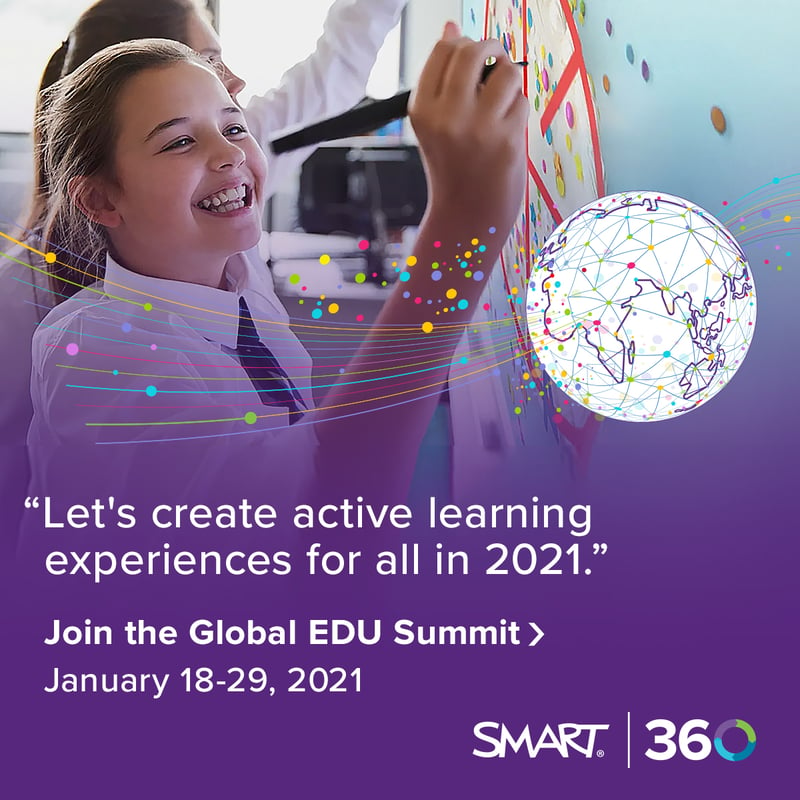 Supporting partners