WELCOME
to an epic virtual experience, full of all the
inspiration, connection, buzz and excitement
of a real-life event.
Check Out Sessions Happening in the Platform
Want to view more, click to view our Event Calendar
SESSIONS AVAILABLE ON DEMAND
EDUCATION

Being Innovative and Creative in Uncertain Times
Mark Martin, MBE AKA @Urban_Teacher


During this session, Mark will explore how teachers can support their learners in this challenging time. This year will have witnessed a global pandemic, Black Lives Matter Movement, Climate Change and many more issues that have affected teachers and student's way beyond the classroom. Is this a moment in time where we can reflect and build a brighter future for our learners and communities?





Click for more Education On Demand Sessions




BUSINESS

Changing Collaboration


Jeremy White, Executive Editor, WIRED Magazine


The global pandemic brought disruptions to the usual patterns of working for most. But how much will permanently change, and what might be retained from a pre-Covid world? This talk will examine these themes along with other issues central to employee engagement, from office space dilemmas, automation, remote working and even the scientific importance of small talk.





Click for more Business On Demand Sessions.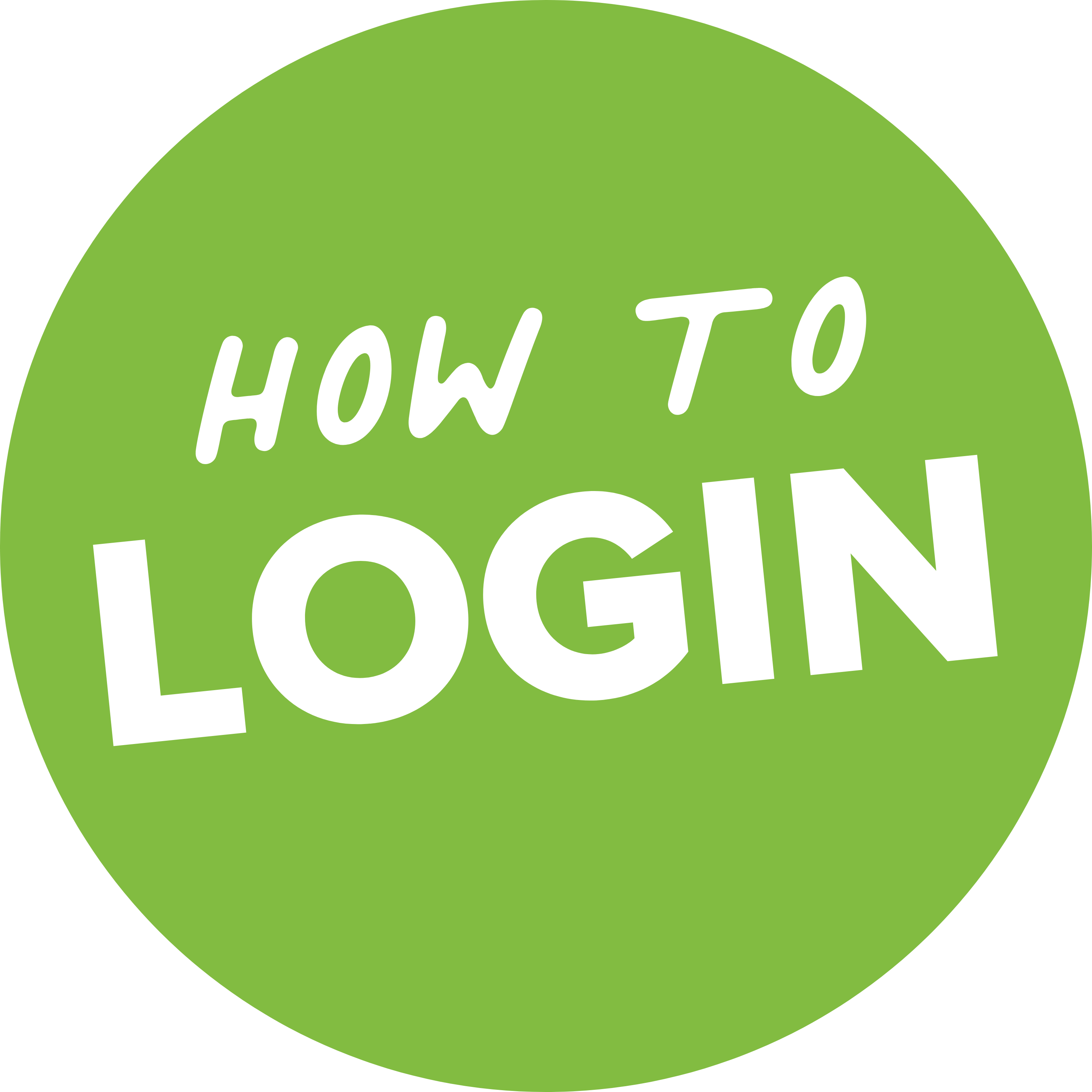 Click "Login"
Enter your email address and click "Login"
Set your password using the email address just entered and click "Update"
Click "Login" again, and you now have access to the platform